Do you have a thing for innovative furniture pieces? Why not get the Daililips Sofa from BD Barcelona? The stylish piece looks more like a woman's lips than a sofa. It has a timeless look and is an icon of modern design. Daililips comes in different versions for the indoors and outdoors. The indoor version has low density while the outdoor version has medium density. It is believed that the sofa's design was inspired by Marilyn Monroe. Red lips are the most sensual of symbols. They denote youth, elegance, and joie de vivre.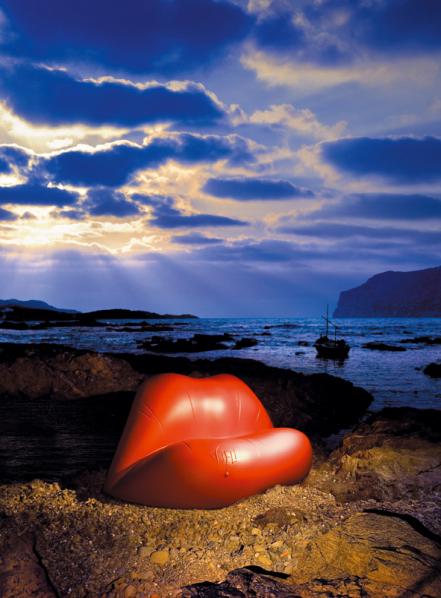 The model for the Daililips Sofa by BD Barcelona was designed by Salvador Dalí in collaboration with Oscar Tusquets back in 1972. The designers made it for one of the rooms at the Dali Museum (the Mae West room). However, more than 30 years would elapse before the sensual design graced residential and commercial spaces. The sofa has a delicate feel owing to polyethylene rotational molding technology.
The process makes it possible to reproduce the expressive force and realism which the designer envisioned for his large-scale mouth. Daililips was originally produced in shocking pink but comes in a variety of colors these days. It also comes in a white shade which allows internal illumination. The sofa you choose dictates the overall style of your living room. A beautiful loveseat will enhance the space and show off its best features. When you want a piece that will captivate and mesmerize, then this seating option is for you! Where would you have the Daililips Sofa grace your interiors?