Estambul Vertical Folding Bed from Lagrama
Make a difference in your kid's bedroom with the Estambul, light-looking vertical folding bed. Estambul is part of the Blink's childrens furniture collection from Lagrama.
Lagrama is a manufacturer of kids' furnishings established in Spain in 1982. The company designs are based on a constant research meant to find the maximum comfort for children in their living spaces. Lagrama offers practical, ground-breaking and high quality products.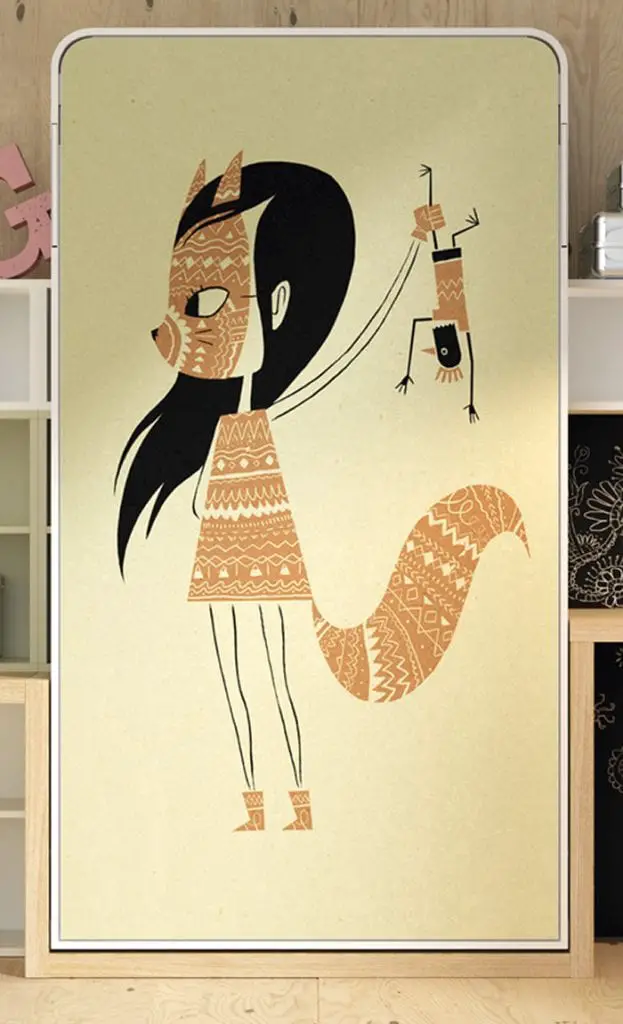 Lagrama pieces are a mix of beauty and safety. Their furnishings are suitable for all ages, but their products are mostly for small children and teenagers.
The Lagrama Blink bedding collection offers a completely innovative design compared to other wallbeds. Other then this, murphy beds (called like this mostly in the USA after William Lawrence Murphy , who first designed them and applied for his patents in around 1900) are a handy way to bring comfort in your kid's bedroom and at the same time maximize its personal space. While they provide the perfect comfortable solution for resting, they are also the best choice to save space throughout the day.
Innovative design
In the The Lagrama folding collection the metal frame is the main protagonist, while the legs are hidden inside when the bed is closed and do not require any handling to open them.
The variety of the Blink models allows you to have vertical single and double size or individual horizontal beds. Also available is the option with chests of drawers to store the linen, pillows or clothing.

There are more models of Murphy's in this youth collection. The Estambul catched our attention because it has a customizable design. You can personalize the front of your vertical folding bed with a custom print.
The collection allows clients to mix and match a variety of modules in order to achieve a mix of functional and aesthetic based on each person's needs.
If it is necessary you can add a desk on one of the sides of the Blink structure. Also more shelves always work well in any room. So, would you consider this for your children's bedroom or you have something better in mind?
Related Articles: