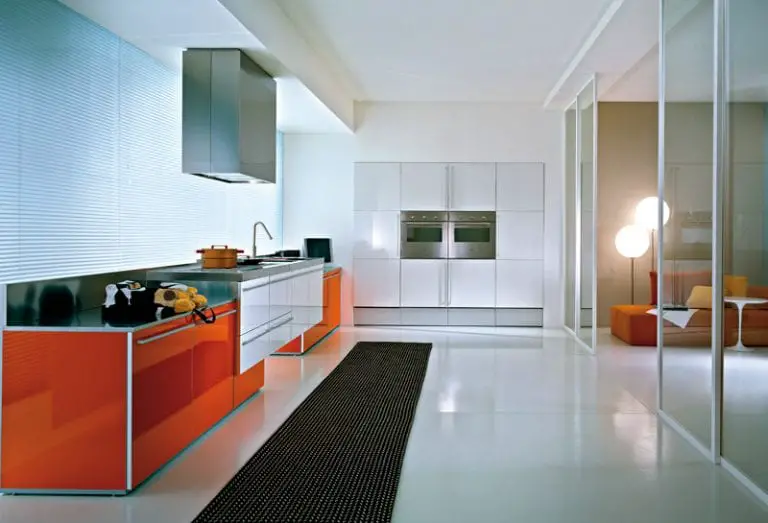 Q2 Kitchen by Pedini
An aroma of change has wafted through the kitchen, transforming the traditionally modest space into an oasis of luxury and gastronomical explorations. In the past, the kitchen was the embodiment of stuffiness and jaded décor, but the modern kitchen now serves as a social sanctuary and a space for culinary escapades.
The Q2 Kitchen by Pedini is a classic reminder of the transitional nature of the kitchen space. Characterized by sleek, flat paneled cabinetry trimmed in clean lines, this fixture will offer any interior an intriguingly modern sensibility.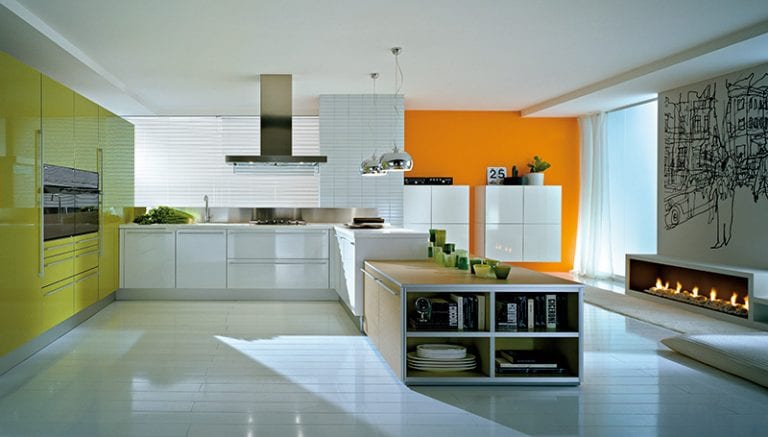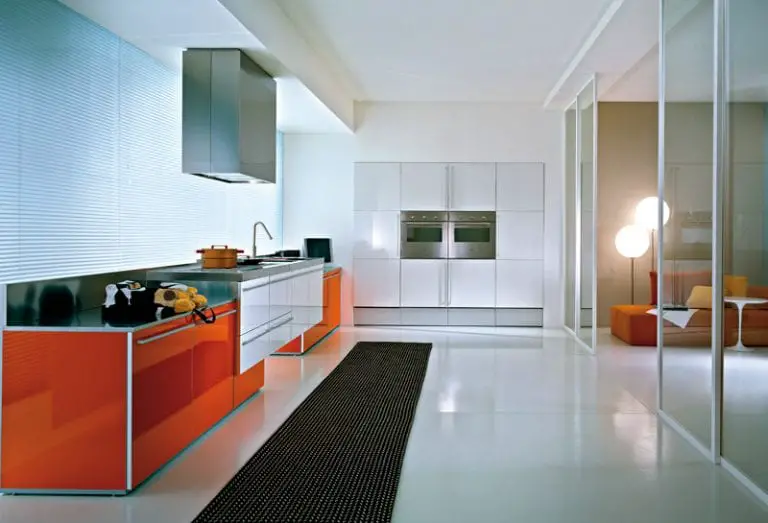 Designed with a combination of self-supporting and wall hanging cabinetry, the Q2 Kitchen by Pedini offers varied storage solutions with an emphasis on provision, functionality, and above all, sophistication.
With a wide selection of cabinet styles, the contemporary homemaker will effortlessly create customized cuisine layouts which personify their tastes and varied needs. Even under budgetary constraints, the assorted nature of Q2 elements makes it possible to design a uniquely functional culinary oasis.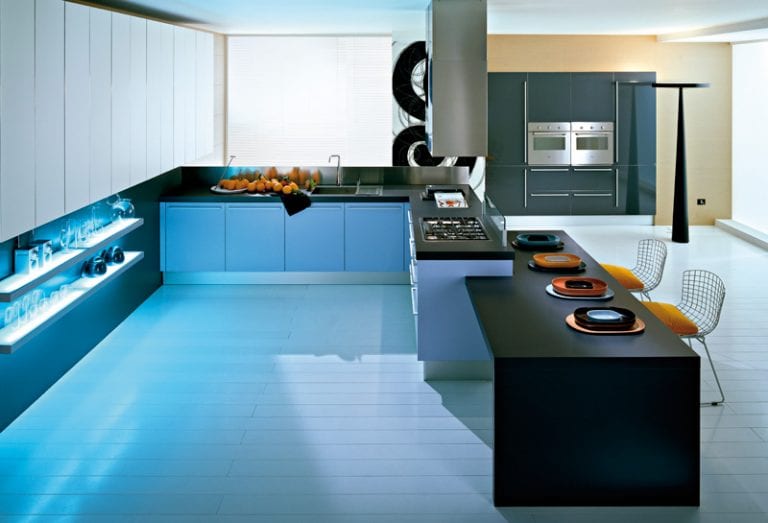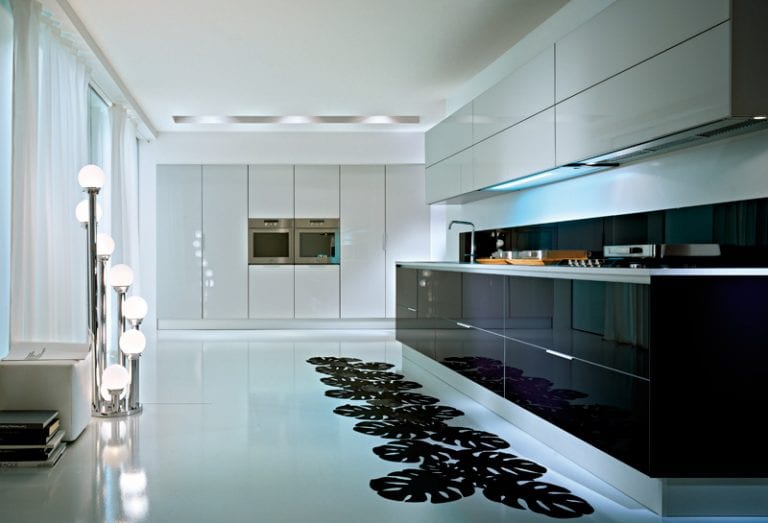 Created with varying heights and widths, each configuration of this system is designed to make use of both horizontal and vertical areas of a given kitchen space. Its organically versatile nature renders it to unlimited design and finishing options including a wide selection of high gloss lacquer, textured and matte finishes, and laminated colors.
For the naturist at heart, eco wood and glass finishing trimmed with aluminum edges are additional finishing options used to embellish this modern system.
Which cabinetry design would perfectly suit your space: wall hanging or self-supporting?