Backless Bar Stools To Drool Over
Counter stools can be used as a great addition to any home mini bar, kitchen, dining room, game room or even to a retail space, and a perfect way to utilize all of your counter space. here we show some great and unusual counter stools and backless bar stools.
If you want to add something really appealing to your home's interior, then these stools are perfect for you. They are available in so many different designs, shapes and colors, that once you've decided you need them, you can be sure you'll find something that perfectly fits your tastes and interiors.
Just in case you do not feel like scrolling through them. Here are a few from Amazon…
[amalinkspro_table id="89264″ new-window="on" nofollow="on" addtocart="off" /]
Once upon a time, all kitchen counter stools had a standard height, but in our changing world, other then those, kitchen counters come now in different heights in order to accommodate counter heights other than those that are standard.
The use of this kind of chairs has become more and more popular these days not only for the cool look that they add but mainly because home spaces are getting smaller and smaller. This is an excellent solution to gain extra space and at the same time add a stylish look to your interior.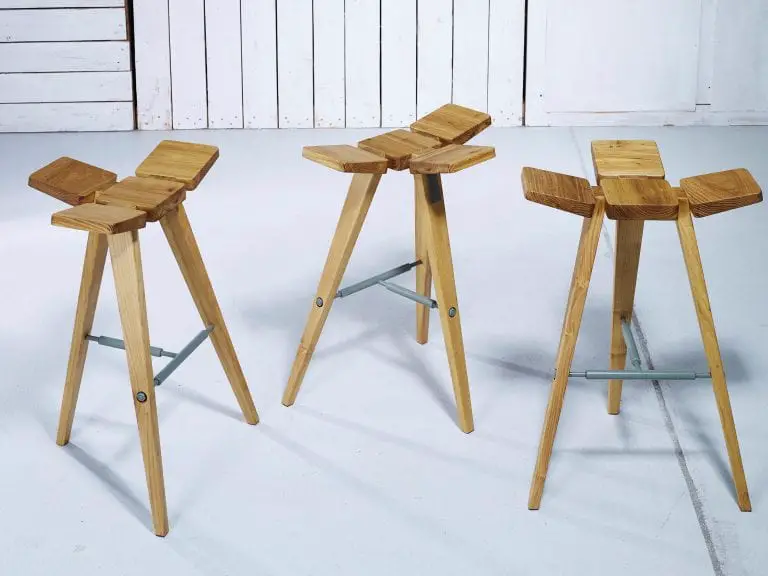 Here we are going to show you a selection of ten comfortable, sturdy, and fantastic looking counter stools that can be used in your private residence. Once you've made a decision on the style that you need, you also need to turn your attention to which color scheme will work best for the area but most importantly on the size needed.
As we were saying above, most counter stools come in standard height, usually 6 to 8 inches lower than the bar stools. But the width and depth are not standards, and all of them vary because of the design.
Therefore, before you start shopping, you carefully need to take measurements or your counter's height and of the space you want them to fit in.