Colored Kitchen Cabinets
Even though space (or lack thereof) may sometimes be a prohibitive thing, one thing that offers limitless possibilities in any room of the house is color. And since the kitchen is a space in which we spend our mornings waking up over coffee and a quick bite, as well as a place where we engage in lively conversation over dinner preparation, bright colors are right at home both aesthetically and psychologically.
So, today's roundup of colored kitchen cabinets spans the entire rainbow from the brightest of reds to the deepest of blues, as well as everything else along the spectrum in between.  Let's get cooking, shall we?
We're an affiliate
We hope you like our recommendations! Just so you know, we may collect a share of sales or other compensation from the links on this page. Thank you for using our links, it is much appreciated.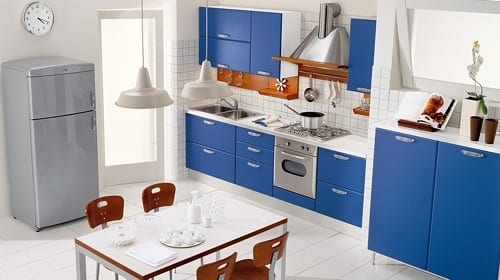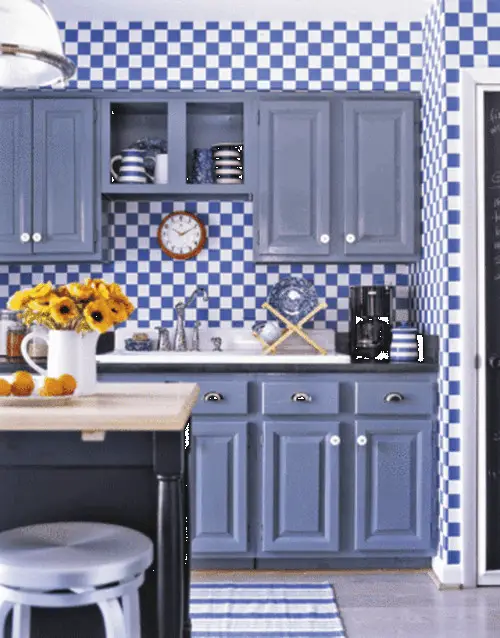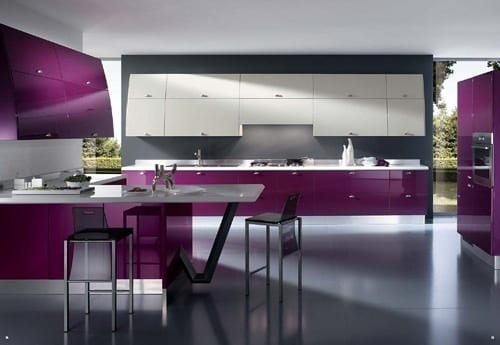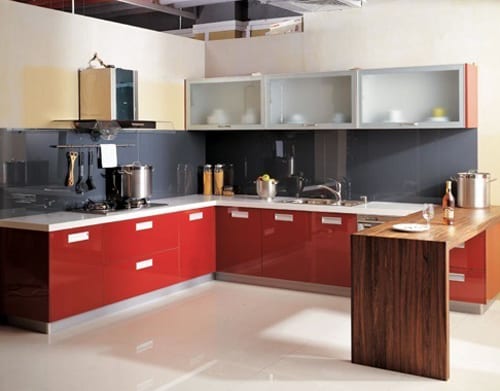 Several elements in today's series found at Minimalisti.