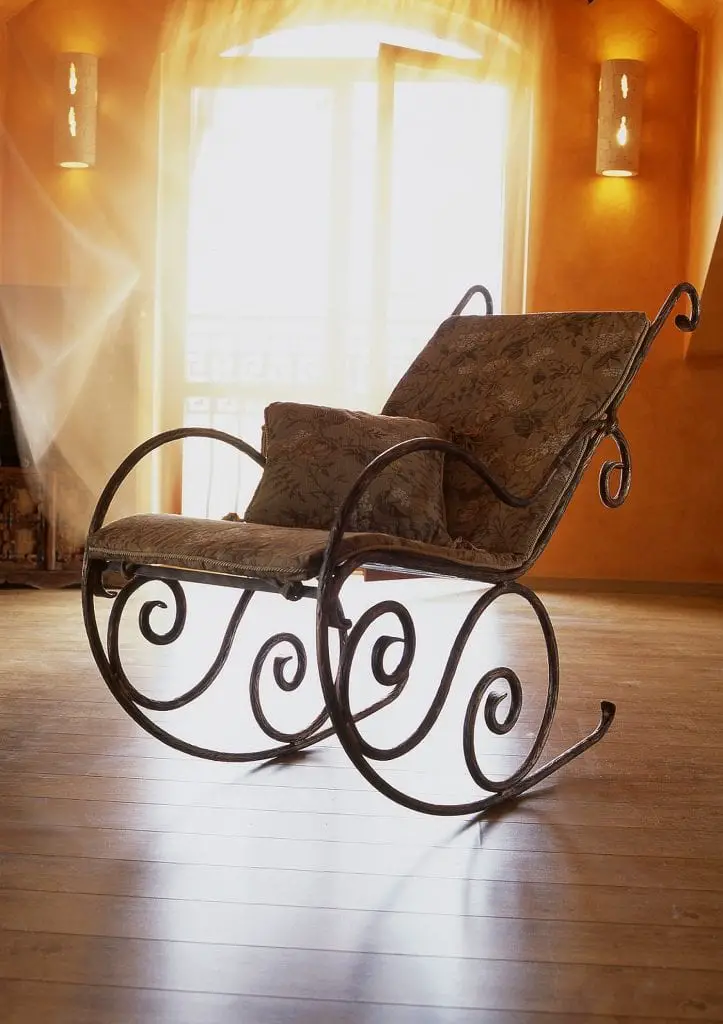 Calligraphy Seating Collection by Ola Voyna
Calligraphy, the art of producing stunning or artistic handwriting, is a difficult skill to master. It takes years to learn but once learned, it can never be forgotten. Thanks to Ola Voyna, you can now bring the beauty of Calligraphy into your home. The company has made a seating collection named after the wonderful art.
You will be forgiven for staring at the pieces too long the first time you see them. Their frames are comprised of metal bars which swirl beautifully. On the chairs, the pattern continues to the armrests and legs.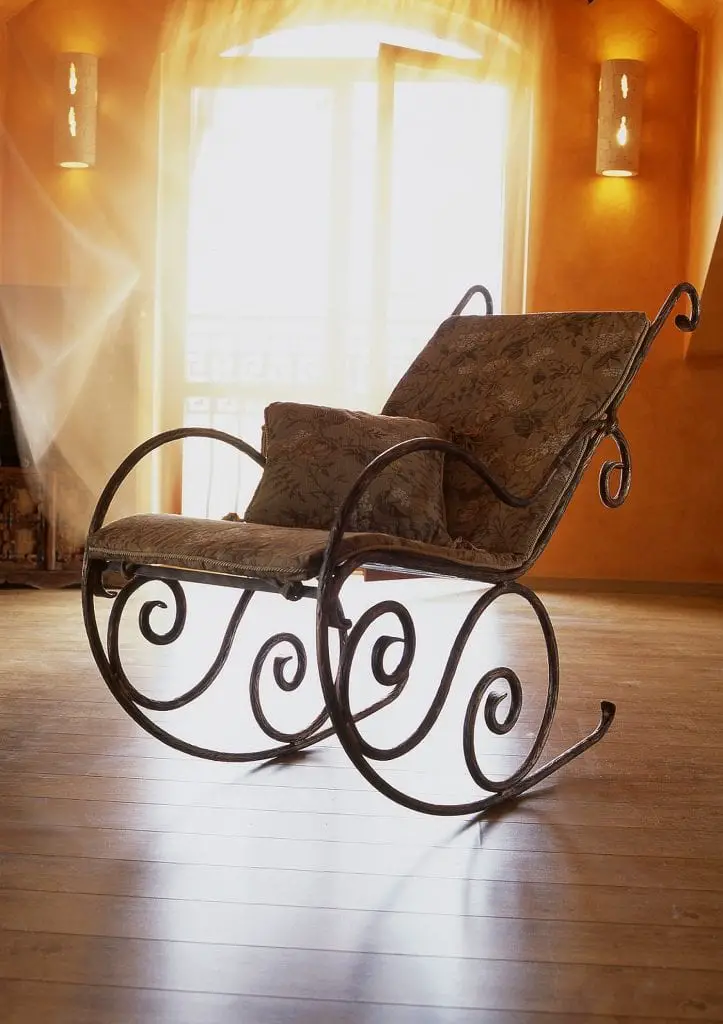 Comprised of a rocking chair, a double seat, and a coffee table, Calligraphy Seating Collection by Ola Voyna will add the finishing touch to your space. All its pieces are defined by gold and bright brown colors which create the look of a tree's bark. The coffee table's top is made from exotic yellow stone and is a sight to behold. The upholstery fabric used on the seating solutions comes in a wide range so you can get the color of your choice. You can also get the chairs with throw pillows to boost your comfort.
Ola Voyna specializes in the design and production of wrought iron furniture. Its philosophy is to fulfill users' individual needs and expectations. All its products are made by hand by experienced craftsmen in Poland's Carpathian Mountains and thereafter embossed with the company's logo anddesigners' signatures. Each product is stylish, of high quality, and made to last. The furniture perfectly balances traditional and modern styles.
Can you think of a good spot for this seating collection?