Armchair Collection by Roman Modzelewski
The RM57 armchair collection moves from museums straight to your home! The iconic piece was originally designed in 1957 by Roman Modzelewski, but entered industrial production in 2016 under the Vzor brand, for their 2016-2017 collection. The chairs in this collection have only been displayed in museums as prototypes for the past 60 years.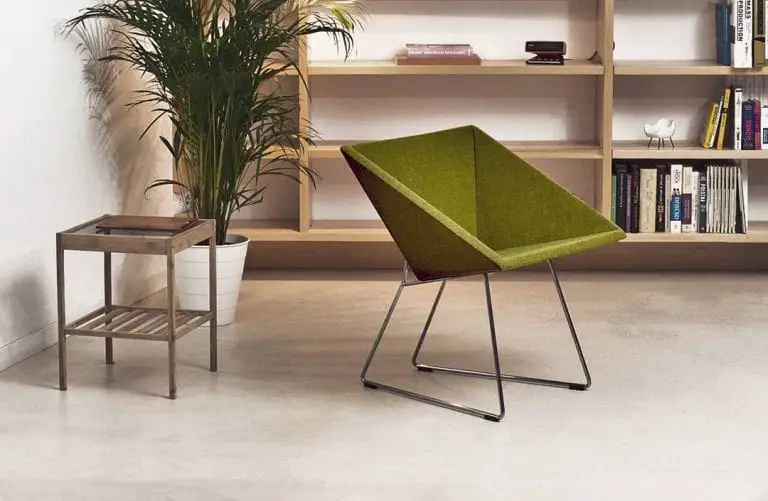 Originally, Roman Modzelewski chairs had no specific names. The manufacturers decided to name the seats they made with the designer's initials RM.
Among furnishings fashioned by this designer, it stands out as a search for structure which is dominated by geometry composed of straight, diagonal lines. The version offered in VZOR collections has been designed from scratch and is manufactured using best modern technologies to offer a fresh look and great comfort.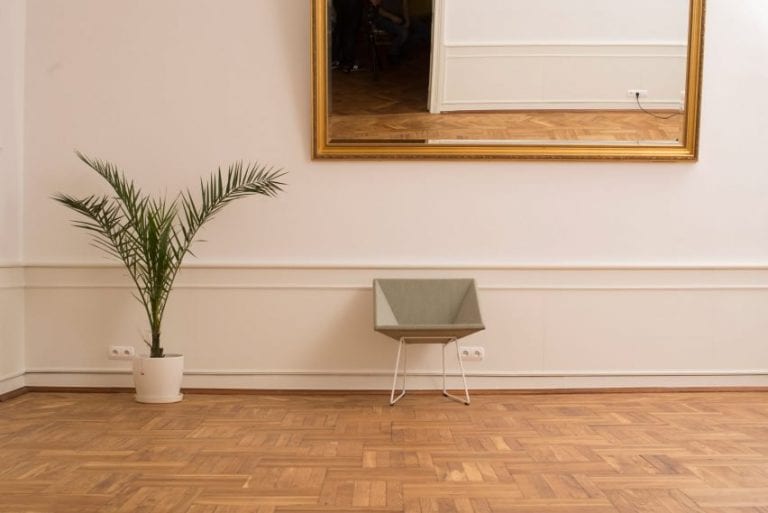 RM57 armchair collection's modern and beautiful design affects the atmosphere of the room, perfects it, and gives an interesting character.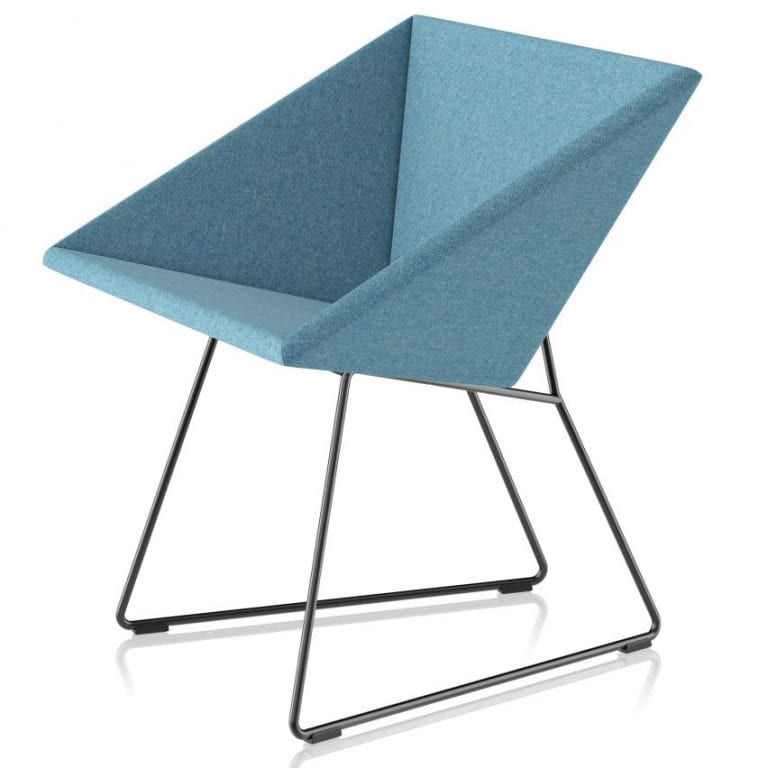 Vzor wanted to follow the simple diagonal line of the original, but aimed at creating a comfortable seat. This was relatively easy to achieve, as RM57 chair is the designer's only piece to be originally upholstered. RM57 armchair collection combines comfort with a refined aesthetics, governed by the geometry and rigor of oblique lines.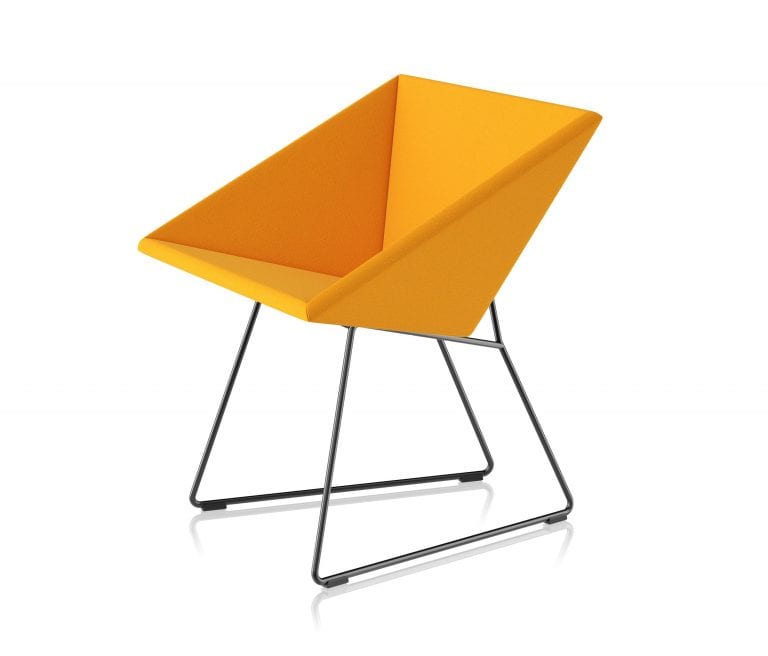 Unlike Italian furniture makers, Vzor doesn't have decades of experience behind, yet manages to become a famous brand thanks to the designer behind their furniture. The brand debuted in June 2012, introducing to serial production the cult armchair designed by Roman Modzelewski, and after started producing all his famous pieces.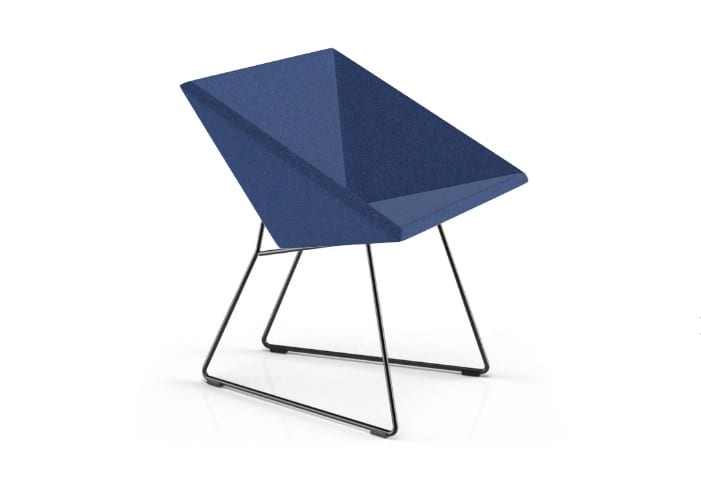 Vzor it's a dream that became real thanks to passion for design and dream of creating a collection based on the icons of Polish design. Their approach is to put the designs into serial production using state-of-the-art quality materials and technologies. With that in mind, now famous designs can be produced industrially and are available for every pocket.