Cloud Cabinet Wall Units by Frederik Roije
One of the most important things in your home is storage. Storage helps you to minimize clutter, find your belongings easily, and add style to your home. Cloud Cabinet Wall Units by Frederik Roije are perfect for those looking for extra storage.
They can even be used as room centerpieces. They will be the focal points of conversations and make a style statement. Get one and make your home the wonderful abode you've always dreamed of.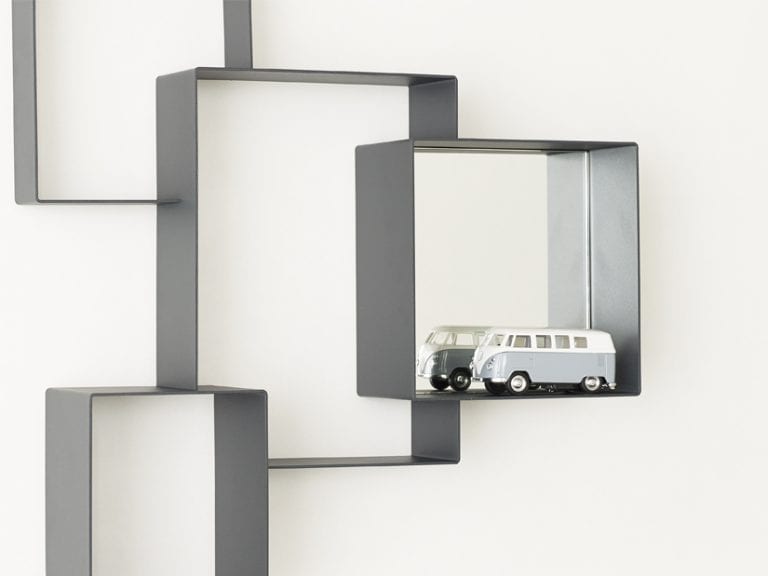 Cloud Storage Wall Cabinets give living rooms a lot of personality while adding functionality. They are perfect for those who want sleek and modern storage solutions. Since they come in various colors, they offer homeowners a wealth of possibilities. You can choose your preferred color and enhance your interiors in an instant. The units are made up of open shelves in different sizes. They look good in living rooms, hallways, dining rooms, and even bedrooms.
Once seen as secondary furnishings, wall units have become necessities in homes. They help homeowners to get rid of clutter and to show off their prized collections. They come in a wide selection and can be attached to walls, placed against walls, or positioned in the centre of rooms. If you want a small wall unit that can hold your belongings without using up horizontal space, get Cloud Cabinet. It offers a good home for your books, artwork, vases, photos, collectibles and much more.
Why settle for a dull living room when you can update the space with Cloud Cabinet?