Versace Sofas, Armchairs and Home Furnishings
Versace makes some stunning furniture. However, they come at a price. This furniture if looked after correctly should hold its value over time, and most times increase in value because of the rarity of the items.
Once again Versace Home shows off their classically traditional style here with Versace sofas, Versace armchairs, and Versace beds. My favorite is the Versace Bubble Sofa. What price are they in 2019. The collection is diverse and features intricate frames with hand-carved details and exquisite fabrics. The Versace Home series is vast and covers not only upholstered furniture but many crystal, porcelain, lamps, fabrics and more beautiful furniture.
In a Hurry?
[amalinkspro_table id="87394″ aff-id="undefined" new-window="on" nofollow="on" addtocart="off" /]
All images are copyright Versace
They also make Really Good Sunglasses
[amalinkspro type="showcase" asin="B00NHZPMEY" associate-id="furnitur11-20″ new-window="true" addtocart="false" nofollow="true" sc-id="4″ imgs="LargeImage" link-imgs="false" specs="Authentic new" btn-color="#ff9900″ btn-text="View on Amazon" alignment="aligncenter" hide-prime="0″ hide-image="0″ hide-reviews="0″ hide-price="0″ hide-button="0″ width="750″ link_id="8192″ apilink=""]Versace VE2150Q – 100287 Gold/Black Aviator Sunglasses 62mm[/amalinkspro]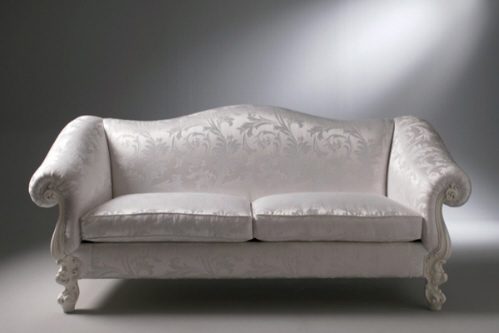 Herald Armchair by Versace
One of the most important things in your living room is the seating. It not only gives the room a distinctive look, but it also creates a conversation area where people can interact and socialize. While living room chairs come in all shapes and sizes, armchairs lead the pack. They draw guests instantly as they are more personal than sofas. If you want an armchair that will dazzle and captivate, get the Herald Armchair from Versace. It spells individual comfort and modern style and comes in shiny gold and silver. It will complement your space and give your living room plenty of personalities.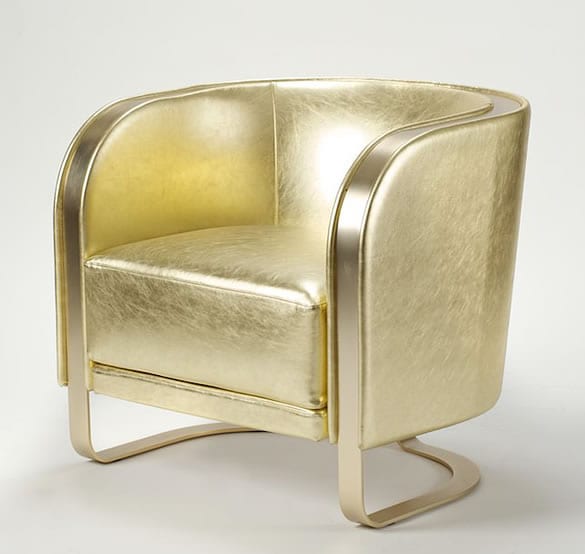 The Herald Armchair from Versace comes with a gold or silver lacquered metal base. It has a matte or shiny finish. It is upholstered in polyurethane and crafted to the highest standard. You can get it in a range of fine fabrics or leathers. It comes with a matching ottoman for added comfort. You can sit on the armchair and conquer a difficult crossword or read the latest bestseller. It has been designed with the modern homeowner in mind and offers superior comfort and style. It is so comfortable you'll be tempted to put it in the bedroom.
In this era of infinite choices, finding the right armchair can be a hard task. Instead of searching long and hard, get the Herald Armchair. It will give your living room a unique look and draw the eyes of everyone who walks into the room. What room will you adorn with the Herald Armchair?
Piramide Bed by Versace Home
Contemporary, minimalist, classic, and mesmerizing, the Piramide Bed by Versace is designer chic at its finest. On the groundbreaking of home fashion innovation, the design by Versace Home is boldly setting a new standard for a clean contemporary design that is anything but boring. The simple pyramid shape is the inspiration for the bed frame, which sits low to the ground and comes upholstered in your choice of leather from a range of color options from the collection.
The solid presence of the Piramide bed by Versace Home base actually features mirror insets and conceals two drawers, perfect for storing extra linens in a convenient and hidden space. The smooth leather upholstery on the frame is trimmed by a double row of carved wooden pyramids that stand out like the facets of a cut diamond in perfect rows to enhance their bold geometry.
The headboard repeats this same modern line on a larger scale, with two large pyramid shapes defining each side of the bed. The angles reflect light to create depth and interest when you first walk into the room, establishing the Piramide bed as an undeniable centerpiece to your contemporary bedroom sanctuary. For clean and crisp minimalism with all the rich texture that comes with leather, you need the Piramide to complete your design vision. The simplicity and sophistication of the Versace Home collection is a relaxing invitation to enjoy your own personal space decorated your way. How does the Piramide collection reflect your taste for chic design?
Versace Bubble Sofa
We don't see a Versace Sofa every day, so this Versace Bubble Sofa deserves some special attention. As you can see, this sofa concept clearly offers us an interesting approach on how living room sofas should light up space with their personality.
Well, okay, maybe not everyone will be up for such a colorful sofa, but the Versace Bubble Sofa is still dressed to impress. And if plenty of colors is not what you want your Bubble Sofa to wear, then you could always dress it into something more appropriate.
The Bubble Sofa comes with either leather or fabric upholstery and no matter what material and color you end up choosing, I'm sure your Versace Bubble Sofa would deserve at least a run down the catwalk. The Versace Bubble Sofa. Was 18,000 starting price in 2010. What price now in 2019?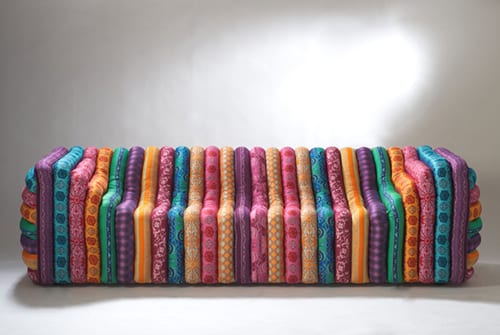 Versace Vanitas Chair & Hand Blown Glasses
The potent combination of luxury and style makes collections from the design house of Versace masterpieces. Taking center stage in all the recent furniture fair, the 2010 collection includes the Vanitas chair in multicolor or in total black with mirrored golden seat and vases in hand-blown glass which has been designed in collaboration Venini.
Sunburst Table & Harem Chair
The new Versace Home Collection transports you to the Exotic East and each object in the collection screams decadence, luxury, and style. The Sunburst Table and the Harem Chair are the piece de resistance since they are the perfect blend of craftsmanship and sophistication. The table has a crystal glass top and a base which is made of 14 elements, while the Harem Chair comprises paisley printed cushions.