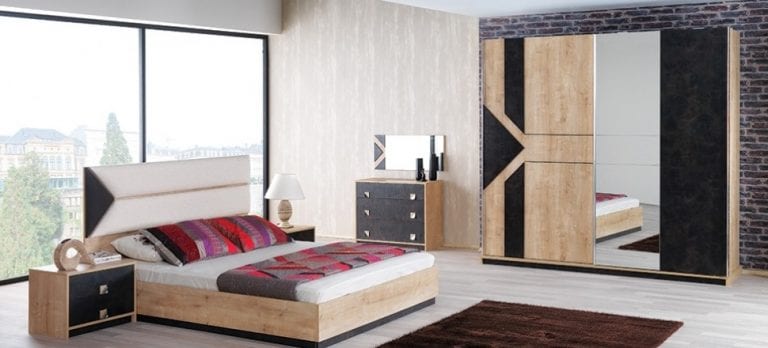 Bella Bedroom Furniture by Yagmur
A contemporary bedroom must strike a balance between new design inspiration and the conventional warmth of a real home. The Bella Bedroom Collection will help you to achieve this balance.
Each of its pieces boasts clean lines which bring sophistication into your everyday style. They update bedrooms while maintaining a tranquil traditionalism that provides a homely feel.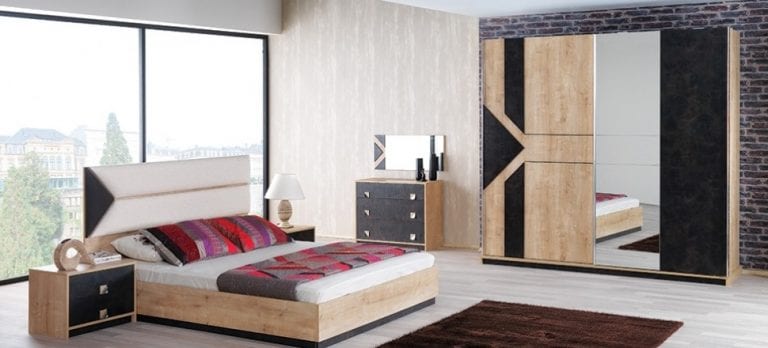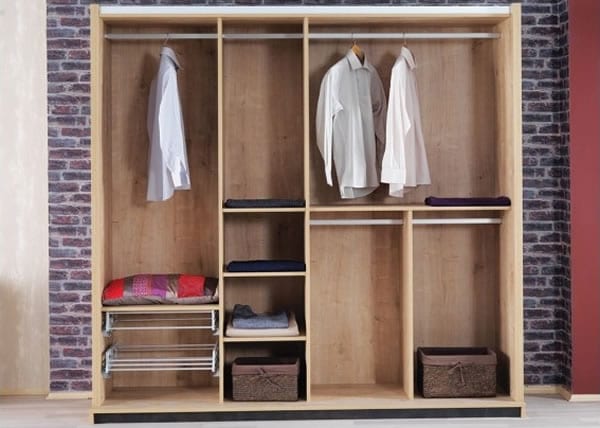 Bella Bedroom Furniture by Yagmur is comprised of a bed, bedside tables, a wardrobe, and a chest of drawers. The bedside tables and chest of drawers have black façades and natural sides and backs. The bed has a natural bedstead and a headboard in black and white.
The pattern on the headboard is somewhat similar to that on the wardrobe's front. The wardrobe is also equipped with a full-size mirror for added convenience. It echoes the headboard's height and balances the set visually. A gentle color palette lets the elegance shine in each piece.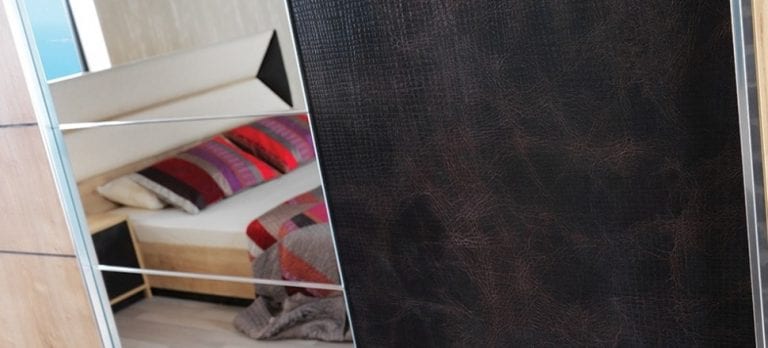 The skilled designers at Yagmur focus on creating complete environments not just individual pieces of furniture. This is why the Bella Bedroom Furniture encompasses the whole bedroom. The pieces are connected by the common theme of modern design.
Bella will make you feel like royalty as you unwind in a luxurious escape far away from the frantic demands of your everyday life. It caters to your style and comfort and allows you to focus on what's important, relaxation. You'll enjoy pampering yourself in  the evenings after a tiring day at work.
Can you picture yourself relaxing on the comfortable and luxurious Bella Bed?