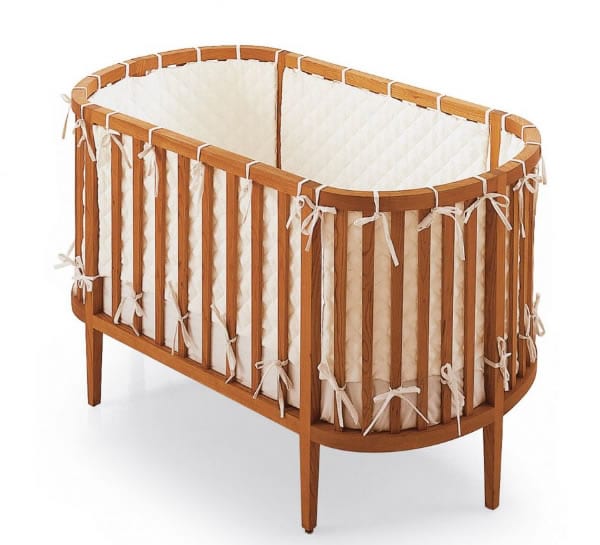 Taking care of your young one's can be a wonderful but hectic experience. If you're looking for a contemporary bed that is versatile for your baby and into toddler years, the Bloomington is a beautiful option.  When looking for the perfect children's bed, look no further than the Bloomington children's bed by Riva 1920. This piece provides unparalleled comfort and will help your baby to sleep well. Designed by Terry Dwan, it is the epitome of style and comfort.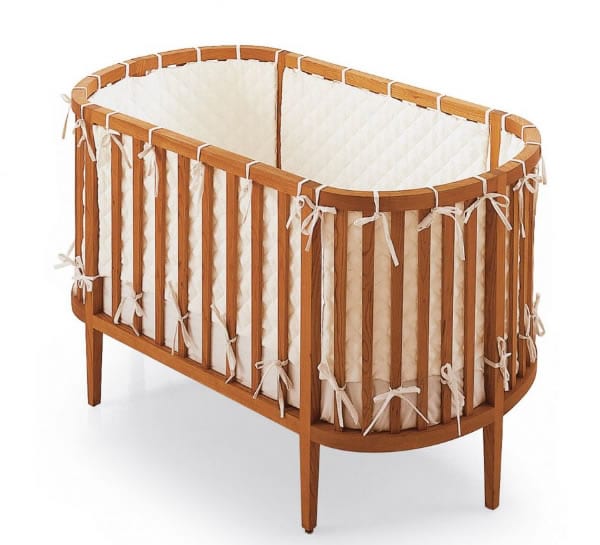 The Bloomington children's bed has a contemporary design that brings simplicity and style to any bedroom. It is comprised of firm protection barriers and soft curves that blend beautifully. The piece is completely safe as its joints aren't made of harmful glue. With just one small movement, it can be easily converted into a cozy little sofa with many small cushions.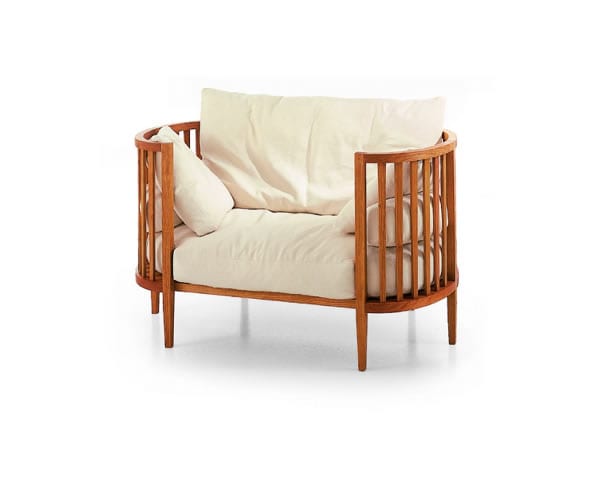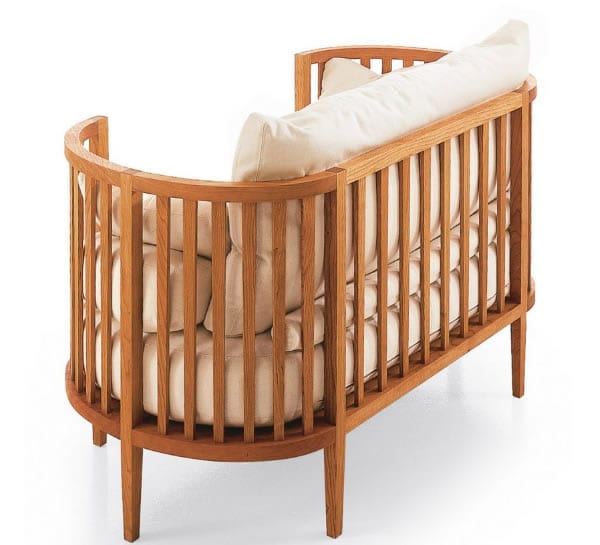 To create a sofa, simply take off one of the walls from the bed. Bloomington by Riva 1920 is ideal for relaxation, play, and sleep. Your baby will love the bed and you'll enjoy getting a much-needed break. For added comfort, get the bed with a mattress made of anti-allergic fabrics and a cradle bumper which are provided upon request. Your baby deserves nothing but the best and Bloomington ensures he gets just that.
Don't you simply love this cozy Children's bed?