Outrageous Furniture
A dog really can be man's best friend, and admittedly, there are those of us who treat our pups (and cats, for that matter) more like royalty than possessions or peers.  We get so enthralled with that happy little face and frenetically-wagging tail when we walk in the door that we'd just about do anything to keep those creatures comfortable.
The irony of it is, most domesticated pets are just happy to have food, companionship and an occasional tummy rub, yet there's a contingent among us who can't stop pampering them with top-of-the-line beds, lounges and miniature houses of their own.
Today's roundup of outrageous dog houses and outrageous furniture sees a pup cruising around in a "Furcedes," another ready for a cross-country (or perhaps cross-backyard) adventure in its own little camper, and a tufted, tasseled canopy bed worthy of many an Arabian night.  It's official: today's post has gone to the dogs… and pehaps a cat or two as well.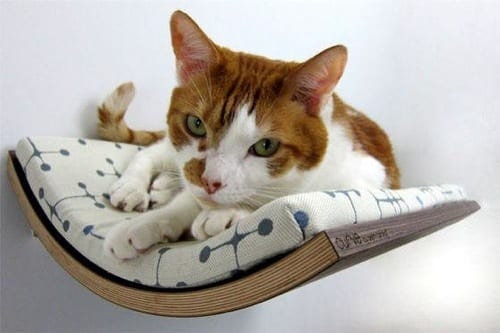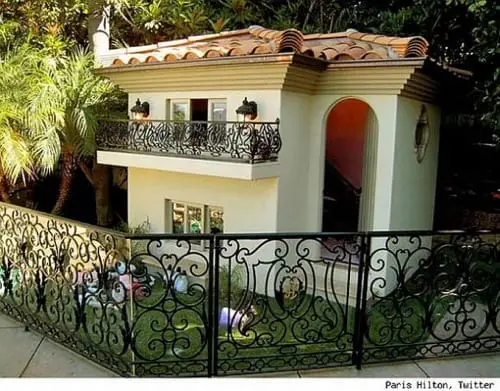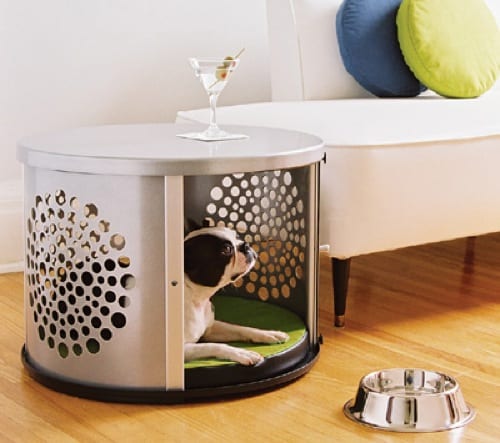 Alligator bed found at Bark & Purr.