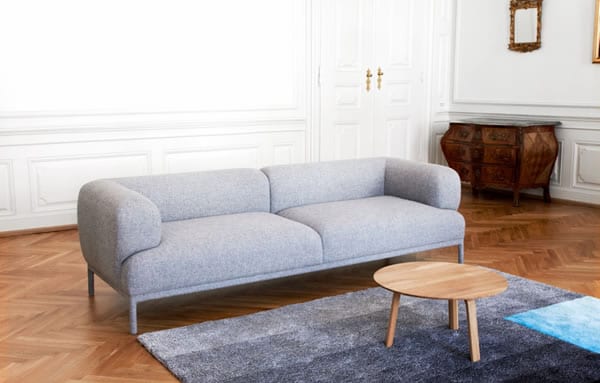 The Bjorn Sofa is the result of the type of hands-on, thoughtful, and loving design process that is difficult to find.  It is rare to see the extent of attention that was paid to every detail of the Bjorn Sofa, but one look at the subtly unique curves explains everything. When this much care is put into a design, the final product is a versatile classic. 
It is something that will flourish in your home.  The saying in the fashion world that a beautiful dress should never "wear" the woman is also true of beautiful furniture.  The very best pieces are those that do not overpower the overall design, but only enhance the entire look.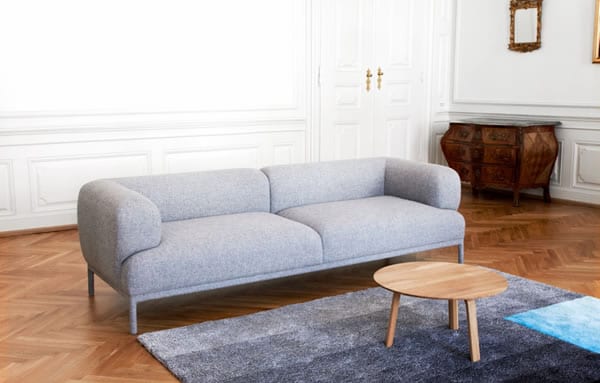 The Bjorn Sofa does just that, right down to the stitches.  The rounded curves make the sofa simultaneously sleek and casual, chic yet playful.  Instead of a wide track arm, designers at Hay used two T-front cushions and a shorter, overstuffed arm to showcase a new look that takes itself less seriously.  The low-slung back gives the piece a low visual profile that doesn't break up the flow of your dream room.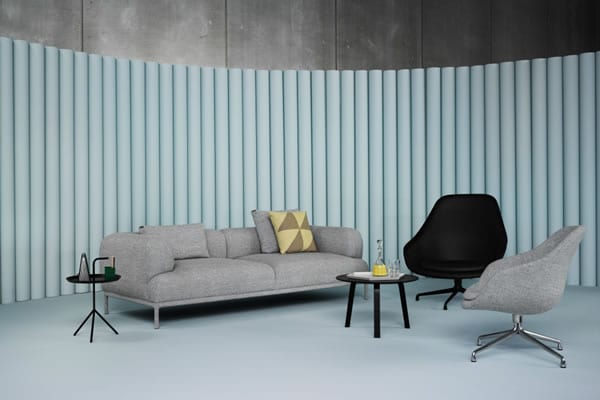 The Bjorn sofa is just waiting to be lived in and personalized; waiting for you to give it purpose in your home.  With your favorite pillows and accents, suddenly this design comes to life the way it was always intended to do.  Bring an instant classic into your home with the Bjorn sofa and experience what passion in design is all about.
Don't you deserve furniture built with retro styling like the Bjorn?