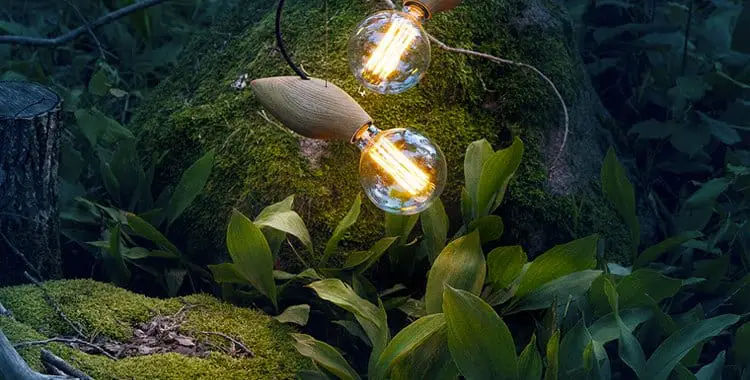 Swarm Lamp by Jangir Maddadi
No modern home is complete without an interesting lighting fixture. A chic light adds an interesting element to a room and gives meaning to space. When only a unique piece will do, get the Swarm Lamp by Jangir Maddadi.
It redefines the word 'enlightenment' and is a true work of art. It creates the sensation of suspended motion and draws every eye upwards.
The Swarm Lamp by Jangir Maddadi is made from three basic materials: wood, glass, and metal. The materials blend beautifully to form a piece Mother Nature would be proud to call her own. Each lamp is suspended by a long metal piece to create a wonderful harmony of light.
Special Bulbrite bulbs are connected to custom-made wood pieces to showcase superior Scandinavian design. When lit, the bulbs reveal patterns of tangled filaments.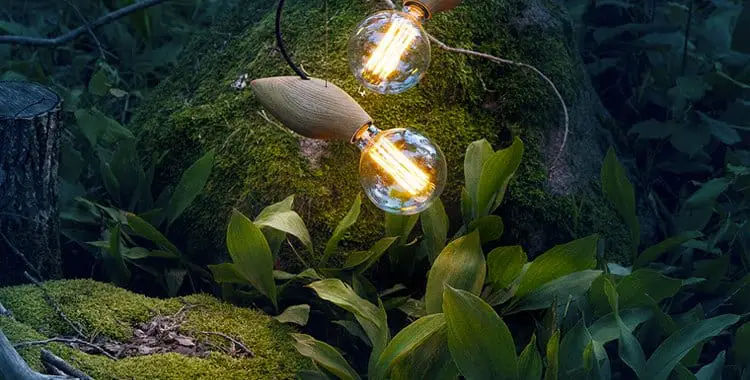 Like all Jangir Maddadi pieces, the Swarm Lamp is created for individual style. Each ceiling light can be adjusted to different positions to fit your space. Swarm pays homage to woodcraft and recalls a simpler age when the creative process was as important as the end product.
It can be purchased in three versions: as a single piece, as a group of 3, or a group of 5. The lamp gives you the freedom to choose the perfect light for your space. Swarm is original, beautiful, and organic. It presents a great way to infuse interesting décor into your living space. It is all you need to perk up your interiors. Which version of the Swarm lamp would you get?