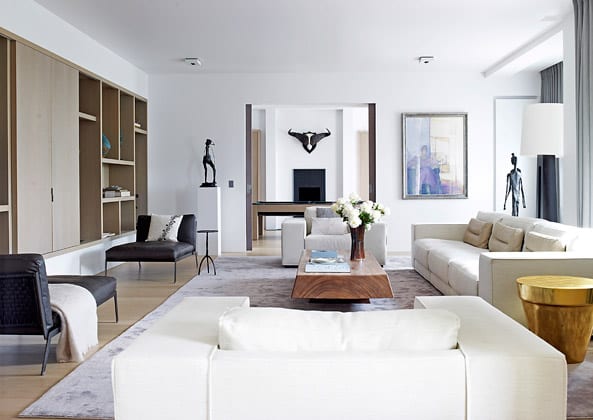 Paris Luxury Apartment is the masterpiece of Piet Boon, a high profile Dutch design company. It is a perfect example of a modern French capital apartment. Piet Boon worked hard to transform two apartments into one. The two are connected via a small portal that is not easily noticeable. They create a flawless living experience for a family of five. The Luxurious flat merges the designer's vision with the homeowners' wishes. It boasts an elegant, timeless design suitable for both formal and informal living. It is built in such a way that all the amenities are easily accessible.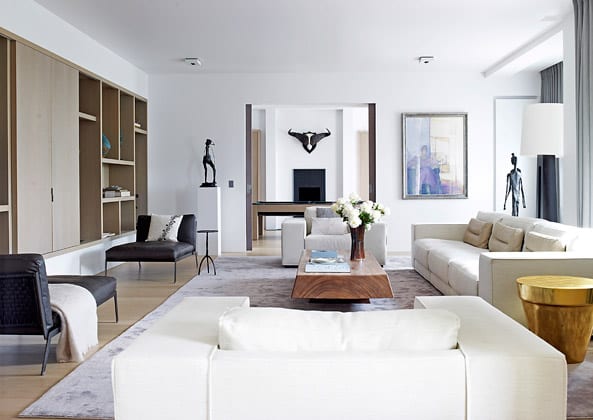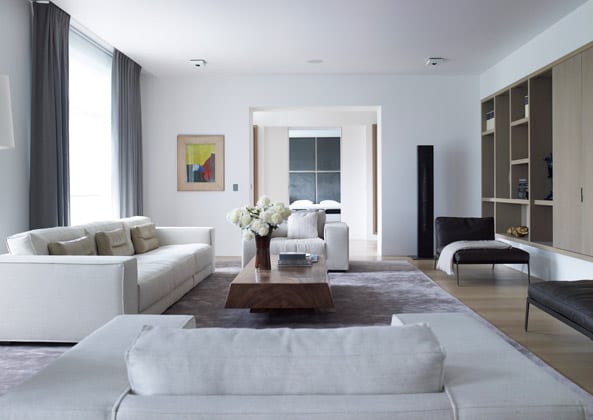 The modern penthouse by P. Boon is a sanctuary, a place to escape the fast-paced world and everything in it. It flaunts a hushed color palette that adds to its subdued design. The hue creates a serene atmosphere while the modern furniture pieces create the perfect setting for relaxation. The owners' love for beautiful art and accessories is evident throughout the apartment. Pieces of art and lovely accessories can be spotted in every room. They are grouped by color and strategically placed for the best effect. Each room in the apartment has its own accent color such as yellow, purple, and red. Each is well-appointed and has an open feel.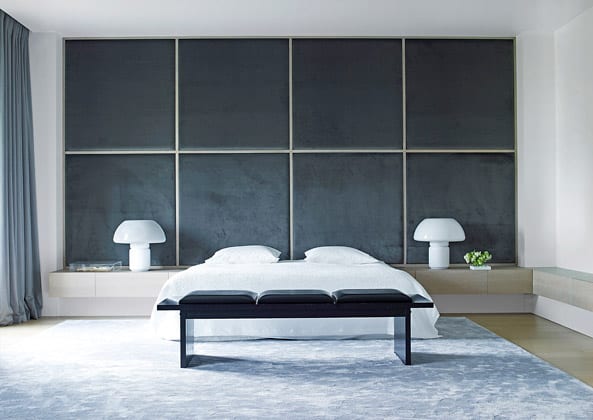 Piet Boon is known for creating homes that provide a harmonious living experience and showcase understated luxury. The company's love for superior building materials is evident in this project. Paris Luxury Apartment is truly the essence of contemporary living. Do you like this amazing luxury residence placed in the heart of France?