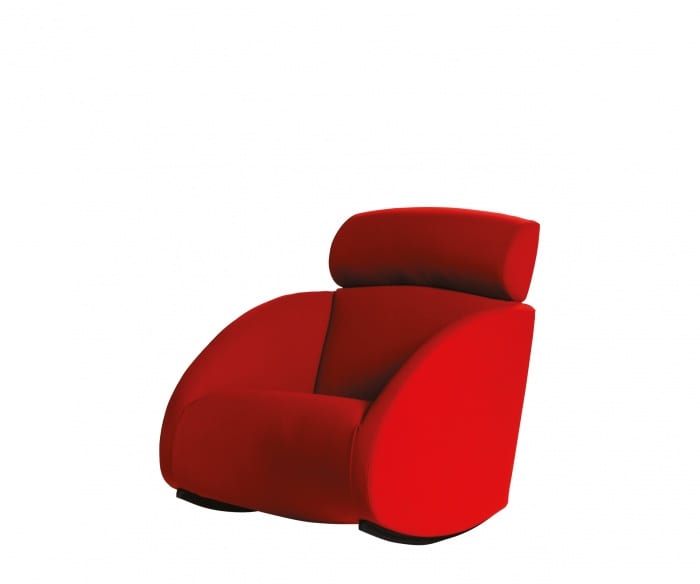 Deviating from the usual norms of what a rocking chair should be, the Mama Chair from furniture company Baleri is a spectacular piece. It merges the comfort of a sofa with the functionality of a rocking chair.
It is the stunning success of designer Denis Santachiara who translated his passion for the application of new technology and artificial density into a brilliant creation.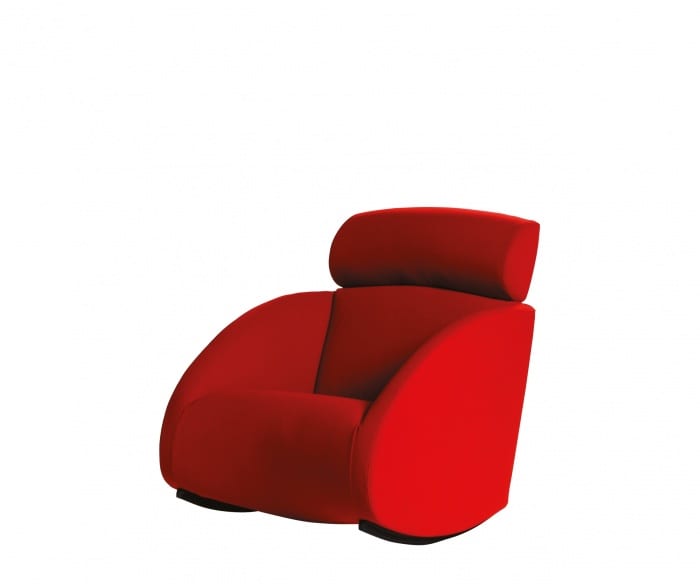 Impressive in all ways, the Mama Chair by Baleri is where comfort meets function. The rocking armchair has an intriguing yet serene demeanor. Its frame is fabricated from tubular steel and wrapped in a variety of covers.
You can get it in leather, fabric or synthetic upholstery with flexible, cold-processed polyurethane. The seat comes with an adjustable headrest that provides different relaxing positions in regards to height and tilting angles. It is easy to maintain as its headrest and upholstery can both be removed.
It comes in many color options to match different settings. It has two key features you will love: beauty and ergonomics. Mama provides lots of style without compromising on comfort. Its curvilinear form is devoid of sharp prodding edges and is perfect for homes with little children.
When looking for plush and comfortable furniture pieces, get Mama by Baleri. It is perfect for homes with kids and will elevate your comfort. Get it and see if it won't become the favorite chair in your home. You might even be forced to get more pieces.
Want to gently rock into the world of slumber? Why not get the Mama Chair?