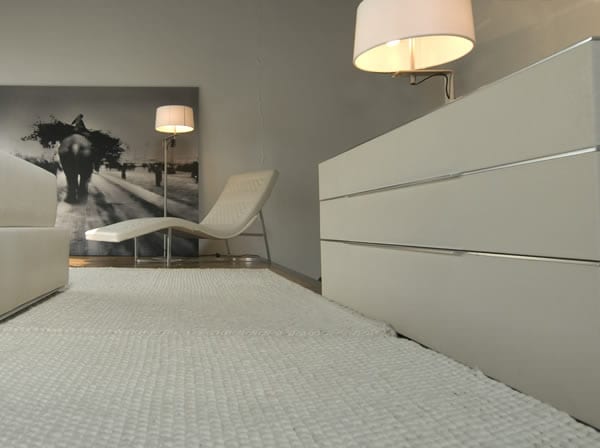 Next to the bed, the chest of drawers is the most important focal point in a bedroom. It plays a major role in providing storage space for your essential clothing items and creates a cohesive look in a room. When choosing a new dresser, get the Square chest of drawers by Cierre.
Designed by Pietro Occhetto, this furniture piece will give your bedroom a new lease of life. It is intricately designed with great attention to detail. The Square furniture collection also includes a bedside table made from brushed oak-veneered wood. The table is stained with ebony and its drawer front covered in leather.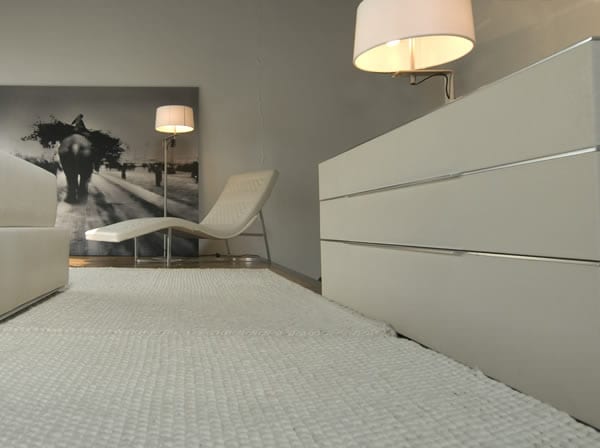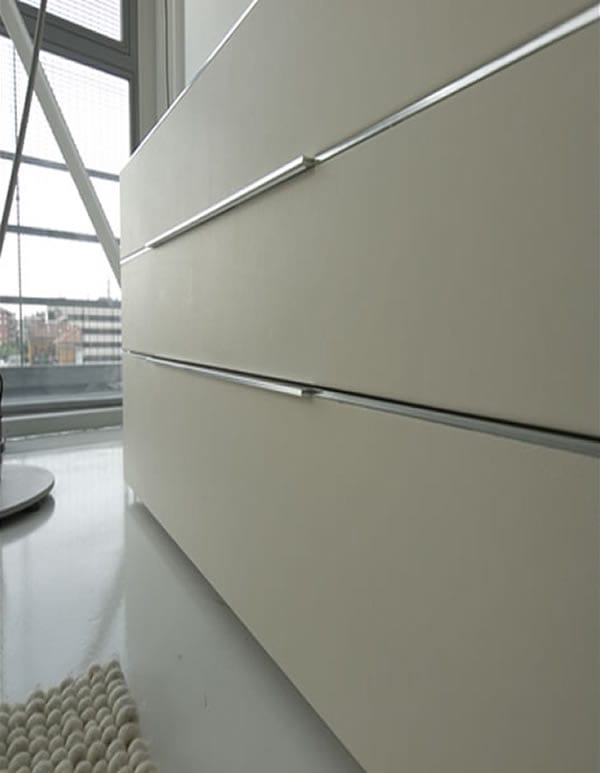 The Square chest of drawers by Cierre is created from wooden fiberboard covered in leather. The leather finishing comes in a range of colors to suit your tastes and preferences. The dresser has aluminum handles and profiles which add to its sleek and sophisticated look.
Its feet are made from polished chrome plated plastic and each of its drawers is outfitted with a soft-closing mechanism. You'll be surprised at how much space this chest of drawers will save you. It is the perfect storage solution for homes with limited spaces.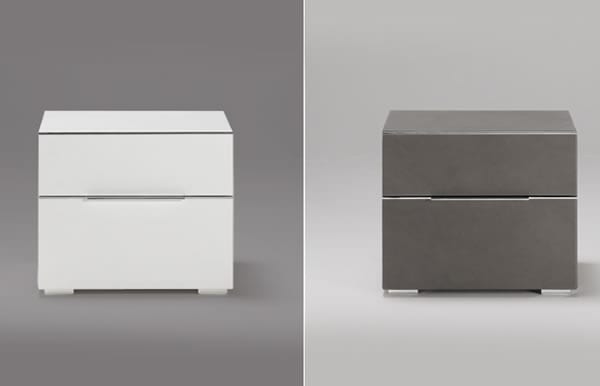 One way or another, you're going to have a dresser so why not invest in something you'll enjoy owning for a long time? The Square chest of drawers has a resourceful combination of form and function. It is enduringly elegant and will make unforgettably stylish addition to your bedroom. Thinking of replacing your old dresser? Why not get the Square chest of drawers?