As long as the cook knows what he or she is doing (or at least has a good recipe from which to work), it doesn't take a big kitchen to make a big impact.  In a world in which most of us are simplifying our lives and minimizing the spaces in which we live and work, the art of small space design has become more important than ever.  So today, we've rounded up a fashionable series of 10 small kitchen designs that look absolutely fantastic.  And, given the right ingredients and a little bit of ingenuity, we'll bet whatever's cooking up inside of them tastes fantastic too.
We're an affiliate
We hope you like our recommendations! Just so you know, we may collect a share of sales or other compensation from the links on this page. Thank you for using our links, it is much appreciated.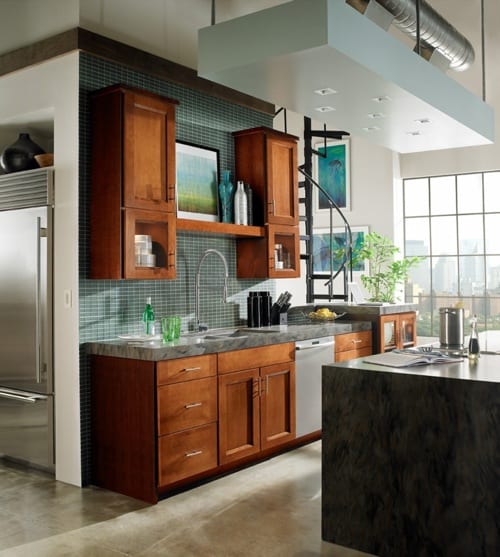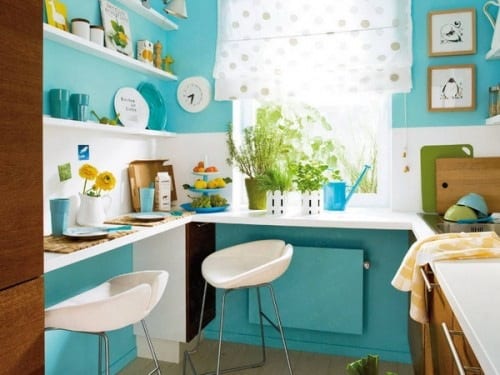 Round kitchen designs found at Iroonie.