DNA Modular Sofa by Altek Italia Design
Like a living cell, the DNA modular sofa from Altek Italia Design can move and change its form to suit your needs at a moment's notice.  The organic shape is fluid and contemporary, ideal for waiting rooms, lobbies, or large living rooms for gathering with friends and family. 
Designer Sergio Bicego used the natural inspiration to create a modern look with high-quality materials that unites the organic and natural with cutting-edge and contemporary looks.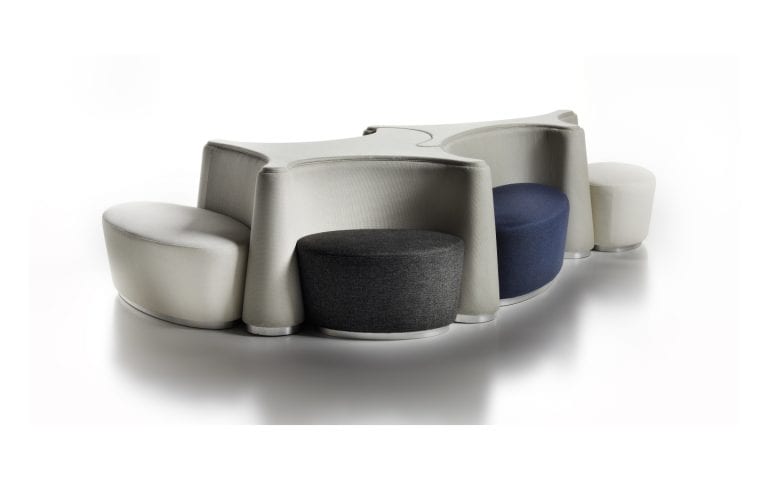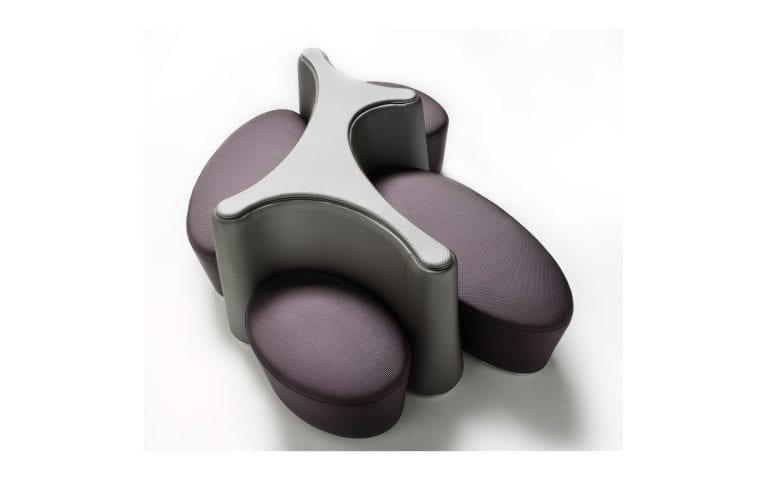 The central structure of the DNA sofa by Altek Italia Design is a sleek center unit with curving arms that extend out in all directions. Soft seating cushions in various shapes nestle into the arms to create a 360-degree round seating group. 
The cushions are available in customizable fabric choices, or a solid resin that makes the entire furniture group water repellent and durable. Each center unit seats 4 to 6 people, but for larger groups, combine multiple interlocking center units together to create a web of seating that can accommodate even large commercial spaces.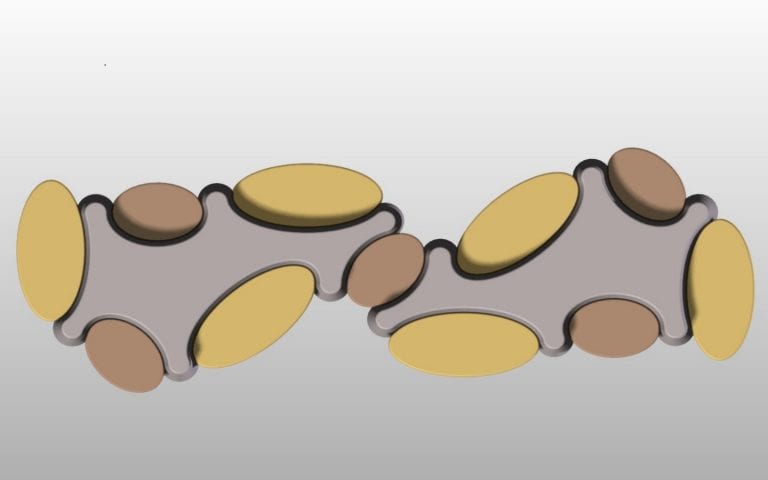 The free-flowing lines and circles of the DNA sofa create a visually arresting focal point to a lobby or waiting room simply by winding their way through a room in a custom color palette.  Imagine all the way you can shape your DNA modular sofa by creatively joining the various units…and then rearranging the sofa all over again for a new work of modern art every time.  What shapes will you discover when you start moving the DNA modular sofa?