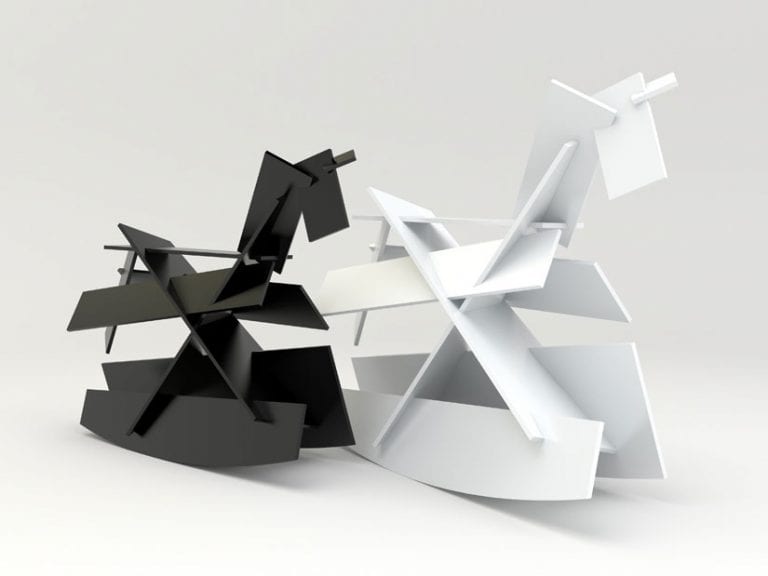 Modern furniture is daring, captivating, and allows designers to experiment with new materials, ideas, and techniques. Rocking Squares utilizes geometrical shapes to offer a seating solution that makes comfort a top priority. The chair looks more like a work of art than a seat.
It looks good outdoors and indoors and will add a futuristic vibe to your environment. It has a high seat that makes users feel on top of the world. A supportive frame and sleek lines add to its inherent appeal.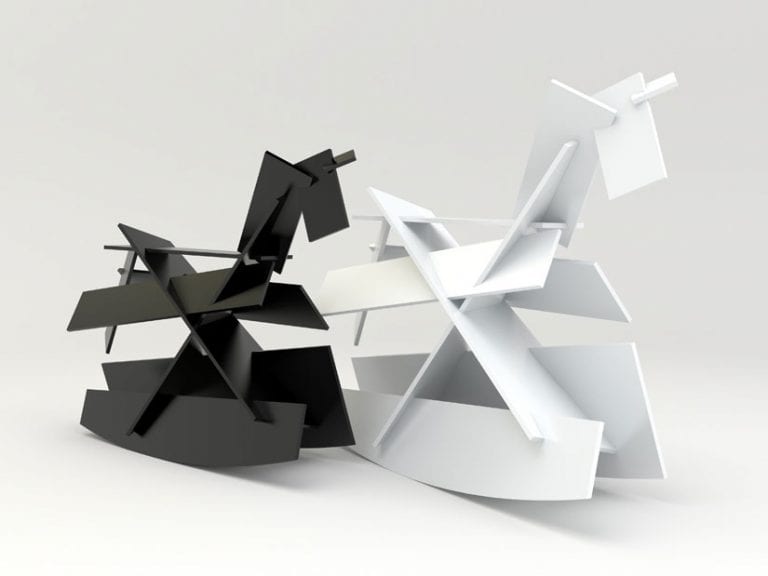 The reinvention of a traditional rocking chair, Rocking Squares by Frederik Roije brings a fun factor to living areas. It takes on the shape of a carnival horse when viewed from afar. It has generous seating proportions and can accommodate users of different sizes, from kids to adults.
It comes in different hues and allows for an interesting change of aesthetics. Rocking Squares is made of wood and has a fashionable, schematic frame. Its sturdy structure is covered with durable coating. It is made to the highest standard and offers unmatched comfort and style.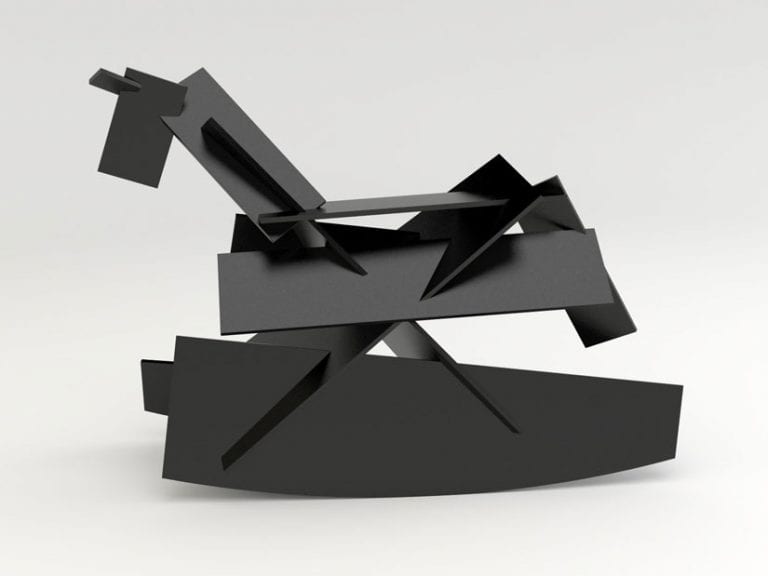 If comfort is a top priority for you, get Rocking Squares. It is devoid of unnecessary embellishments but offers the same functionality as traditional rocking chairs. Your children will enjoy sitting on it during their playtime and you will enjoy relaxing on it in the evenings. Rocking Squares is a must-have for those who have a thing for daring design.
Do you think this rocking chair will look good in your interiors?