The Callisto Collection by Lyndon
Take a step back in time when furniture and decor was star-studded and the drama of your interiors was just as important as fashion. The Callisto Collection from Lyndon gives a respectful hint of the 1950's retro cool.  Handcrafted in Cheltenham the contemporary lines of these gorgeous chairs and sofa collection will make you want to do a double take.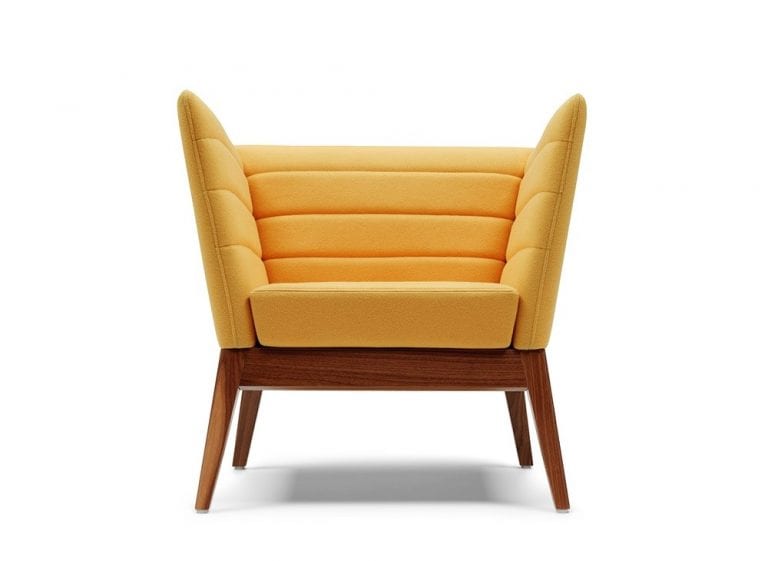 The unique high-walled chairs and sofa are constructed using traditional mortise and tenon joinery, ideal for longevity and sturdiness. In addition the latest CNC technology is used with the FSC accredited hardwood and Birch plywood materials for the Callisto seats by Lyndon. Discover the meaning of comfort while enjoying the striking appearance of furniture drama in these designer-focused collection.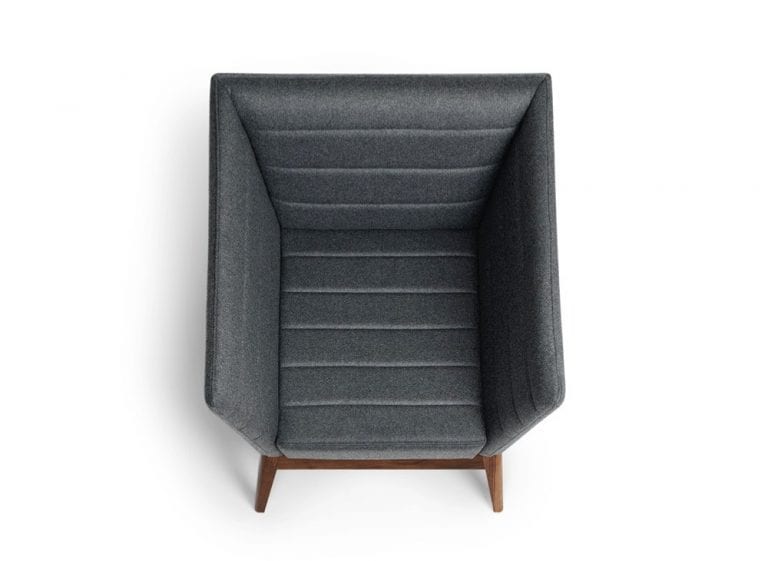 Before you take a seat, take a moment to gaze out the gorgeous color options and feel the comfort of the plush upholstery against your body – you will fall in love. Whether you think you're still back in the retro '50's or you realize you're in the current modern age, you will love this Callisto designs for your contemporary interiors. Which piece do you love the most of the Callisto Collection?