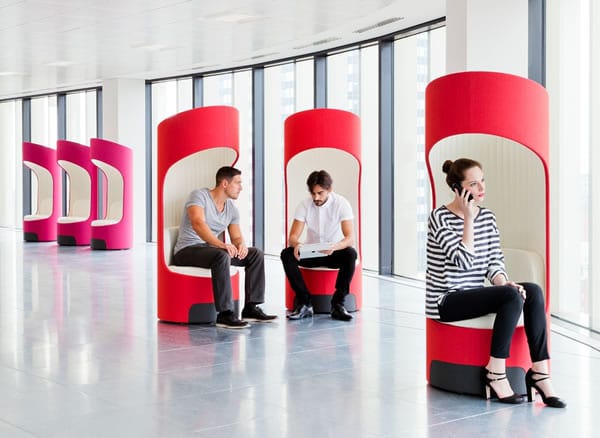 Looking for a unique office chair that features an innovative design? The Cega chair by Boss Design is worth a try. It has a tall design that is well balanced. Its futuristic shape gives modern offices enduring style while its high-back seating provides private seating space. The chair creates an office within an office and is ideal for those who work in large spaces but still want some form of privacy. It comes in a variety of colors to suit different tastes and preferences.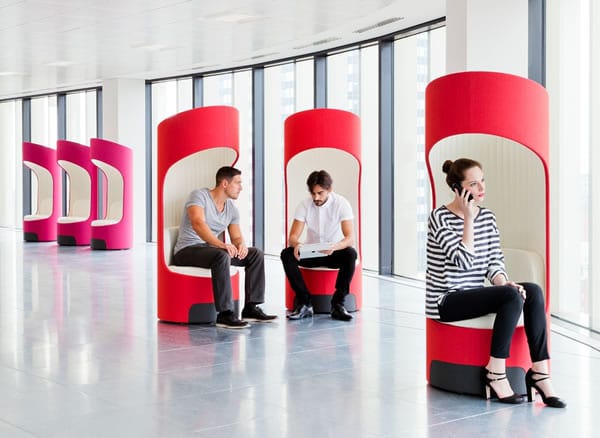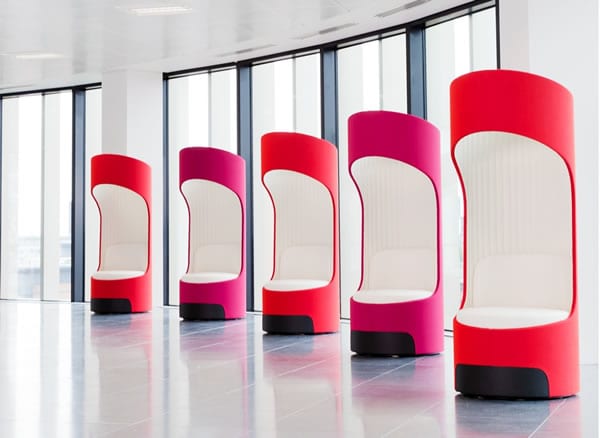 The Cega chair by Boss Design has a symmetrical shape and boasts superior acoustic qualities. It has high quality heat welded vertical fluted upholstery in its interior. Its unique design has been developed intentionally to reduce external noise and peripheral vision. It has an open top structure which lets in the correct amount of light. The unit comes with a 360 degree rotating base for enhanced privacy and is ideal for a modern working environment where informal meeting areas and personal touchdown spaces are the norm. The swivel base adds an element of fun to formal working spaces.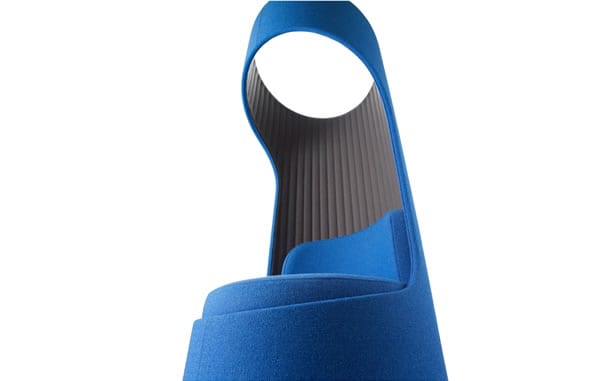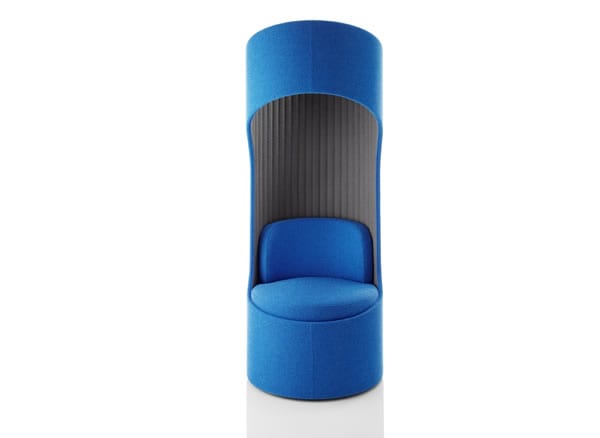 Modern work environments have open layouts which allow people to interact freely. However, employees need privacy from time to time to work on their personal projects. The Cega chair creates private areas in open spaces allowing people to focus on their tasks and duties. Get some pieces for your office and you'll be amazed at the difference they'll make. What do you think of the Cega acoustic chair?