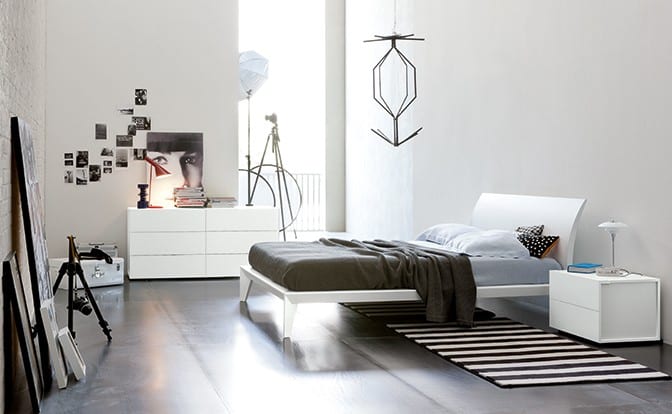 Prince Bed by Santarossa
When it comes to beds, people have different preferences. Some prefer large ones, others small ones, while others prefer beds with intricate designs. However, one thing all people look for in a bed is comfort.
If you are in the market for a new bedroom or simply want to refurbish your bedroom, get the Prince  by Santarossa. It is a stylish piece with clean, elegant lines. The bed is made from wood and has a curved headboard and shapely feet. These outstanding features give it a sense of lithe movement.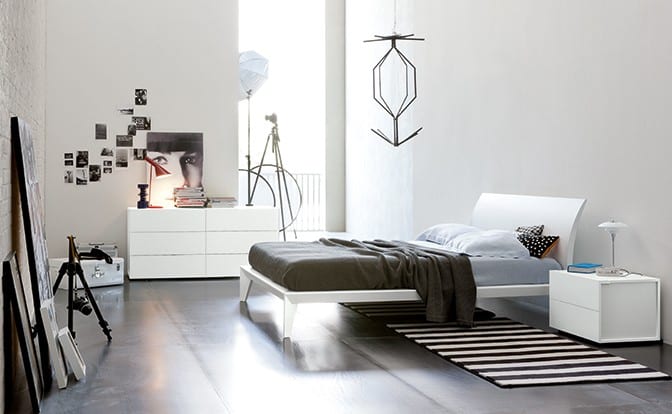 The Prince Bed from Santarossa lends bedrooms a great personality and refining quality. It manages to be modern and earthy at the same time. It looks good in any space and is perfect for master bedrooms and guest rooms.
Prince is a great spot to relax after a hard day at work. It is sturdy and solid and offers bedrooms enduring comfort. You can get it in a natural or lacquered finish. If you have a minimalist home, get it in white. When going for a traditional look, get it in its natural form.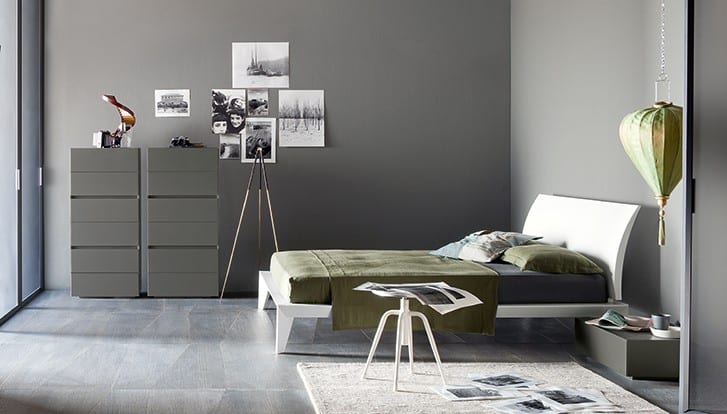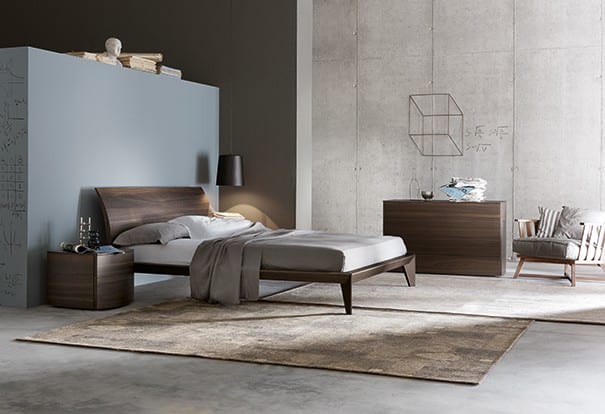 Nothing feels as good as relaxing in a comfy bed that is also stylish. It creates a lovely atmosphere and adds to the beauty of the space. If you love simple and elegant designs, get the Prince Bed. It will make your nights enjoyable and your days productive. 
What is your take on the Prince Bed? Would you get it for your favorite room in the house?