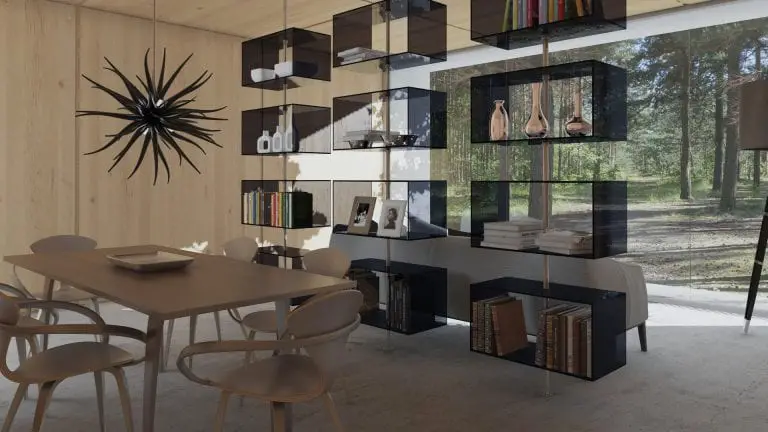 Porada Wall Units
The Porada wall units collection is comprised of 4 original product designs suitable for any type of living room, storage space or office interior.
The four designs that are part of the collection are the Domino, the Domino Expo, Ubiqua and the walk in closets My Suite.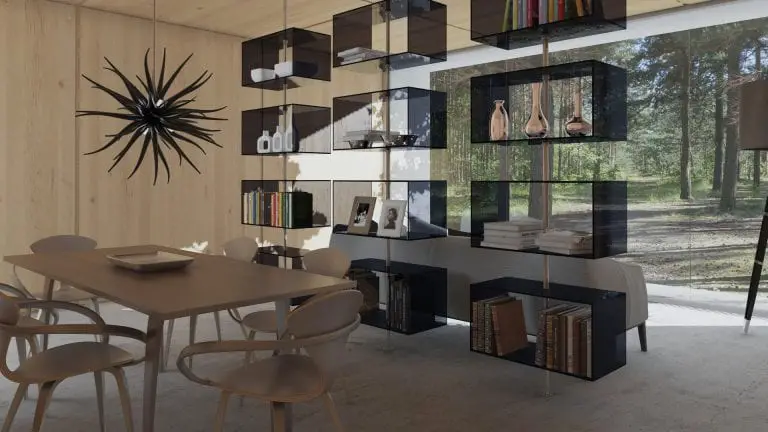 Looking at the desks in here it would be worth considering an electric desk to get the maximum comfort in your workspace.
The Domino bookcase System, part of Porada's wall units collection, is a beautiful example from the Italian masters of design. The customizable Domino pieces, designed by T. Colzani, are made from a metal column fixed to the wall or to the ceiling with wooden or glass cubes that are fixed to the column through rotating rings so that they can completely swivel. The units are available with central or off set holes.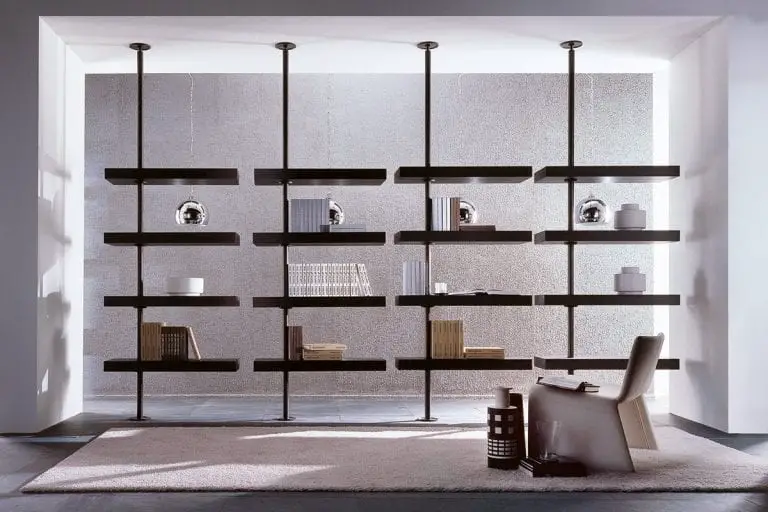 On the other hand, the Domino Expo, created by the same designer clearly intends to expose the elements that will be placed on them. The solid oak shelves in Domino Expo, instead of containers, can have the central hole running through the middle of the shelf or just off centre, allowing the user to create an alternative shelving solution to fit his space requirements.
For those who are also looking for a modular storage system with cabinets, Ubiqua Modular System by Tarcisio Colzani is a vast and versatile storage system. With a beautifully crafted base unit in solid canaletta walnut and assembled with a metal structure and glass or wood shelving units, the Ubiqua pieces can construct an adaptable storage solution tailored to your home.
Leaving aside small modular storage pieces , Porada wall units collection comes with a designsuited for large homes that afford a walk in wardrobe. My Suite is an amazingly versatile open walk-in closet system designed by Gabriele & Oscar Buratti.
Made in beautiful Canaletta Walnut the My Suite is a completely modular and customizabile walk-in wardrobe with added accessories including drawers, shelves & cabinets available in a variety of finishes, from wood and smoked glass to cuoietto leather.1
Porada is a distinctive high end designer Italian brand with a renowned range of beautiful woods. The Porada collection mixes modern technological processes with artisanal influences creating a luxury range of classic contemporary pieces.