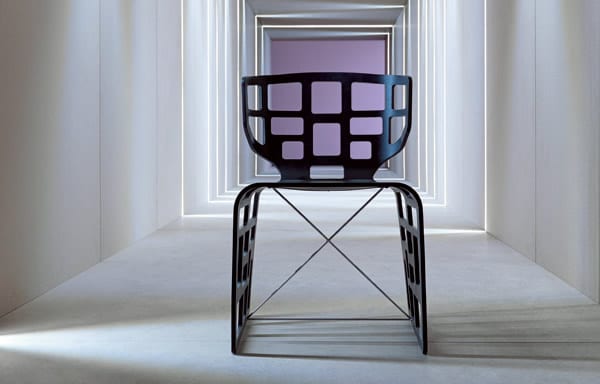 There's something about a chair with a unique design that just makes you want to sit on it. That's the effect the Ole chair from Crassevig will have on you. Created by top designers Ludovica and Roberto Palomba, Ole flaunts a gorgeous style and is comfortable to sit on. The designers were inspired by art and geometric shapes when making this striking chair. At first glance you'll notice its unique style. It features a series of cutouts in various forms and dimensions and is made from oak plywood layers molded and calibrated into one. Whether in a commercial or residential setting, this stylish piece is bound to enhance a room's appeal.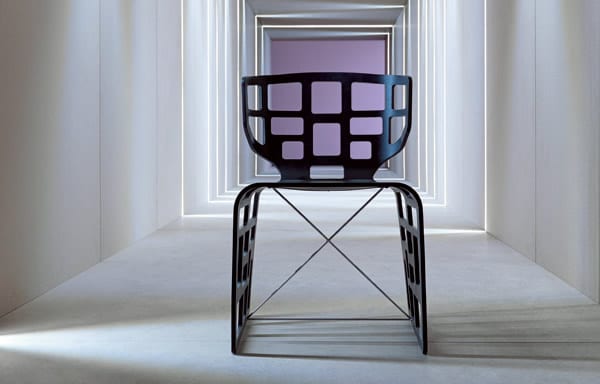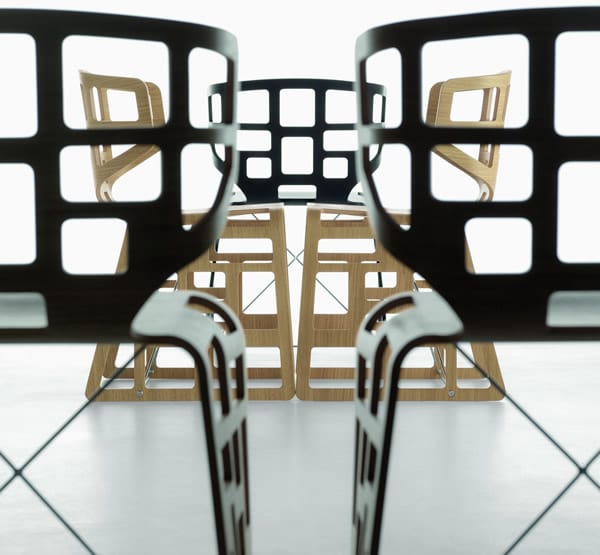 Ole chair is perfect for homes, learning institutions, offices, restaurants, and cafes. Get several chairs for your dining room and you'll hear nothing but praises when your family or friends come over for a meal. This unique, striking design offers the best dining experience.The Ole chair from Crassevig has been made to last and guarantees comfort and strength. The voids created by the cutouts increase its overall appeal. It's not only attractive to look at, it is versatile and functional.
Thanks to its superior looks, it scooped the Interior Design Award in 2007 for the residential and dining Category. Ole comes in natural color, stain color, and veneer finish. Lacquer colors are also available. For a supreme look, choose the finish that coordinates with your home's décor.
What room will you grace with the Ole Chair for relaxation?