There was a time in recent history when entertainment centers were king — it didn't matter how small your living room or den might be; somehow, it seemed the entire worth of your being was centered on the size of your flat screen television and the high-tech hearth surrounding and supporting it.  Thankfully, with a return to simpler tastes and more minimal designs comes a resurgence in straightforward, eco-friendly, honestly-made rustic wood media consoles.  We're so enamored with the unassuming charm of these reclaimed and rural pieces that we couldn't help but showcase a roundup of some of our favorites.  Of particular note are the offerings of Zin Home, a purveyor of eclectic, often environmentally-conscious furniture.  You can still have that super-huge television if you wish, but isn't it more captivating when it's not competing with the shrine around it?  We think so too.  So, enjoy this curation of genuine craftsmanship and natural beauty.
We're an affiliate
We hope you like our recommendations! Just so you know, we may collect a share of sales or other compensation from the links on this page. Thank you for using our links, it is much appreciated.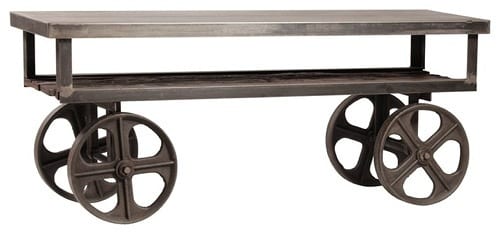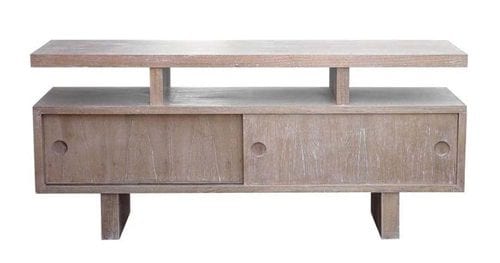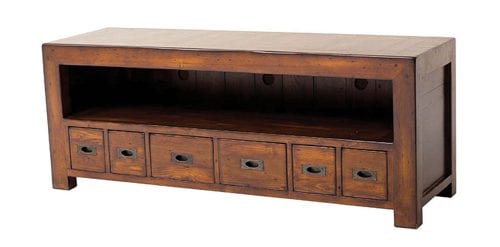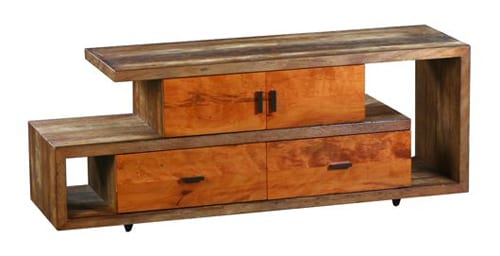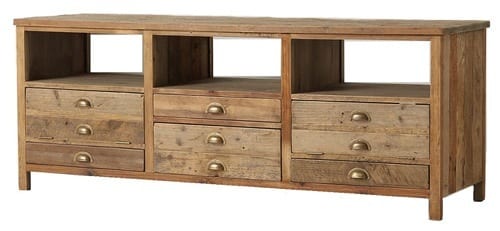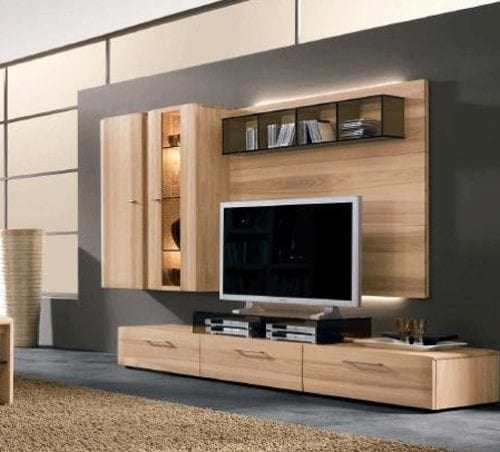 Several elements in today's series found at Zin Home.