Kitchen by Aran Cucine
Since time immemorial, kitchens have been considered the focal points of homes. They enjoy a lot of traffic and allow people to create new and amazing recipes. If you want to add value to your cook's room or simply change its style, get Miró Colours Kitchen by Aran Cucine.
It is the essence of class and style and will bring elegance to your space. It is comprised of big and small units that create a striking contrast. Some of the units boast vibrant hues and give you an opportunity to show off your personality. It comes in a variety of finishes to fit any environment. It stimulates creativity and brings out the artist secretly hidden in each one of us.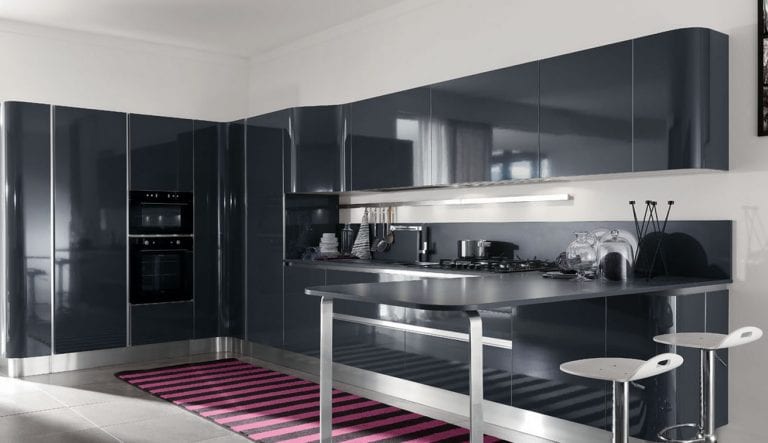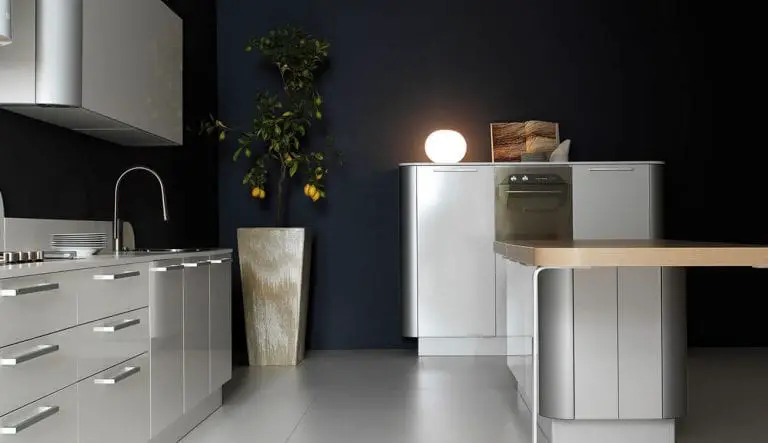 The Miró Colours Kitchen by Aran Cucine is ideal for those who love stylish cooking environments and those who are passionate about modern designs. Each color, material, and accessory has been carefully chosen to take the boredom out of modern workspaces.
Miró Colours is characterized by minimalist details and can change from simple and neutral to bright and colorful. It showcases fresh ways to use materials such as glass, aluminum, and stainless steel.
Miró Colours will inspire you to create scrumptious meals everyone will love. If you are an aspiring chef, get the kitchen to hone your skills and show everyone what you are capable of. It is sleek and minimalist but far from plain and simple. Do you love cooking? Would you get the Miró Colours Kitchen for your home?