The Andy Bedroom Collection by Jesse, sets a new paradigm in bedroom ensemble collection with its sleek, classy and elegant designing. The scintillating design brings forth the designers philosophy of heeding worth to the qualities of lightness, airiness and crisp contemporary geometry.
The Andy Collection by Jesse, boasts of an oval night stand and a storage unit with three oval drawers, structured out of wood particleboard and MDF panels, available in matt lacquered or gloss lacquered external finishes and soft internal finishes.
A colossal variety of available colors lends a liberal choice to the consumers who can choose from the variety, based on their personal choices.
The oval night stand measures W. 580/22¾" X D. 480/19″ X H. 300/11¾"and the storage unit measures W. 580/22¾" X D. 480/19″ X H. 904/35½", both exhibiting brilliant proportions, giving way to gorgeous aesthetics.
The Andy Collection stands the test of time with its qualities of solidity and durability spelled out loud with the cutting edge execution techniques used to fabricate it.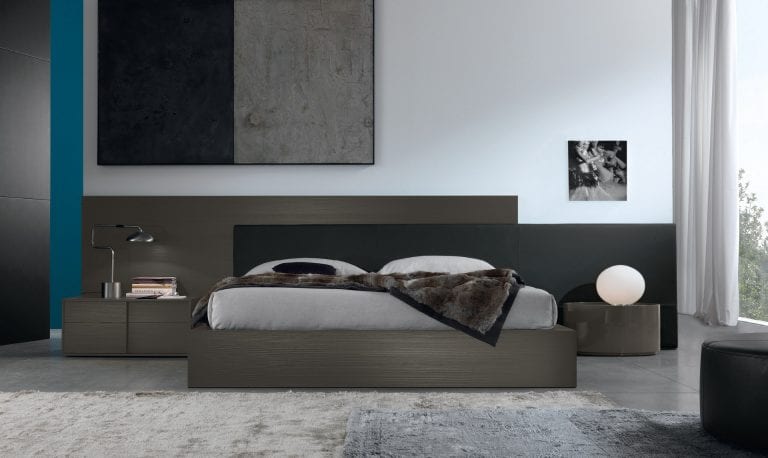 The soft, curvaceous forms of the Andy's Bedroom Collection adds a soft romantic charm to your bedroom, making it a delightfully relaxing space. So in order to add an essence of dynamism, charm and a picturesque quality to your living space, having Andy's is going to be an idealist choice.