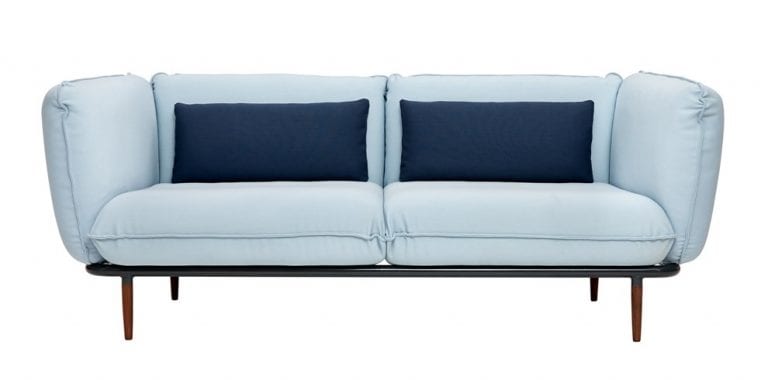 Tubular Sofa from byKATO
The first time you lay your eyes on the Tubular sofa, you will instantly recall the 80s when Tina Turner and the Dire Straits were icons. It has lovely pastel hues and a tubular frame (which gives it its unique name). It is inspired by the 80s but has bright upholstery and plush cushioning which add a contemporary element.
Tubular is a modern interpretation of an old classic or rather a fresh take on postmodernism. Distinctive features set it apart from postmodern sofas. Its legs are made of hardwood and its filling comprises cold foam. These two elements give the sofa enhanced durability and absolute comfort.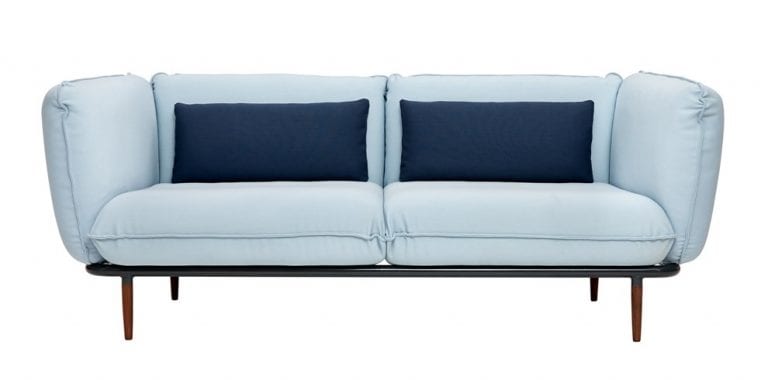 Modern design has never been so appealing. This exceptional sofa is a perfect rest spot and invites you to sit and relax. It has a reclining backrest and armrests which allow you to sit in different positions.
Pair it with throw cushions to complete its look or add a cozy throw in cold weather. Whether you like to read in the evenings, surf the internet, or watch TV as you enjoy a hot cup of coffee, the Tubular Sofa from byKATO will make a perfect companion.
For a long time, urban life has been a dilemma for designers. Many have been vested with the task of creating furniture pieces which introduce tranquility into extremely hectic environments. The Tubular Sofa is the product of such efforts. It is a simple sofa devoid of unnecessary additions and will soon become your pride and joy.
How would you adorn the Tubular Sofa?