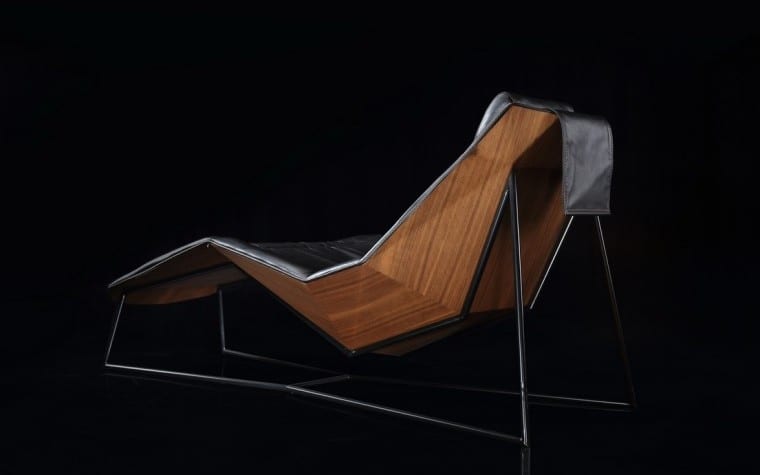 Ultra modern design, straight cuts and highest quality materials are used to create the Lotus Lounger from Enne.
The perfect balance between futuristic design, quality of materials and know-how of exception makes the Lotus lounger collection perfect for private or public luxury areas. The Lotus collection pieces have great impact that make a decisive contribution to any space.
They can either be used on their own as chairs or lounge chairs, or can be paired with other items to create compositions on any scale. It comes with leather upholstery and the back is available in two color options, black or transparent lacquered wood. The high-grade materials used are tested in accordance with DIN and RAL directives and intended to last for a lifetime.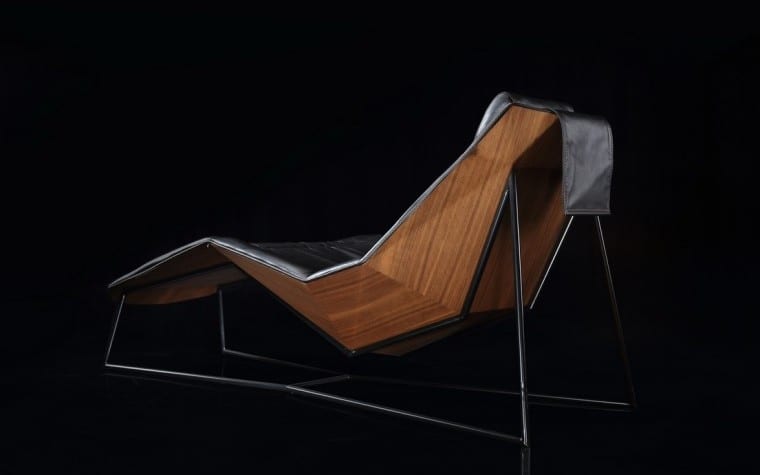 The Lotus Lounger was designed by well known Istambul and Dubai based designers from Arketipo Design and it looks like a sculptural object at first glance, but its comfort becomesimmediately apparent upon use.

Its veneered aluminum shell designed to accommodate and wrap the body, contains a wonderfully supple, textured and comfortable leather seat. The comfy leather upholstered shell offers relaxation from the daily routine and allows recharging the batteries.
Lotus becomes a true art work signed by a famous design company, and clearly will be an investment both for its value and the endless charm will convey. A piece with a strong personality that initially provokes and then restrains with its versatility.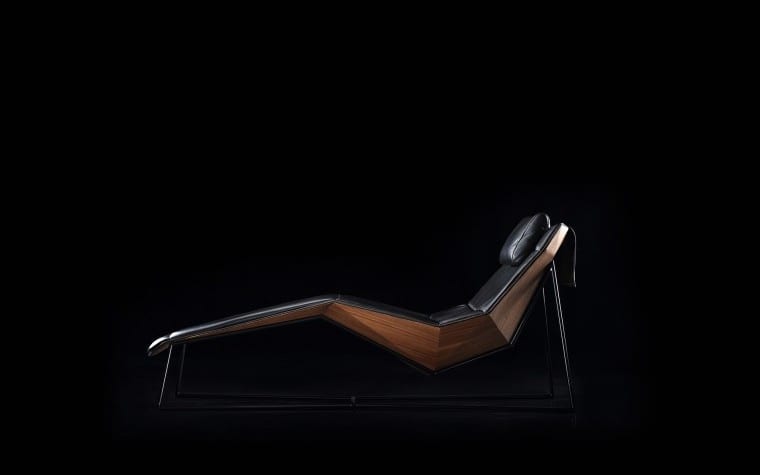 A relatively new company, Enne was established in 1999 and has worked ever since in the pursuit of contemporary design concepts. A great capacity of creation and attention to detail inherited from a long tradition make ENNE symbol of Turkish production.
A company built on the idea that design products should not only be technically excellent, but also respond to real consumer needs. And this concept is clearly visible in the Lotus seating collection.