Loft Kitchen by Snaidero
Here at Furniture Fashion we think if you are going to go all the way on any room of your home, it should be the kitchen. After all, it is the most used room in just about every dwelling everywhere and is the center of social and daily gatherings and always will be.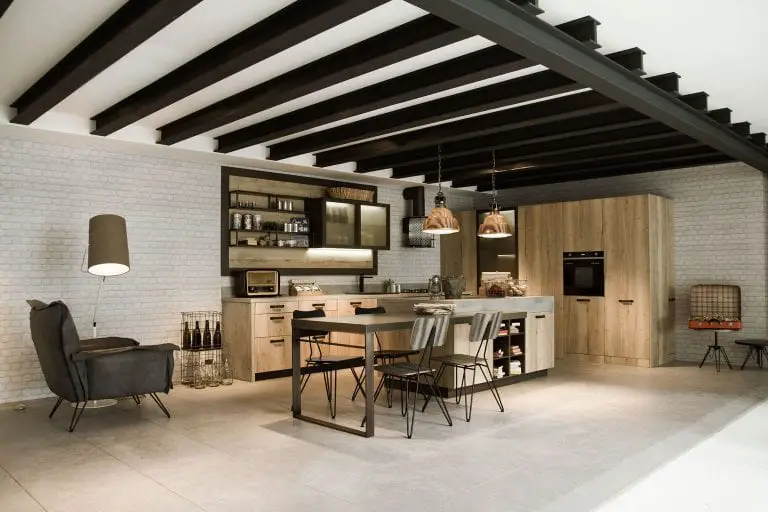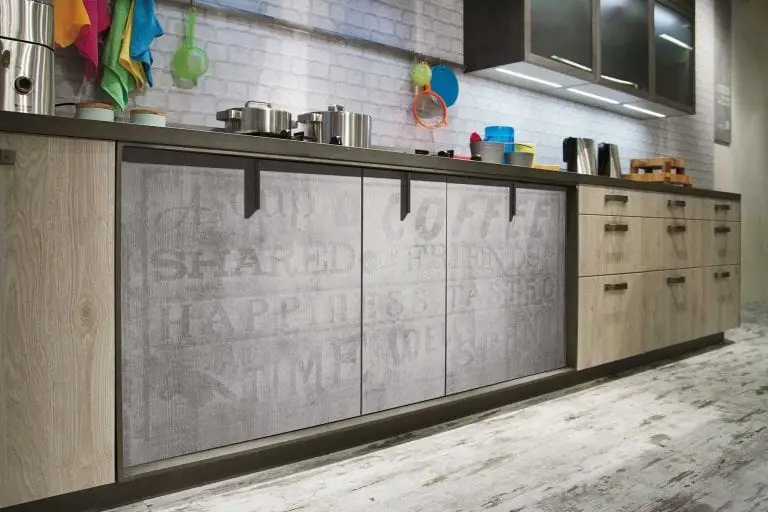 Snaidero is apparently under the same belief and their continued dedication to cutting edge design is second to none. These people know kitchens and the Loft collection by Michele Marcon is no exception and a really nice addition to the long history of awesome styles.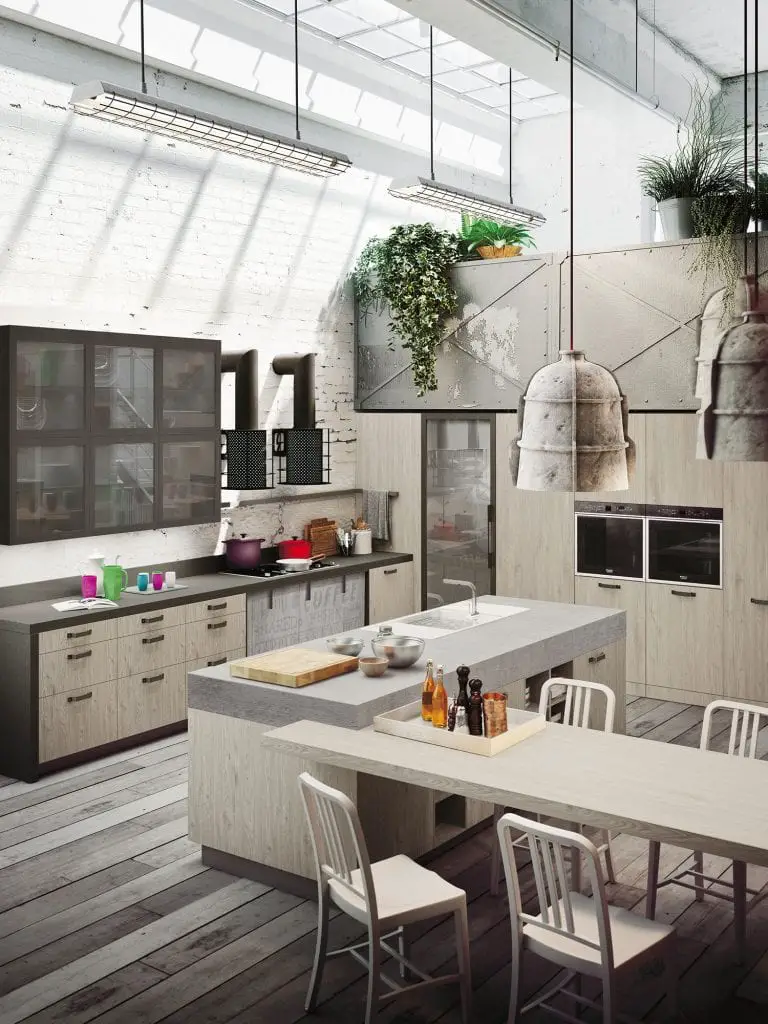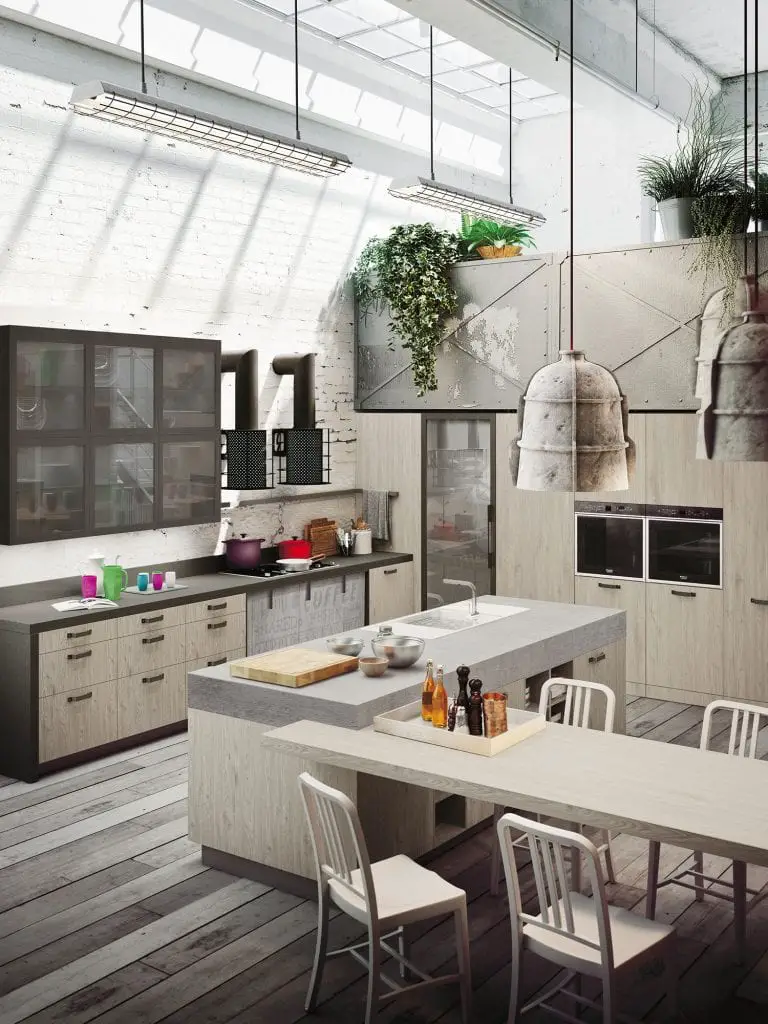 This new series features a distinctive urban industrial look that combine wood, glass and metal element that really lends itself well to open floor plans. Here are some of the great looking images of the various layouts with the storage and utilitarian parts that make up the collection.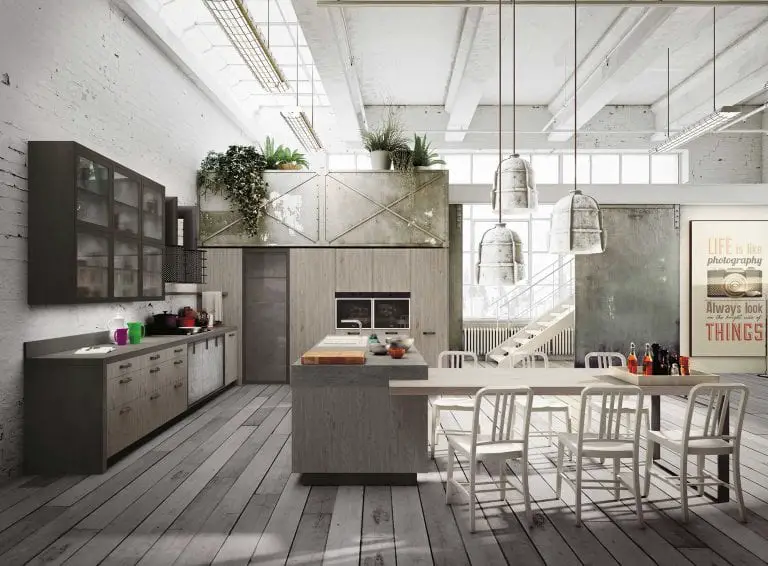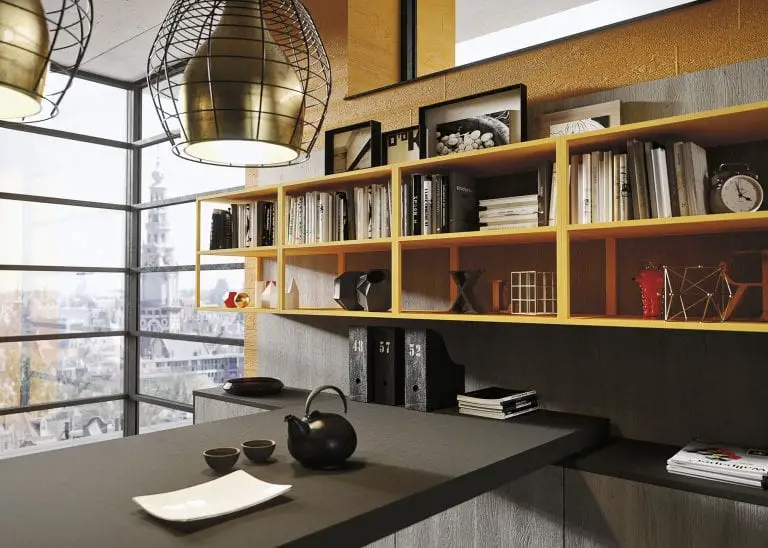 The light wood offers such a strong contrast to the darker metals and gray finish of the cabinets and framing that it feels a lot lighter in scale and keeps it more on the informal side. This industrial concept has really been a big hit in urban areas where existing buildings many of which are abandoned or vacant are being converted to residential housing.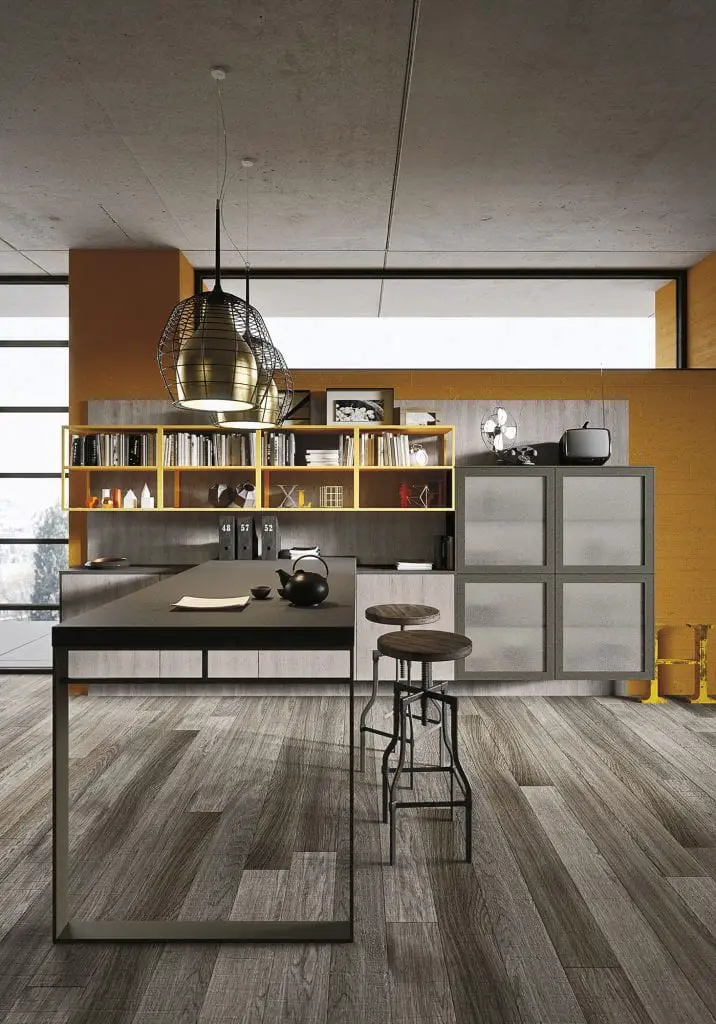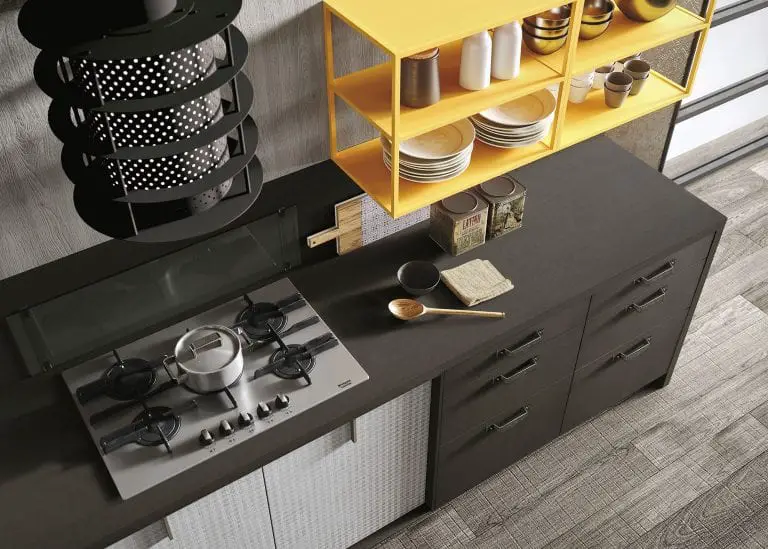 Cement ceilings and floors, exposed piping and electrical fixtures and metal framed windows would be the perfect setting for the Loft kitchen. Setting up the exact layout is needed is often challenging so referring to the Ideas & Hints  section of their website will help ensure the best final product possible.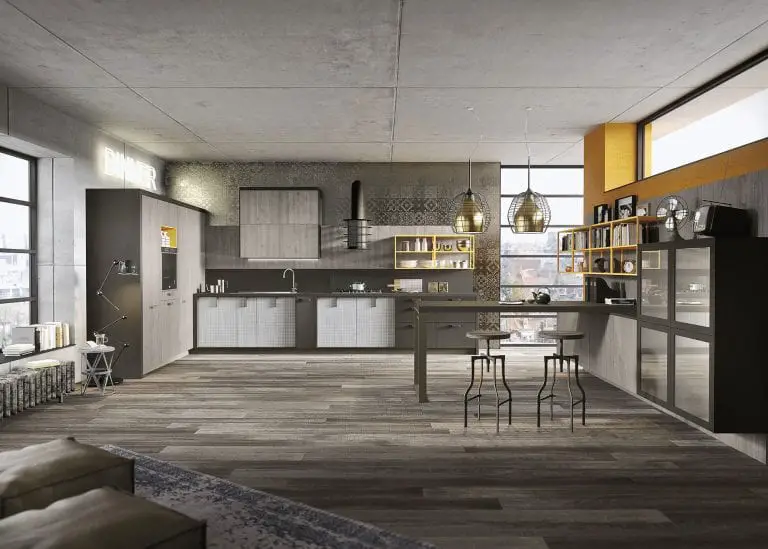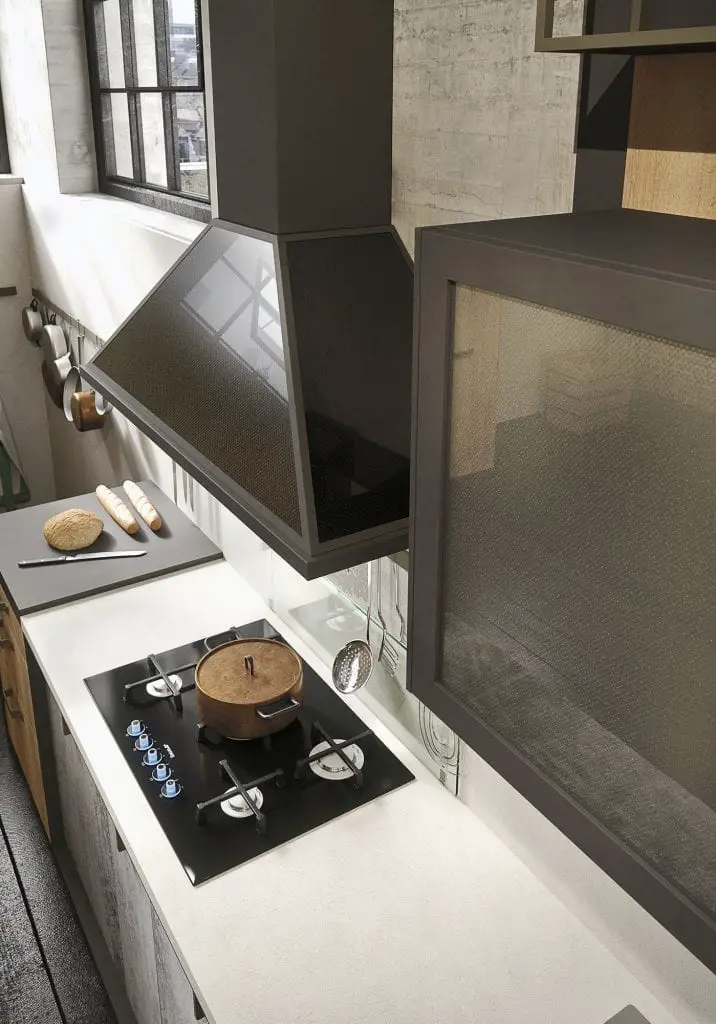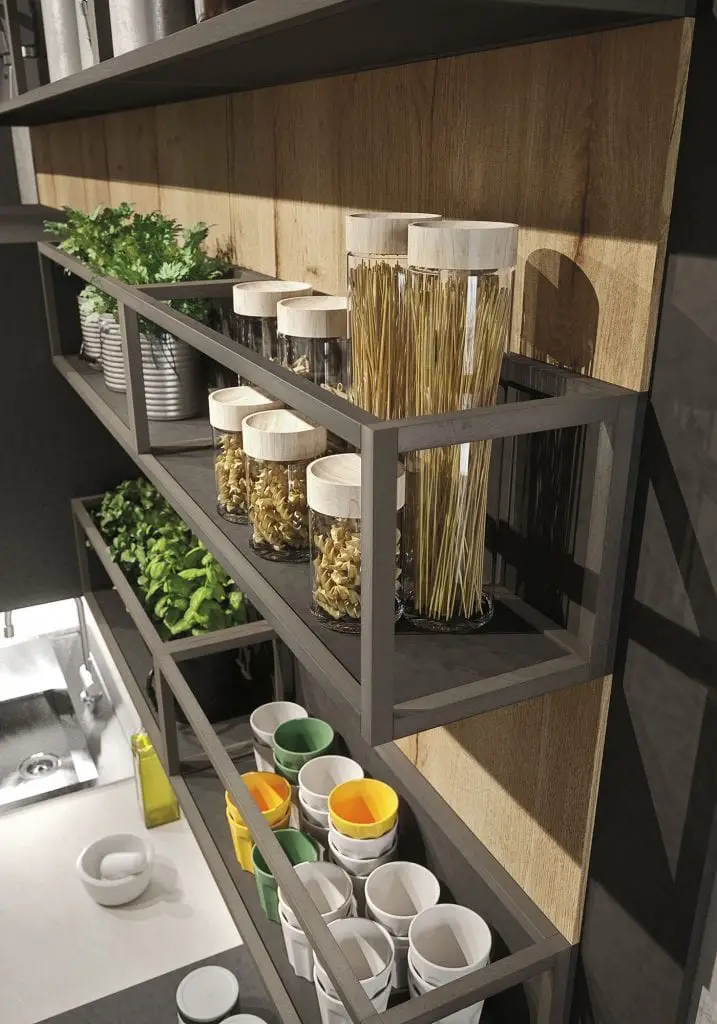 The heavy bolted on handles over natural wood offers such a timeless look and simplistic appearance that is very approachable and functional.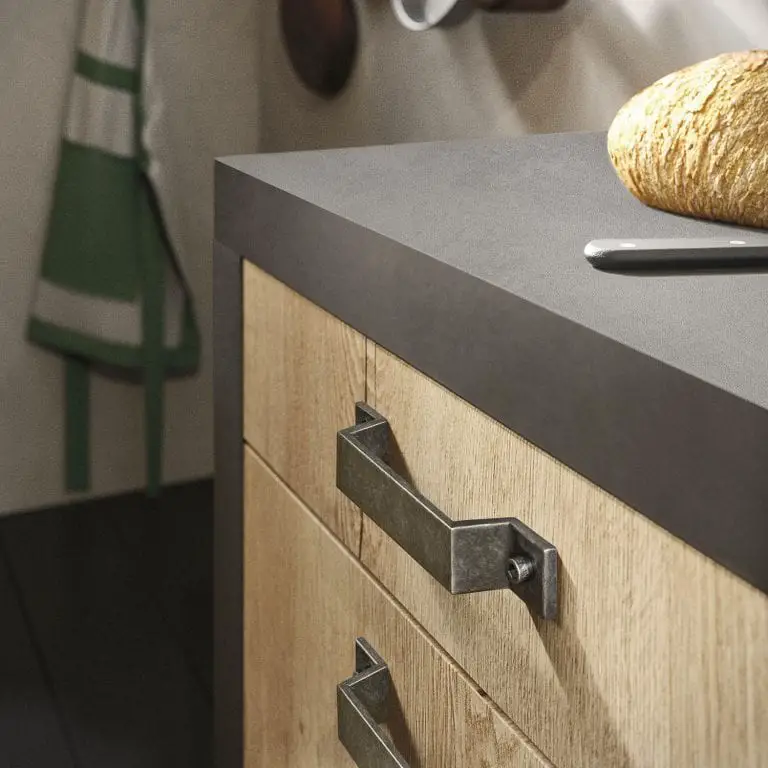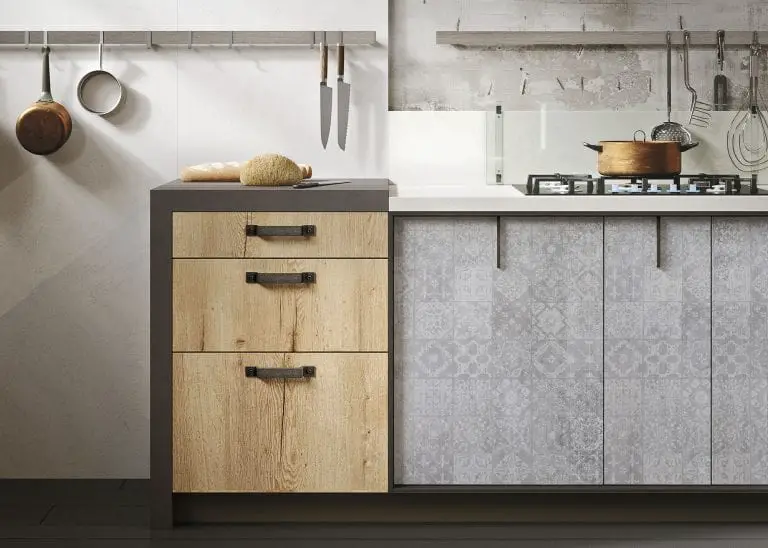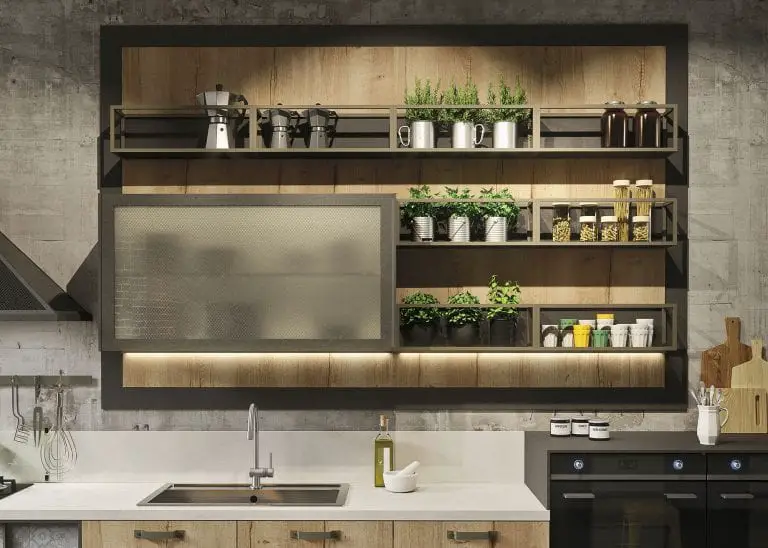 This is far from many of the modern kitchen designs that Snaidero has created in the past and one such example is the Acropolis which featured a circular layout that looks straight out of the future.