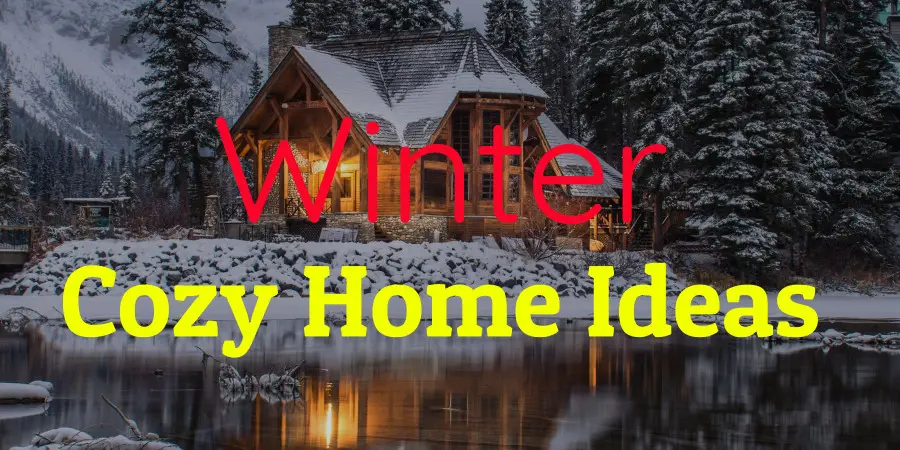 Creating a Winter Haven: Tips for Making Your Home Warm and Inviting
Winter is almost here, so it's time to get your home snug and cozy for the coldest season of the year. According to Forbes, home furnishings sales are up by 7.8% as many homeowners prepare for winter. Meanwhile, specialty paint and wallpaper have seen a boost of 6.1%. When designing your home for winter, you and your interior designer must work together to create a relaxing and warming feel that seamlessly flows with your existing features.
Photo by Toa Heftiba on Unsplash
Install warming home features
A roaring fire is one of the first things that comes to mind when you think of a cozy home. According to Quartz, just 35% of homes have a fireplace. This is most likely due to fireplaces being seen as a traditional feature. However, even when your interior designer creates a modern and contemporary feel in your home, it's possible to use a modern-style fireplace to keep your home warm during winter. Rather than choosing an open-log fire, consider one that runs off ethanol. Be sure to install it on a feature wall bursting with a bold color to make it a comforting feature in your home this winter.
Choose layers and texture
Comfort is especially important in rooms like your bedroom; nothing screams a cozy room more than beautiful fabrics. According to Statista, the nation spends more than $110 billion a year on furniture and soft furnishings, such as cushions and rugs. A fluffy rug in a warm burgundy color is the perfect way to beat a cold wooden or tiled floor. Throws and blankets are another multifunctional soft furnishing that will make your bedroom look inviting this winter. They can also keep you snug while chilling on the sofa. Opt for multiple throws made from various materials, including velvet, faux fur, and wool, to up the homely factor. And don't forget to seek the advice of your interior designer regarding how best to display your throws.
Finally, cover your bed with pillows, cushions, and throws. Layer up different shapes, sizes, and textures to create a show-stopping bed.
Opt for a new color scheme
With winter approaching, it's time to ditch your summer color scheme of soft and muted shades and opt for more warming colors. Reds and oranges are a perfect choice, reminiscent of a warming fire. Alternatively, rich purples, luxurious golds, and deep blues warm the home. And remember, you don't have to redecorate the entire room. Simply painting your chimney breast in your desired shade or wallpapering one wall will do the job. Team it with some cozy home furnishings, and your home will be transformed into a snug winter retreat at little cost.
With winter just around the corner, transform your living space into a cozy nest. Simply opting for a warm color scheme, a stunning fireplace, and plenty of texture, your home will ooze comfort this winter.