We've all heard the term "looking at things through rose-colored glasses," but if you really want to cast a more flattering light on things, try some amber hanging lamps.  The warm orange hue, generally comprised of 75 percent yellow and 25 percent red, tends to smooth out rough edges and set everything aglow.  Bathing your home in the kindest of hues is as simple as installing a handful of mini-pendants with amber shades in any number of glass finishes.  The more opaque the shade, the further diffused the light itself will be, lending a soft, almost genial radiance to everything — and everyone, for that matter — in its path.  Whether you're installing new pendants altogether or simply switching up the shades on hanging lamps you already own, take note of how much more relaxed and convivial the atmosphere becomes once things warm up.  The power of suggestion is a beautiful thing indeed.
We're an affiliate
We hope you like our recommendations! Just so you know, we may collect a share of sales or other compensation from the links on this page. Thank you for using our links, it is much appreciated.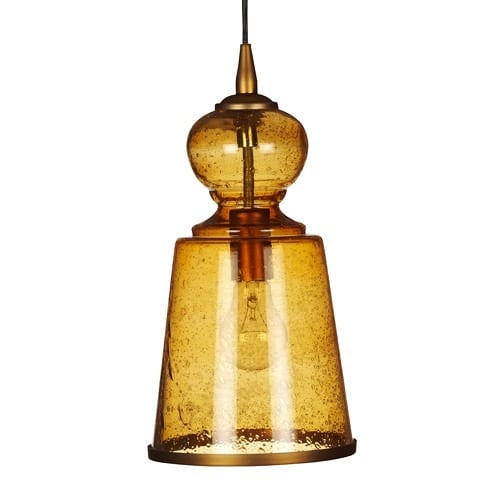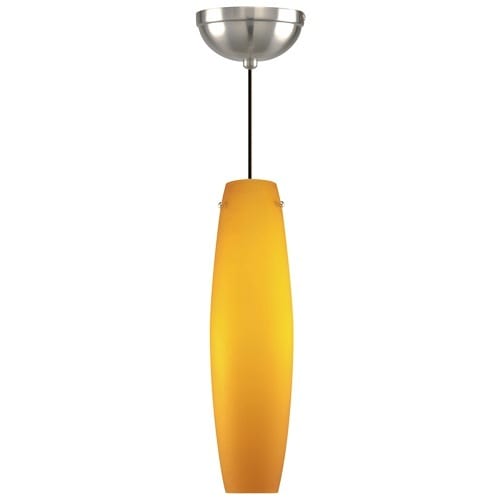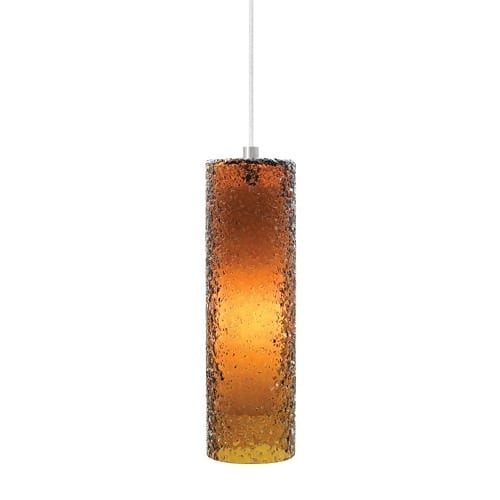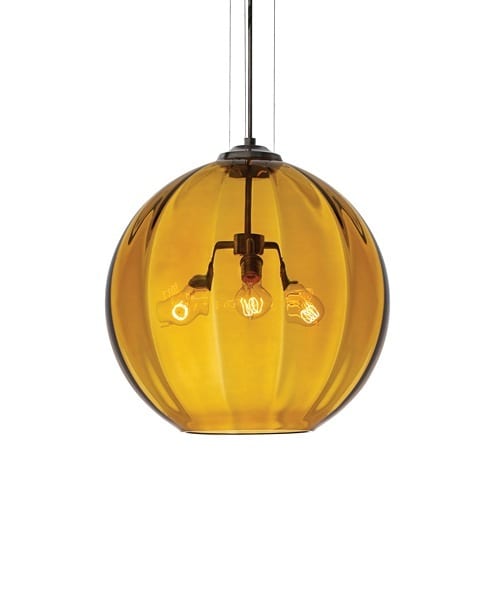 Aurora pendant by Jeremy Pyles found at Niche Modern.