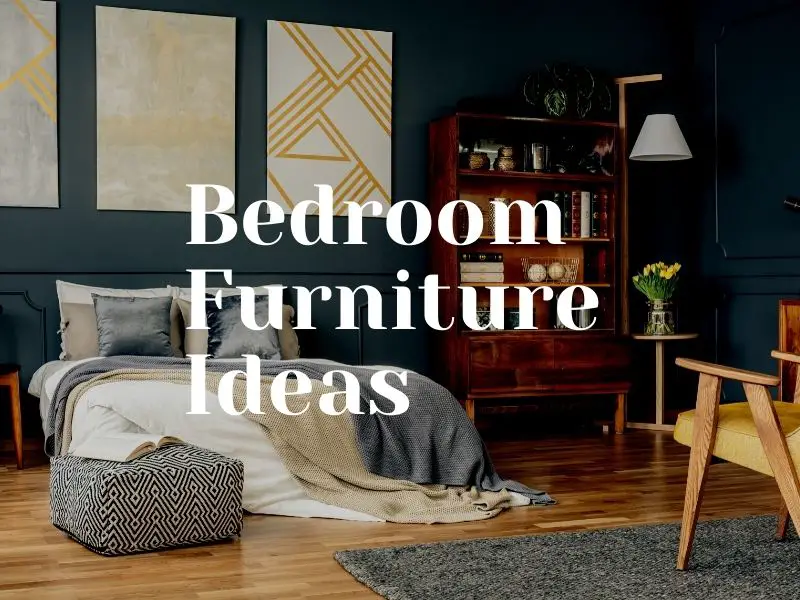 The Malm bedroom furniture collection from Ikea is based on the design concept that "simpler is better". The collection consists of 8 pieces of furniture so you can mix and match a suite that is right for your bedroom.
You can read specifications about Ikea Malm from their site. The Malm series of products are pretty affordable, and you can select your desired style that will suit your budget.
An example of an Ikea Malm product is the Malm bed frame. It comes in many colors, including black brown, birch veneer, medium brown, oak veneer, and white. They come in various sizes, which include full/double, king, and queen sizes. The bed is adjustable, and you can have different sizes of mattresses.
There is a hamar mid beam that keeps your mattress in place, and it is usually packaged separately. Bedlines and slatted bed bases are sold separately, including mattresses.
Cleaning the bed is quite easy and you only require a damp cloth and sometimes a mild cleaner. You can read all about the product and know the details to make the right decision for your bedroom.
Puffy Beds
Experience luxurious comfort made simple with Puffy Beds. With their complimentary sleep trial, lifetime warranty, and flexible financing options, we've got you covered.
Puffy offer something unique. Order your new Puffy Mattress worry-free. Every mattress comes with a 101-night mattress trial period so you can put Puffy to the test. If you don't get the best sleep ever after at least 14 nights, they will give you a full refund.
They even offer a 14-night trial and a free return within this period. If you are not convinced within the first 14 days, you can return the mattress free of charge.
You can even return it for free after the end of the 101-day test period. That is a quality guarantee that is hard to beat anywhere.
Another exciting Ikea Malm product is a bedside table which comes with many features. You can get it in various shades, including birch veneer, medium brown, black brown, and oak veneer.
To enable easy access to books, the bedside table has an open shelf. It is a very attractive drawer with pullout stops; you will find it efficient and exciting.
The bedside table mounts to the headboard and also matches the Malm bed. You can also get an Ikea Malm occasional table which is red in color. It is very affordable and has casters which enable it to move easily.
You can use it for various activities like eating and reading. It is designed by Ikea of Sweden, and you will not be disappointed by the variety of various designs. There are very many product reports or reviews that you can read about Ikea Malm.
This will be very helpful because you will see the features that can work for your space and know the disadvantages to expect. You are advised, therefore, to go through the products from your catalog and identify every product you wish to purchase so that when you make your way to an Ikea store, you will not be confused.
Many people work on a specific budget, and planning will enable you to stick to it. Compare the prices of various Malm products, and you will find something suitable.
Do not forget to search for discounts and offers. If you are ignorant of this, you might think that the products are out of reach while a coupon can make all the difference.
Most of the furniture that you purchase from Ikea is flat pack. You will have to assemble it for yourself, and if you need guidance, Ikea provides simple guidelines to make your work easier. Shopping for the Malm series of products is guaranteed to be rewarding.
Product prices and availability are accurate as of the date/time indicated and are subject to change. Any price and availability information displayed on [relevant Amazon Site(s), as applicable] at the time of purchase will apply to the purchase of this product.
Prices pulled from the Amazon Product Advertising API on:
There are four veneer finishes to choose from. One of the most attractive features of the Malm collection is its affordability. Beds start at $129, while the largest dressers are no more than $179.
For an affordable solution, a dresser, bed frame, and two beside tables could be put together for over $400.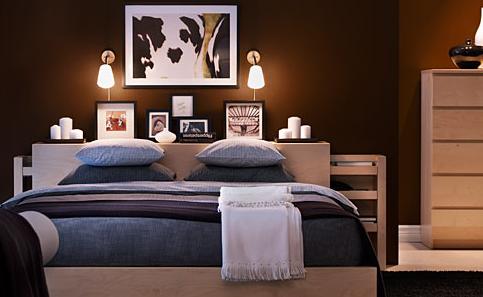 Related Articles: