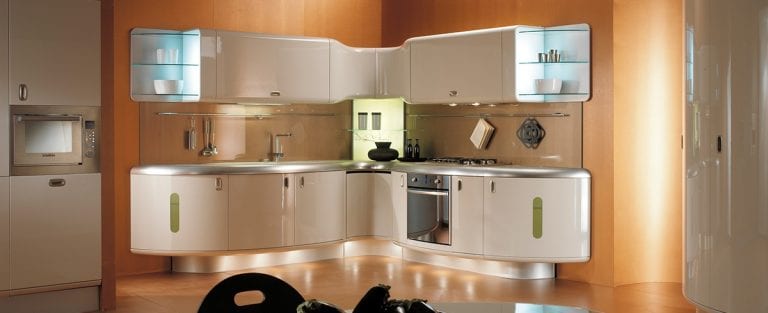 Kitchen Ideas by Giemmegi Cucine
Nothing is as frustrating as cooking in a lifeless kitchen. The style of a kitchen can inspire creativity or be a turnoff. If you want to become creative and make mouth watering dishes, get the Americana Kitchen.
It boasts ergonomic construction and will allow you to work comfortably without straining. If you've been dreading walking into your kitchen because of its lackluster appearance, get Americana and make that a thing of the past.
Americana Kitchen by Giemmegi Cucine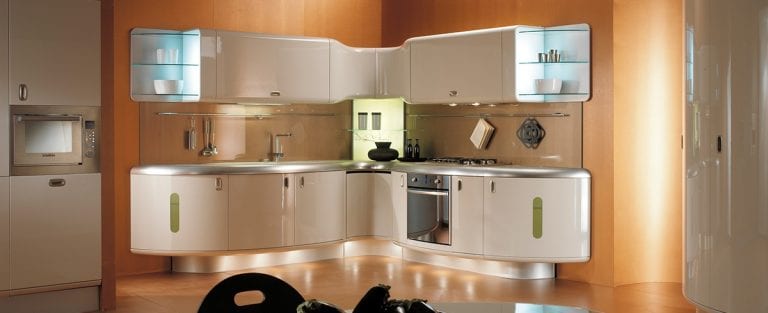 Stylish and modern, the Americana Kitchen by Giemmegi Cucine conceals a lot of engineering beneath its exceptionally good looks. It will transform the way you see kitchens. It will improve the aesthetics of your kitchen and create a new layout in the space.
Its inventive measurements and technical layouts are continually evolving. The initial sketch was produced in 1990 but new elements have been added along the way. Americana is contemporary in every way and comprises practical kitchen appliances with a glossy finish.
It also has functional storage elements for all your kitchen equipment. Its units can be attached to walls and do not take up a lot of horizontal space.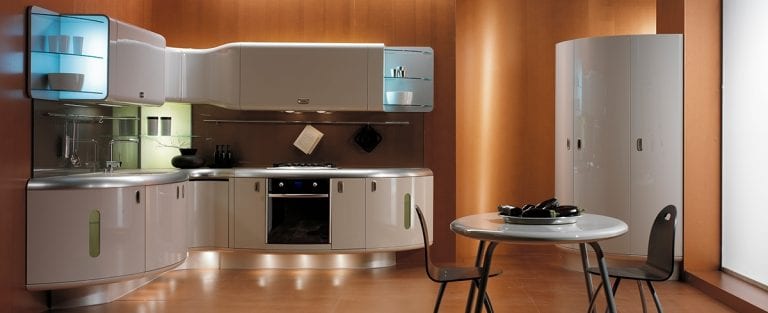 As the saying goes "The kitchen is the heart of the home." This statement is true in every way. The kitchen is where creativity comes to life. It is a room that enjoys a high amount of traffic and must be comfortable and ergonomic.
The Americana Kitchen has these two important qualities. It oozes innovation and accuracy. Get it if you want to give your home style, character, comfort, and prestige.
Which is your favorite feature in the Americana Kitchen Styles