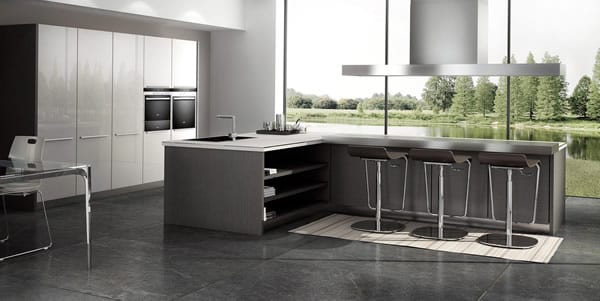 Are you one of those people who like to buy furniture for the long term? If your answer is "yes," get the Alpha 2 kitchen by Bontempi. Trends come and go, but good décor stands the test of time. The Alpha 2 kitchen is consistent and logical in every aspect. It merges an essential, linear compact design with an intriguing aesthetic impact to produce an expressive style that goes beyond passing trends. The kitchen is the creation of R&D Bontempi Cucine and oozes imagination and precision. It is ideal for homeowners who wish to give their kitchens character, style, prestige and above all, comfort.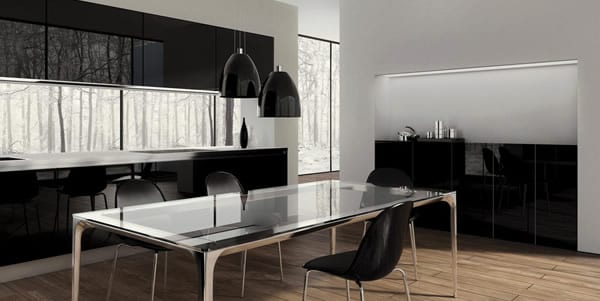 If you're tired of complaining about not having enough space in your kitchen, consider the Alpha2 Kitchen by Bontempi and make that a thing of the past. The design maximizes all available space and offers a functional and stylish solution. Alpha2 boasts a cutting-edge design that keeps up with market trends and modern technology. It comes in different finishes giving you a wide range of choices. Get it in beautiful luminous reflections of acrylic or warm, textured oak bi-laminate and transform your kitchen into a personal haven.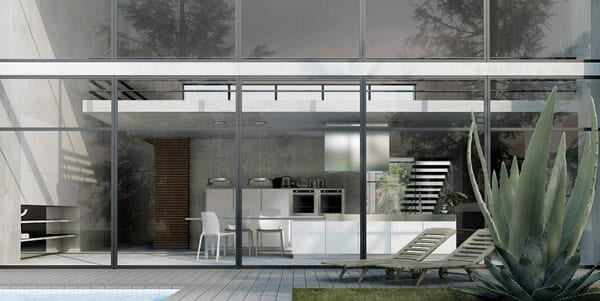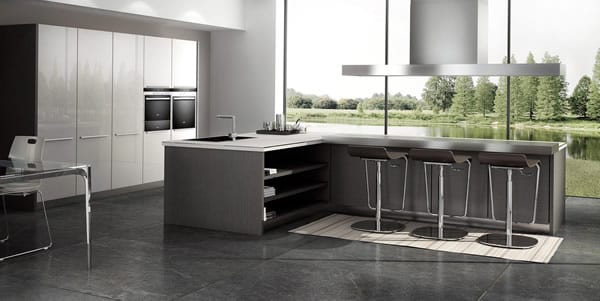 Contemporary and stylish, Alpha2 hides a whole lot of engineering expertise behind its extremely good looks. Its melds form and function in a harmonized system and is a sheer delight to work in. You'll love showing it off to your family and friends and making scrumptious meals everyone will enjoy.
Which striking finish of the Alpha 2 kitchen would you go for?