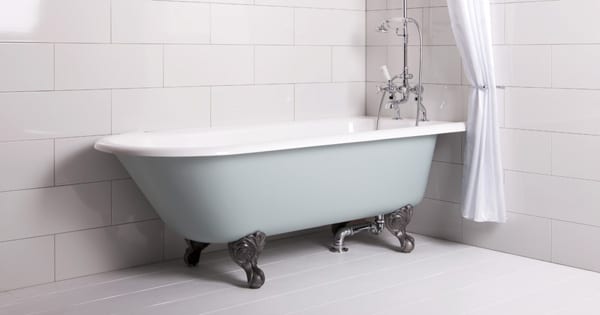 The freestanding painted bathtub is a unique way to add a touch of color and grace to an otherwise uninspiring bathroom.  With a modern take on the classic claw foot tub, Albion Bath Co. has created a way for seekers of unique modern design to find its way into your bathroom.  The bathtubs are color customizable to fit any existing room décor. 
The color options are beautiful and range from pastel mattes to dark metallics.  They can fit the theme of any stylish home.  They also come in many different sizes to ensure that you can enjoy the style and comfort of an unconventional bathtub in a small apartment or loft as well as a large desirable bathroom. 
You can even choose if you want the bathtub to be flat on the floor or hoisted by ornate claw feet.  Even the shapes of the tubs are different from one another.  You choose whether you want your faucet on the end, side, or above you for a shower.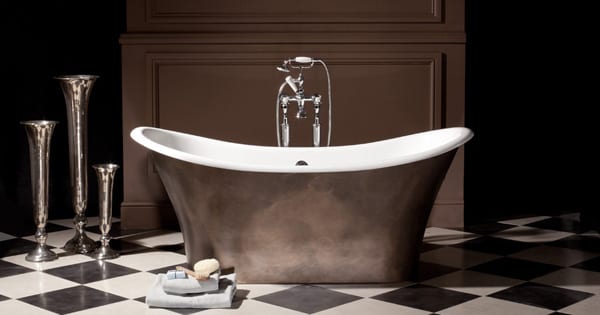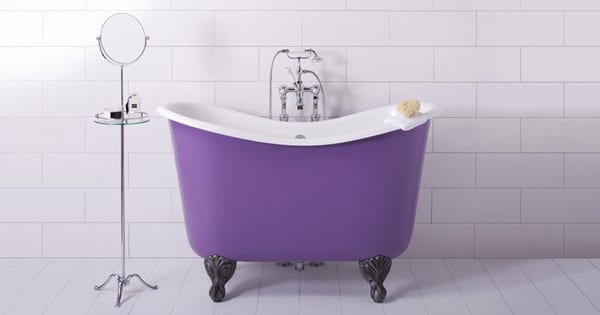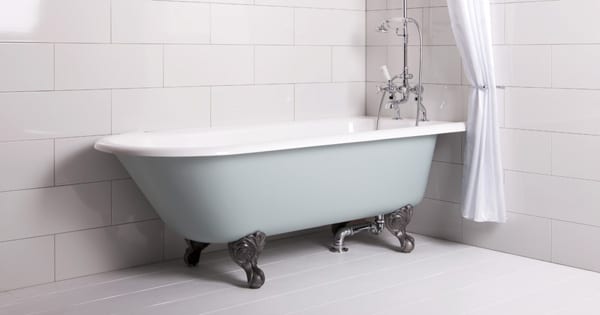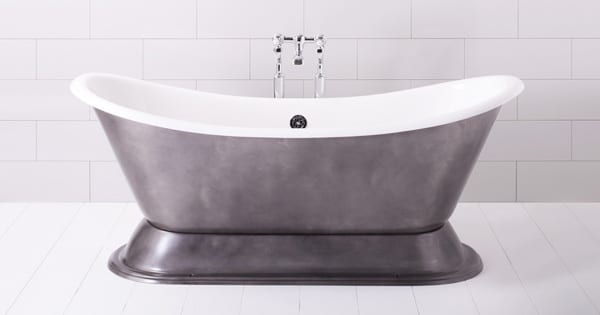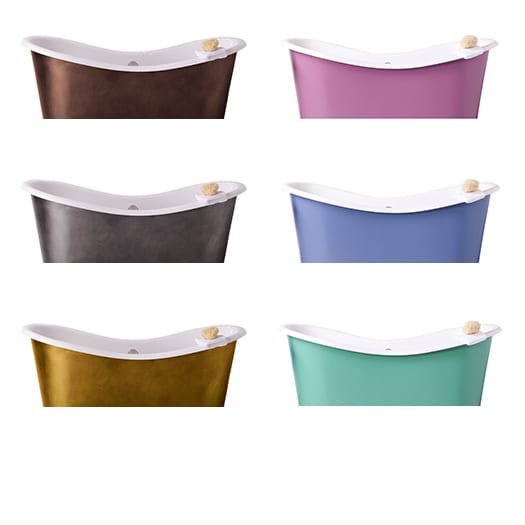 If you like the look of a bathtub but still want a shower, you can add this option. They are made with Iso Enamel, which means they retain heat and lose the heaviness of a cast iron tub and they are resistant to chipping and scratching.
They also make an assortment of standing showers, unique heaters, and taps for your sink.  Their innovative designs are sure to please anyone looking for a chic new design. Most people don't consider a bathroom as a focal point in their home, but why not? 
Your bathroom is where you get ready in the morning and possibly relax in a bubble bath at the end of the day.  Why not make your bathroom a place you are proud to show off?  Imagine an entire bathroom outfitted with one of these luxurious bathtubs and accessories. 
You can request a brochure for more info and pricing options at their website here.  Which Albion Bath Co. bathtub would you choose for your home?
 All photos from Albionbathco.com