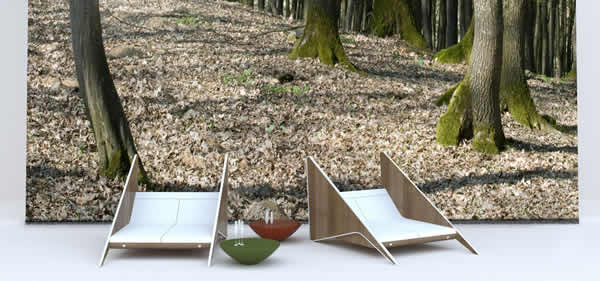 Rain and Sun is the perfect outdoor sofa. Designed by architectural studio Tcherassi Vilató, it is an excellent piece for those who love to relax outdoors. It can be left outside on rainy days and is durable enough to withstand any type of weather. The sofa is made with sturdy and durable materials which doesn't compromise on comfort. It has a thick bottom and an impermeable cushion covered with thick linen. The linen fabric makes the design cool and fresh on hot and sunny days.
Rain and Sun Sofa offers all the comforts of a bed. Its unique proportions make it a great fit for almost any space and its lightweight has handles that make it highly portable. Its timber frame contrasts beautifully with its white upholstery creating a look that is unparalleled. The frame is made from solid oak and comes in lacquered and natural finishes. Rain and Sun's lining and stitching details give it subtle elegance and unique appeal. The Rain and Sun sofa comes with a waterproof cover that can be used during the rainy season. The cover and linen fabric can both be machine washed.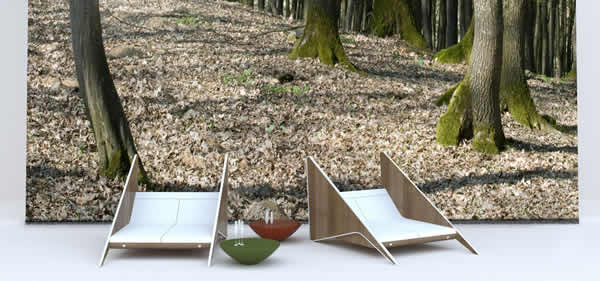 What could be better than sleeping in an outdoor couch in the middle of summer? Not much. The Rain and Sun sofa from Tcherassi Vilató is perfect for all outdoor situations. It lends a stylish touch to your home's exterior and offers lasting comfort. It has all the features of a classic chair and will give your spaces an extra edge. What entertaining ideas can you think of around the Rain and Sun sofa and chair?