Soleil Round Bathtub by System Pool
A portion of our waking hours is spent in the bathroom so it should be a charming and welcoming haven. It should be the room that makes you ready to face the day or prepare for a relaxing evening. Soleil Round has an ergonomic construction that enhances wellness and relaxation.
It will relieve your stress, calm your mind, and help you to forget about the pressures of the day. The meticulous choice of materials engenders a luxury fixture that will turn your ordinary bathroom into a dazzling oasis. Soleil Round sets a new standard in bathtub design and merges talent with artistic expression.
The Soleil Round Bathtub by System Pool is made of acrylic and is round in shape. It is designed for both built-in and freestanding installation. Its flexible design allows you to arrange it in a way that matches your personality and style. Its interior shape makes a lovely contrast with the exterior. Users also have the option of adding a full mixer tap set. Soleil Round has a large capacity, hidden overflow, and perfectly integrated hydromassage fittings. You can get it ready to be set-in or with white acrylic panels.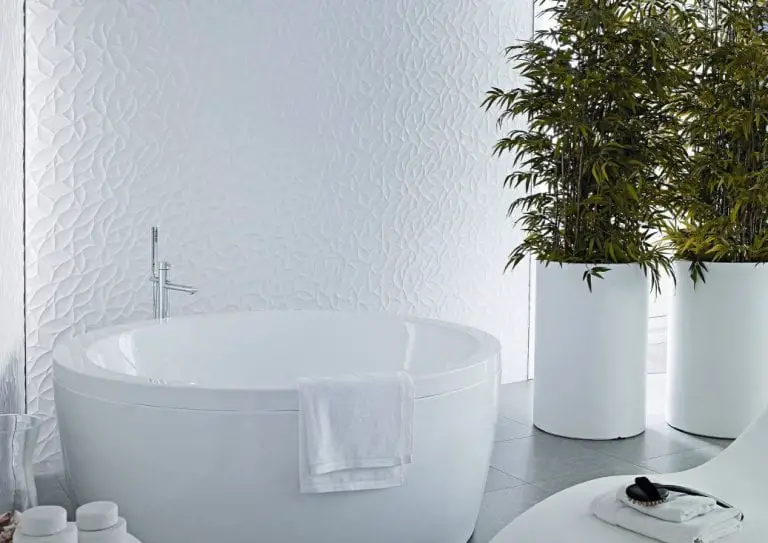 For many people, the bathroom is a sanctuary, an intimate nook for relaxing and unwinding. Soleil Round is perfect for modern day bathrooms. It merges superior craftsmanship with design aptitude. It is exceptional in every way and will make your ordinary baths nothing short of amazing. It gives bathrooms a spa-like atmosphere.
Do you think Soleil Round will transform your bathroom?