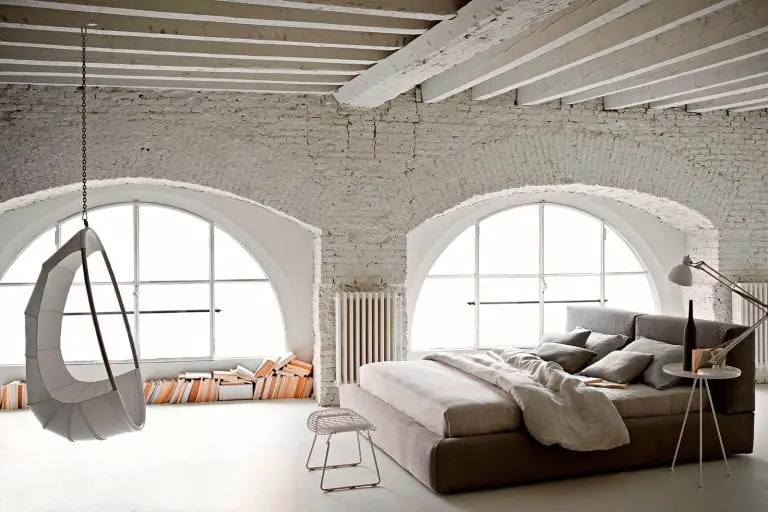 The Swing Chair by Ivano Redaelli
Most of us have fine memories of the old cane swings that adorned the porches and decks of our grandparents. The Swing Chair by Ivano Redaelli brings back that antediluvian design in a brand-new format.
Ivano Redaelli has garnered a lot of attention as an Italian lifestyle brand with an international style. The Swing Chair bears a solemn testimony to what the company is all about.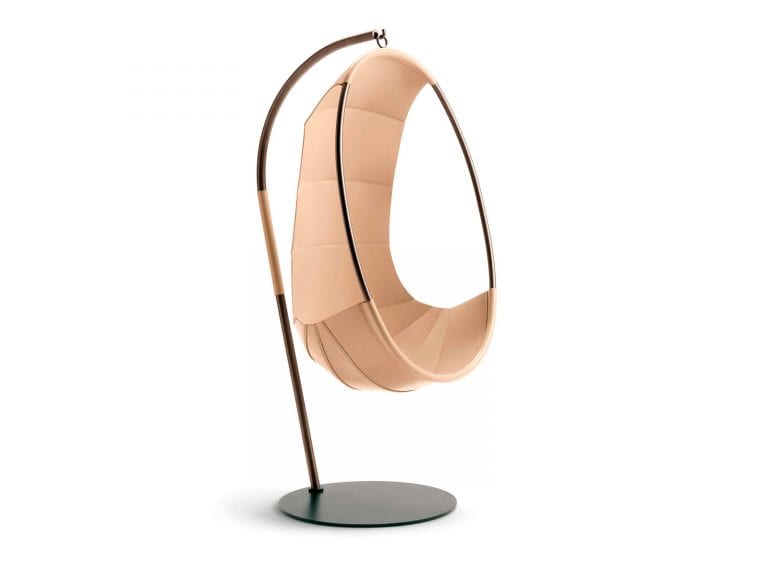 The Swing Chair by Ivano Redaelli stands out from other swing chairs for one simple fact; it can hang from the ceiling or stand on the floor. Its smart design incorporates a stand that holds and supports it without affecting its function. The chair has a metal frame which has been bent to form a very ergonomic and pleasing shape. A leather cover makes up the seat. It envelopes the metal framework and gives it a remarkable look.
Swing comes in two versions: with a metal chain or a metal structure. You can get it in your preferred style or in both versions. It is not only aesthetically appealing, it is superbly comfortable. It makes a perfect fit for any area of your home.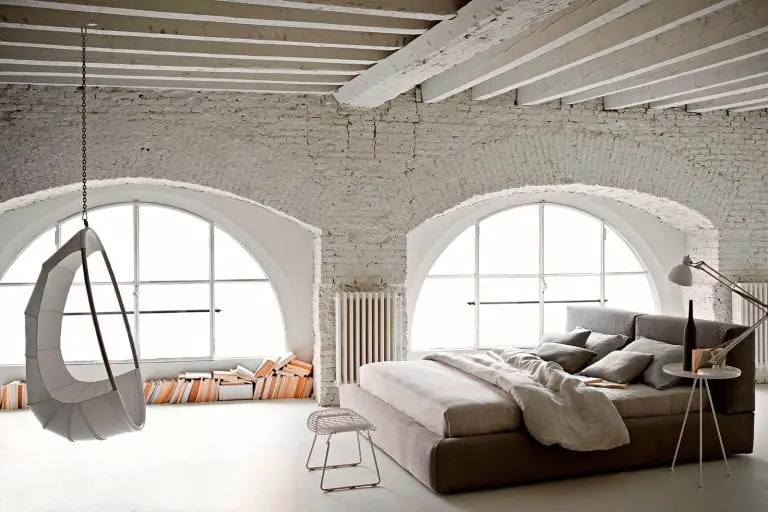 Whether you want to relax on your porch or just sit with a cup of coffee by your bedroom window, Swing is an excellent choice. It will make sitting a wonderful experience and supplement all the pleasantness around you. It's all you need for cozy comfort.
Do you like to swing? Would you get the Swing Chair for your home?