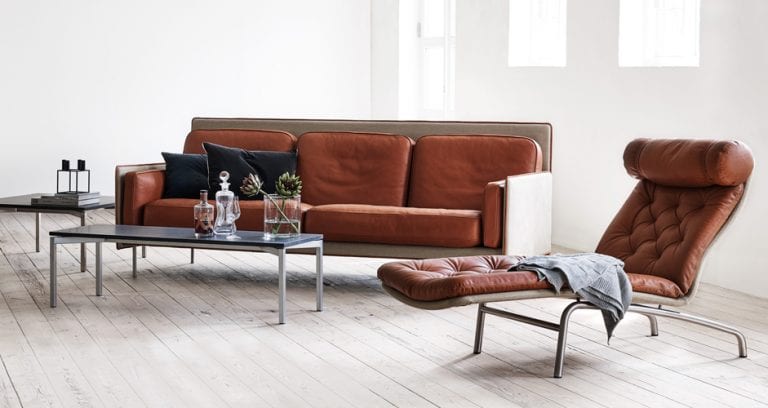 Lounge Chair by Arne Vodder
Impress your guests with this sophisticated modern lounge chair designed by Arne Vodder for Erik Joergensen. What a stunning lounge chair. Just like Arne Vodder's other designs, the EJ230 was designed with a passion for detail.
Merging clean lines with comfort and modern shapes can be difficult to achieve; however, the master-touch of the designer manages to unite these seemingly contradictory qualities. Arne Vodder was one of the most influential Danish architects and furniture designers. He managed to turn this piece into one of those chairs that are quite sturdy but yet comfortable.
Comfort is a definite priority
Chaise lounges have been for centuries a symbol of elegance in the homes of elite families of old Europe. Even tho you can see Greek ancient pictures showing Gods and kings relaxed in chaise lounges and eating grapes, this furniture has gained more elegance and popularity in the Post-Revolution France where it also gained its name which means "a long chair."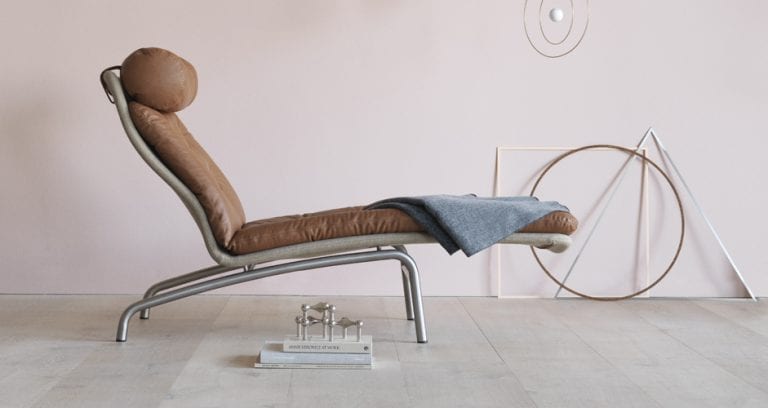 Aside from being a symbol of elegance and a leather piece that adds beauty to your home or bedroom, EJ 230 is mainly intended for practical purposes.
This piece was the first item of furniture Arne Vodder designed with a full metal frame.
The frame in matt metal enhances the attractive silhouette of the chair, which follows the shape of your body naturally. It has the style of a lounger but it's sleek in shape and neutral in color. The piece fits perfectly into the design of any room.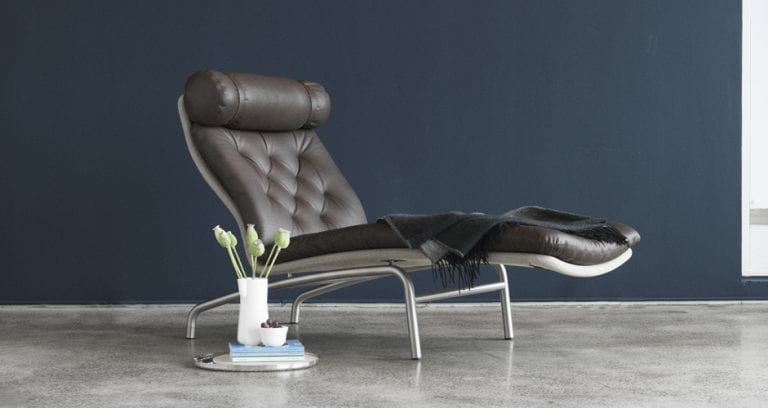 It seems large enough to actually fall asleep on but small enough to give you the possibility to save space.
At Erik Joergensen the goal is to create furniture that lasts. This passion for design and quality craftsmanship is characteristic of Erik Joergensen furniture and they managed to perfectly express that with the help of EJ 230 modern lounge chair.
Related Articles: