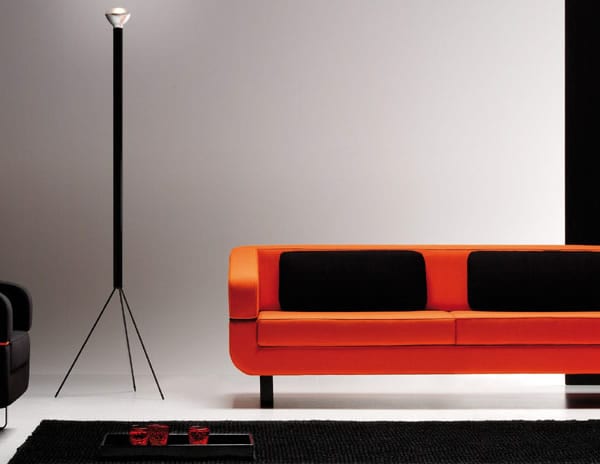 A great sofa doesn't have to be complicated.  In fact, simple is better when it comes to comfortable, livable design.  Introducing the Dune Sofa from Estel, designed by Ora Ito.  It's a slim, trim, and perfectly cool addition to any home or office because of its easy-to-personalize nature.  Trapezoid chrome legs and a sloped arm have a distantly retro aura, but the rounded edges soften the overall shape to maintain its inviting presence.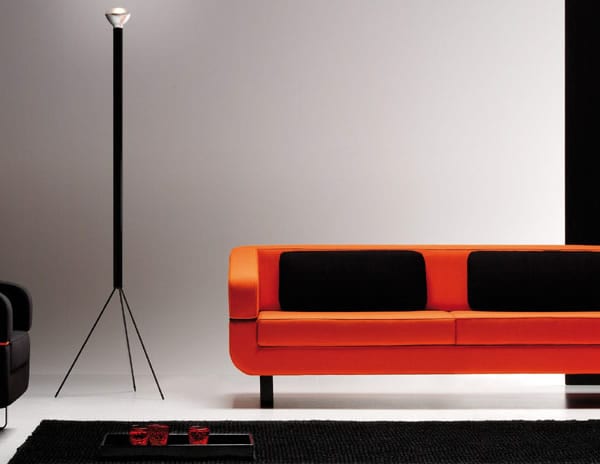 The increasingly popular two-cushion seat style gives you plenty of room to relax on an oversized cushion for an evening or just a few minutes.  In a subtle color like gray, the Dune Sofa by Estel can blend into your décor or show off your favorite accessories like bright pillows and luxurious throws of any color.  To bring more drama to your interior design, choose from a range of upholstery options for a modern punch of interest.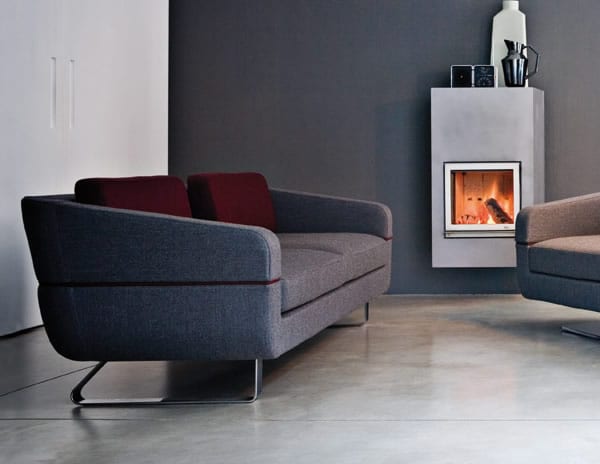 The distinctive horizontal inset that runs all the way around the sofa, bisecting the seat from the backrest, is one of the small details that allow for personalization.  Choose a contrasting color for the insert or the back pillows to achieve an endless variety of color combinations.   The concept of the Dune is to deliver a classically elegant sofa in the modern style, with ways to adjust it to your own purpose.  You can use the simplicity in any way you like, dressing it up or down to suit your taste.
Why not add the Dune Sofa to your modern interiors?