Leolux Furniture Designs
In 1934, Leolux hit the scene with intentions of being a traditional furniture manufacturer and changed gears as the modern movement came into full swing in the 1950s.
Since that time the company has undergone some serious updating in their product line becoming a true force in European Modern furniture. In 2006, Leolux presented a new styling concept at Cologne and Milan that spoke "the language of the future".
Bold shapes and striking colors combined with accessible products will set the stage in which they move into the future.
When putting together the collection, Leolux works with an international selection of designers. Together they create furniture that meets the highest quality and comfort standards.
The individual Leolux seating concepts that develop from this creative process offer numerous options enabling your personal home dream to be achieved in upholstery, color and comfort options.
The collection includes sofas, coffee tables, armchairs, tables, and outdoor furniture just to name a few.
Selection Of Leolux Armchairs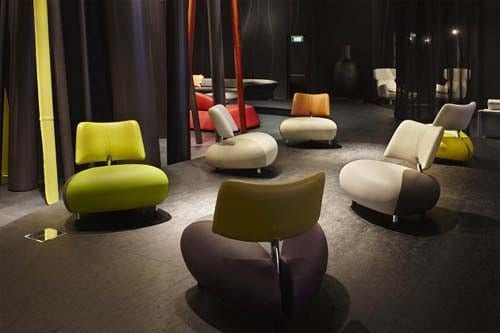 Sella Armchair by Leolux
Are you looking for an armchair that's so inviting everyone will want to take a seat? The Sella Armchair from Leolux is a good choice. It has a streamlined shape characterized by a sprung back and three legs.
Its metal frame makes it strong and durable, while its plush upholstery makes it comfortable. The armchair has a minimalist design and is perfect for modern living areas.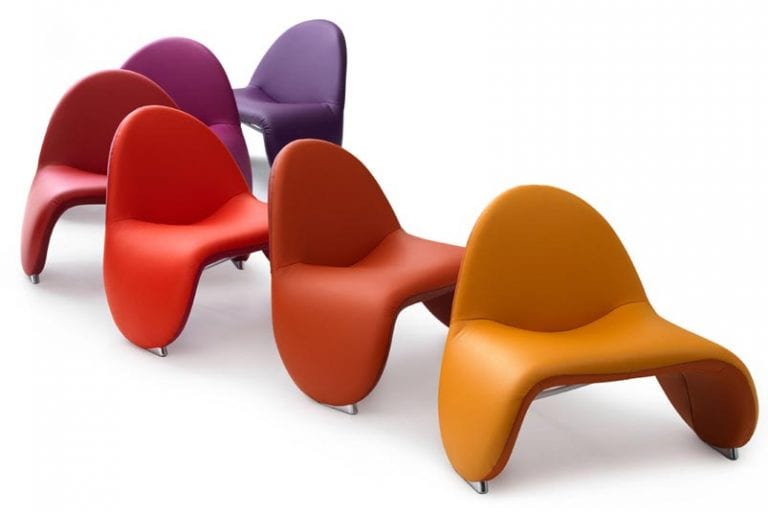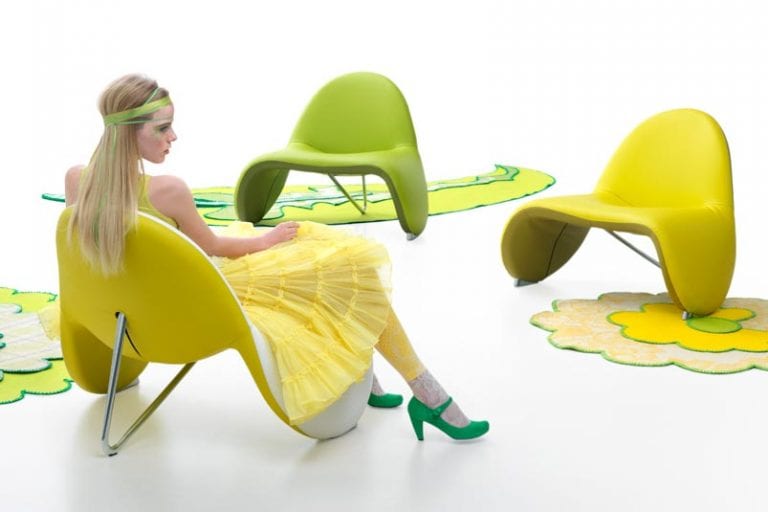 Patrick Belli has designed Sella to represent a creative life object. When used alone, it looks like a piece of art; in small groups, it provides unlimited playful variations.
The chair merges a sleek shape with a refined finish. It has a hint of humor and looks more like a saddle than a chair. It evokes a sense of adventure and is ideal for those who don't mind going out of their comfort zone when decorating.
Sella is available in leather or fabric in one or two colors of your choice. You can add bright accents to your home by purchasing different colors of the chair. With its vibrant hues, it is especially perfect for the warm summer months.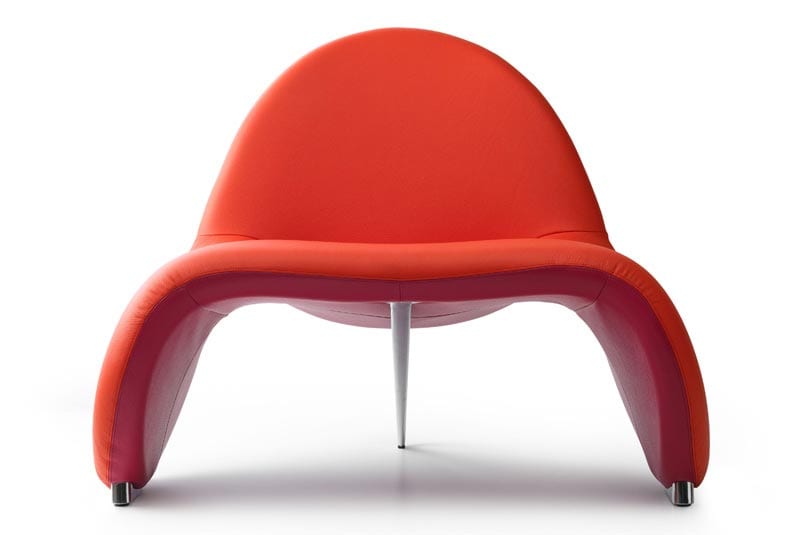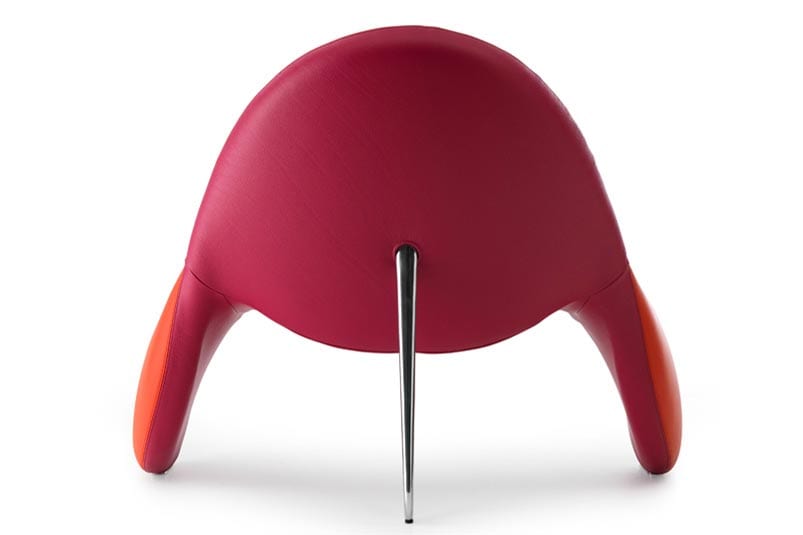 Interior designers agree that the right chair can propel a room to great heights. The Sella Armchair from Leolux will perform the job excellently. It is an elegant rest spot that will bring in cheerful color and fresh style.
If you have been looking for a comfortable armchair to call your own, your search stops here. Which colors would you choose for the Sella Armchair?
Relax Stylishly on the Parabolica Armchair by Leolux
The Parabolica armchair is the essence of modern innovation. Designed by Stefan Heiliger for furniture house Leolux, it will envelop you like the gentlest of blossoms.
The designer created the chair by drawing a single curl. Since its invention, Parabolica has won many awards. In 2009, it won the Red Dot design award. It has a sturdy swivel base to enhance your level of comfort.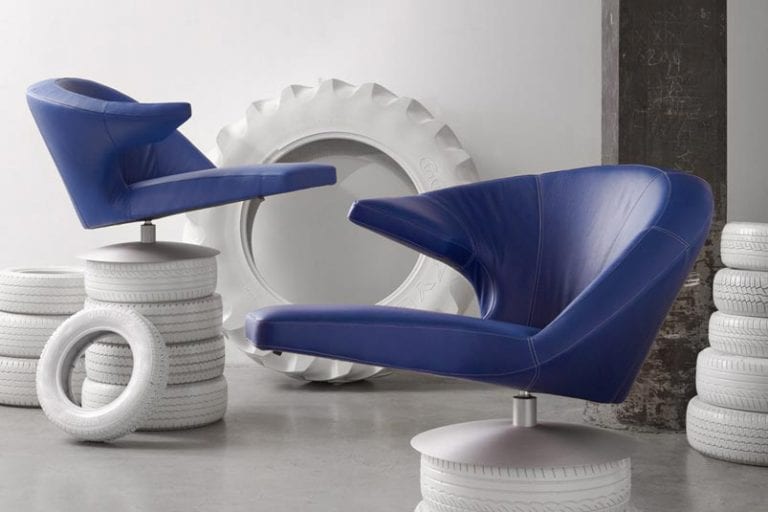 What makes the Parabolica Armchair from Leolux a winner is its powerful design. It comes in a variety of colors with an arm positioned to the left or to the right. It has a single dish-shaped foot finished in brushed aluminum.
The armchair's asymmetric shape allows it to offer users 3 different seating positions: upright, relaxed, and reclined. You can get it in the covering of your choice to suit your space and style. It comes in a range of upholstery options.
You can choose a leather or fabric cover with matching or contrasting double-stitching in beige, silver-grey, white, or black. The leather cover is available in different textures, colors, and thicknesses. Parabolica is a versatile, trendy piece with imaginative functionality that can adapt to any interior.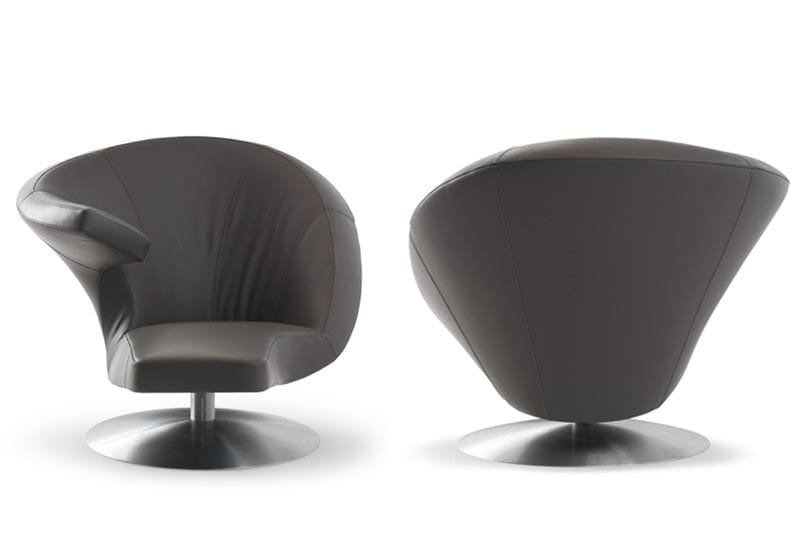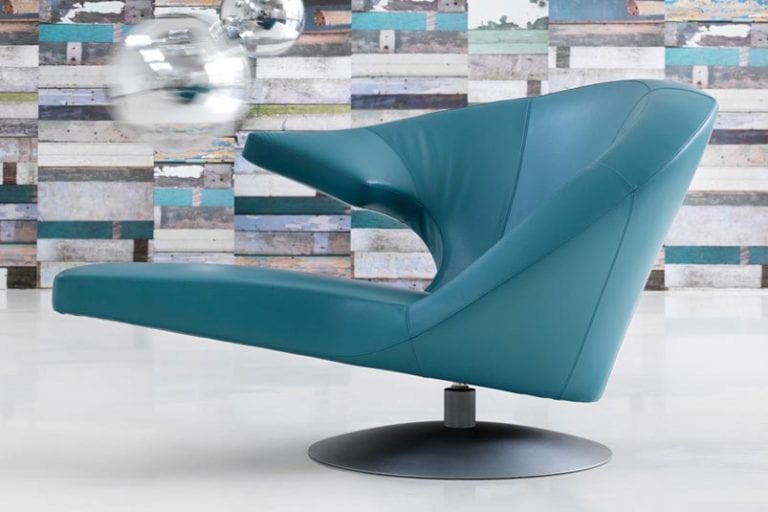 This swivel armchair is a great piece for your interiors. Its natural shape makes it outstanding in any room. It showcases Leolux's clean approach to modern furniture design. It is a living room staple you cannot afford to miss in your home.
Don't you think the organic Parabolica armchair would enhance your level of comfort?
[amalinkspro_table id="88169″ aff-id="undefined" new-window="on" nofollow="on" addtocart="off" /]