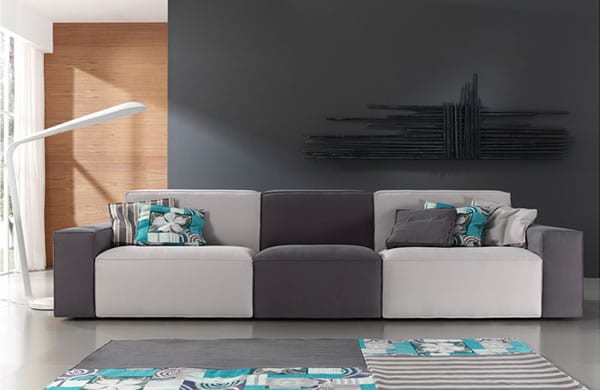 Finding a sofa that fits the size and look of your space can be difficult. Some sofas are too large, some are too small, and others lack the appeal you're looking for. The Cool sofa from Frajumar is a welcome change. It can be customized and is ideal for any interior space. Based on your specific tastes and preferences, a variety of possibilities are available. You can choose different colors, fabrics, and sizes as well as the number of cushions to get for your seatbacks. Frajumar understands that today's customers want to tailor products to their specific needs. The company has created this customizable piece of furniture to meet that need.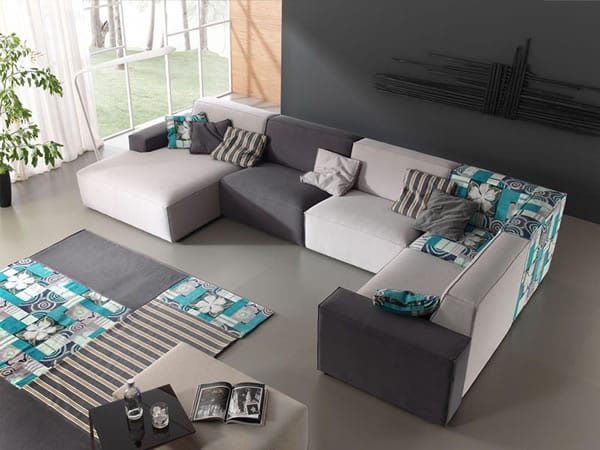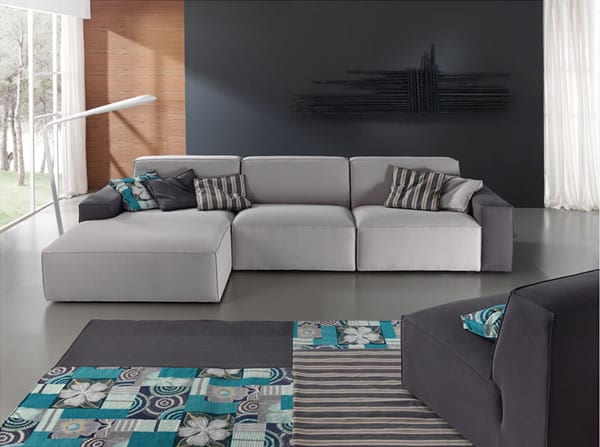 What sets the Cool sofa from Frajumar apart from the rest is its ability to be configured into different compositions. The sofa can be arranged into various forms to satisfy individual tastes. It can be assembled creatively with the modules however you want to create the perfect sofa for your space. The sofa's simplicity invites you to play with different colors and textures. While stamina and appeal are its main characters, it also incorporates comfort and design. Its hardwood structure and its modules are connected by lateral anchorage.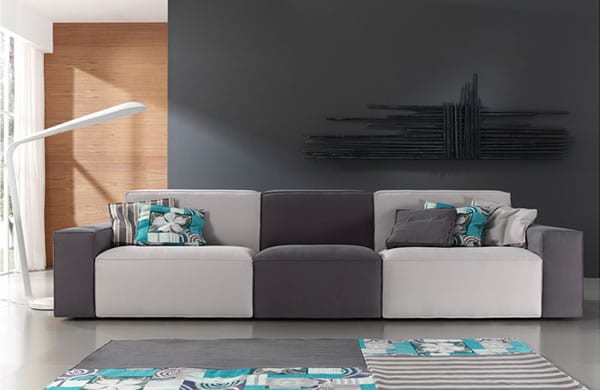 The Cool sofa has a clean look and simple lines. It has a linear appearance and breathes modernity. Feel how it gives you a sense of exclusivity since it can be customized in many ways. Get it for your home and surprise your visitors with its beauty and innovative design. How would you arrange the Cool couch in your home?