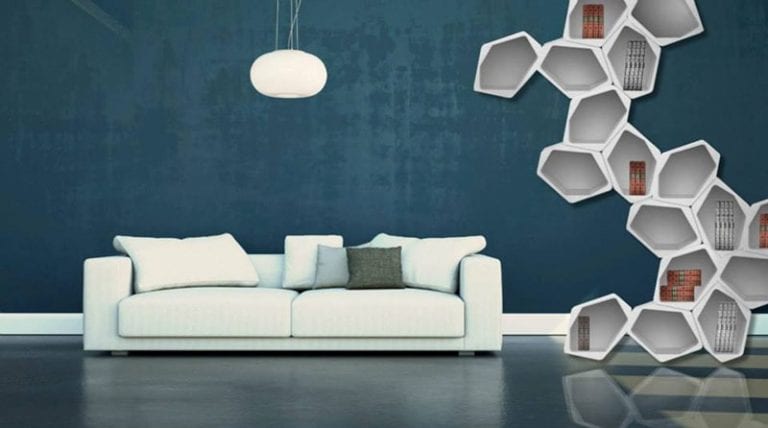 Lightweight Modular Shelving From Movisi
Build is a modular shelving system that can be mixed and configured to your liking. The modular elements simply adapt to your needs. It grows with you, as your life and needs evolve.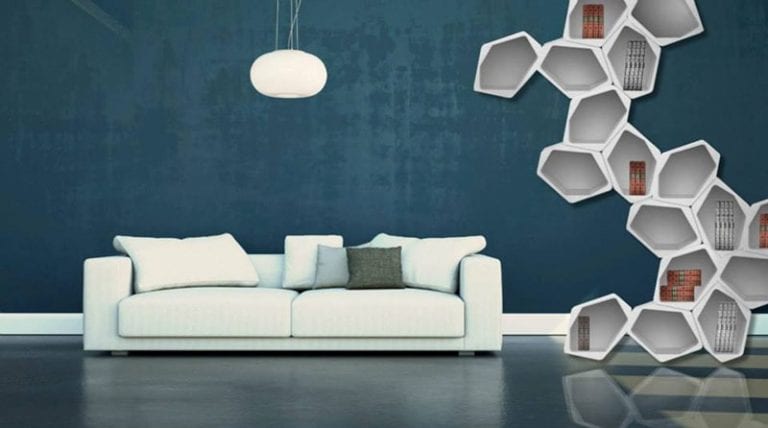 Each Build unit is identical, allowing the system to be grown and reconfigured over time. When moving home, Build is easily disassembled and belongings are instantly packed and ready to move.
All images are copyright of Movisi
The versatile blocks can be stacked up to suit a wide range of functions – from shelves to partitions. Freestanding or mounted on the wall, BUILD is furniture for the contemporary space. Perfectly suited not only for homes but to the contract market also, where its design will lend itself to pop-up shops, rented offices and frequent workplace re-designs.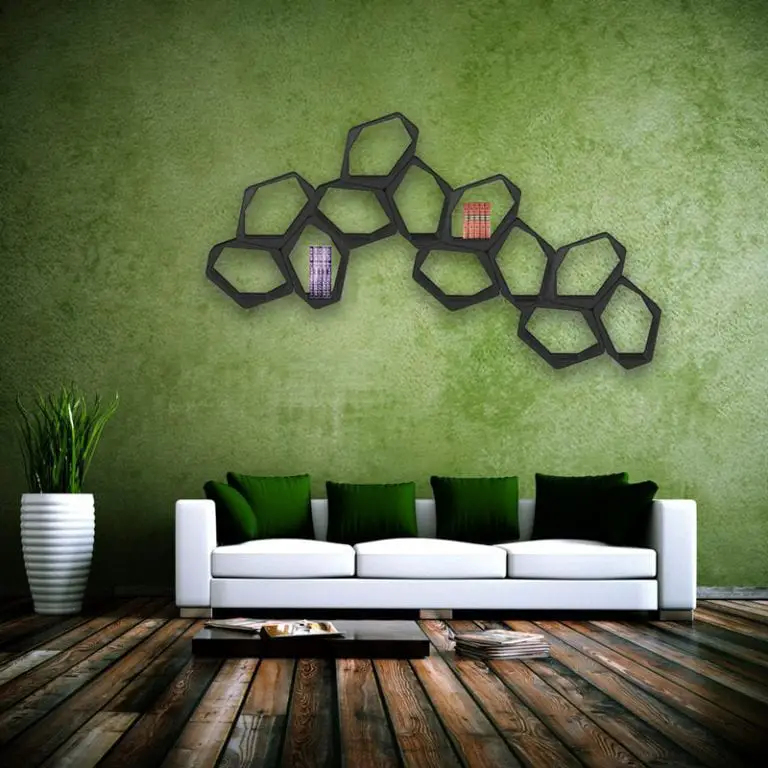 The modular shelving system comes with special clips that allow it to be installed, wall-mounted, or reconfigured in minutes.
While fixed wall furniture is still a well-known solution in many homes, it is a solution that's losing more and more ground, because life is constantly evolving and so are our needs.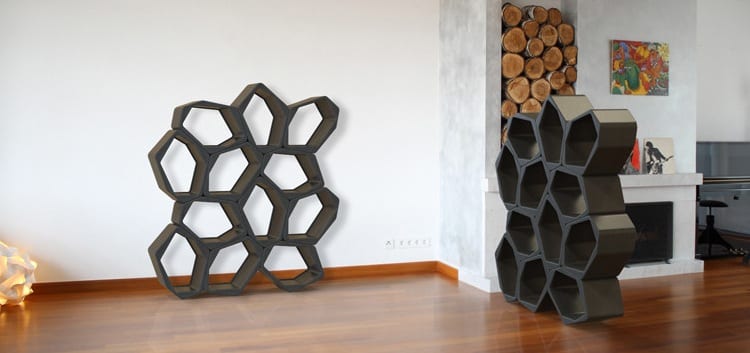 Why fixed shelving is becoming less popular? This is due to the fact that it's impractical to move it, cleaning is more difficult and, most importantly, it isn't flexible. Movisi offers a durable alternative to the generic shelving systems that often last just a few years before changing them from various reasons.
In maximizing the use of limited space, Build has a very important role to play in any modern space. The basic system is perfect if your motivation is to customize your modular shelves. The beauty with this system is you can assemble your own design lay-out.
With its unique design and ability to be changed instantly, Build adapts to your needs. You can get even more creative by giving Build new functions. An individual element can perfectly double as cooling box or seating due to its insulating properties and resistance.