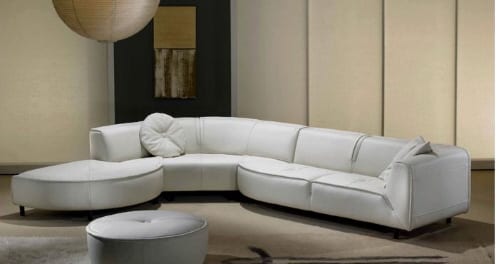 Brilliant Leather Sofas from Gamma International
This month I had the pleasure to attend the High Point Furniture Market in North Carolina and the highlight of the trip was my visit to Gamma International. In a time when so many Asian knock offs in much cheaper price ranges are flooding the market place it is nice to see the "real thing".
The Gamma International product line is comprised of all original designs made to meticulous standards with simply the finest materials available. The Planet 5, Soleado03, and the Sayonara are among their models, each with distinctly unique characteristics true to their Italian design roots. This is just a sample of what to expect from the Gamma International Leather Sofas collection.