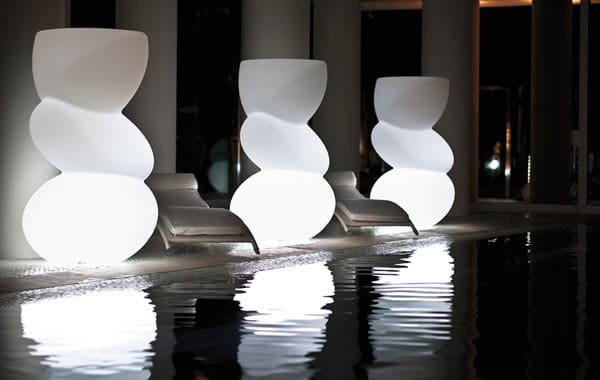 Are you looking for modern lighting that illuminates space and also adds character and personality? You simply have to check out Caprice lighting by 21st Design. The large floor light is freestanding and comprised of two oval-like shapes and a half-circle at the top. It comes in different shapes and dimensions and can be used both indoors and outdoors. You can place it by the swimming pool to illuminate the area beautifully at night. Or you can get it for your living room and make a style statement that will capture everyone's attention. Get it solo or cluster it with other lights for an illuminating arrangement in your modern space.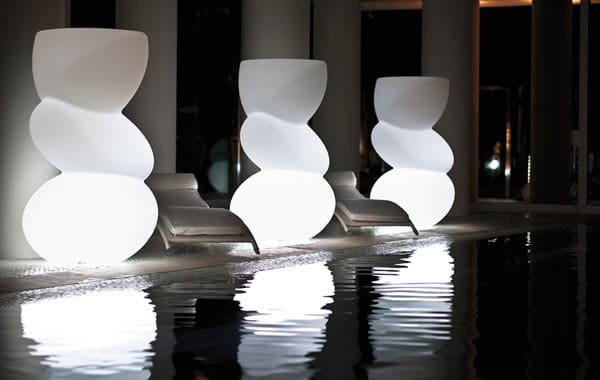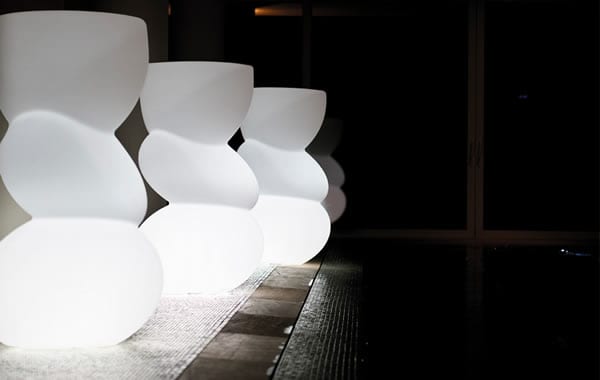 Decorate your home with Caprice Lighting by 21st Design and enjoy the brilliance of its rays. It emanates orb-like light quality creating an ethereal mood. It creates an alluring pattern of shadow and light and emphasizes the shape of a room. The light provides ample luminance without giving a distracting glare.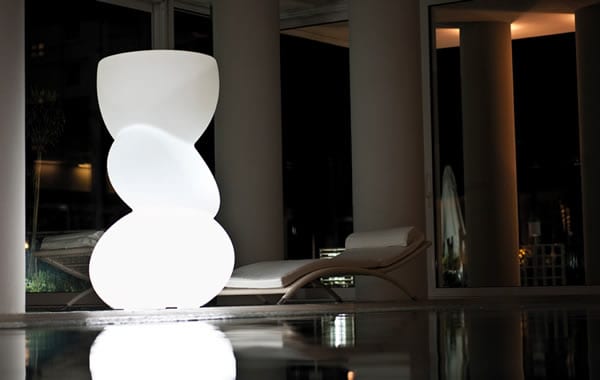 Caprice's strong personal style merges light and form to become one. It casts the perfect glow guaranteed to uplift your spirits. You'll be charmed by everything about this light; from its sleek modern shape to its unique distribution of light. Get it for your home and you'll be the envy of all your friends. Caprice lighting will give your home's atmosphere a fresh, unusual originality. It will brilliantly highlight the glamour of your house. Just like fine jewelry, it is sure to dazzle wherever it is placed.
Would you place Caprice lighting indoors or outdoors?