Bebe Baby's Room by Halley World
From vintage to ultra-modern, whimsical to contemporary, nurseries lend themselves to a wide array of possible themes and styles. Creating a nursery that is infused with personality and warmth is every parent's dream.
Bebe Baby's Room by Halley World is illustrative of the sweetness created when classic concepts are mixed with modern whimsy. The result? A pastel-like oasis that will soothe, protect, and shelter your newborn.
This baby room is designed with comfort and warmth in mind. Its aesthetic wall wraps feature gentle pastel colors that add an unmatched element of angelic coziness. Each piece of furniture borrows from classic design elements which are characterized by soft lines and subtle garnishments.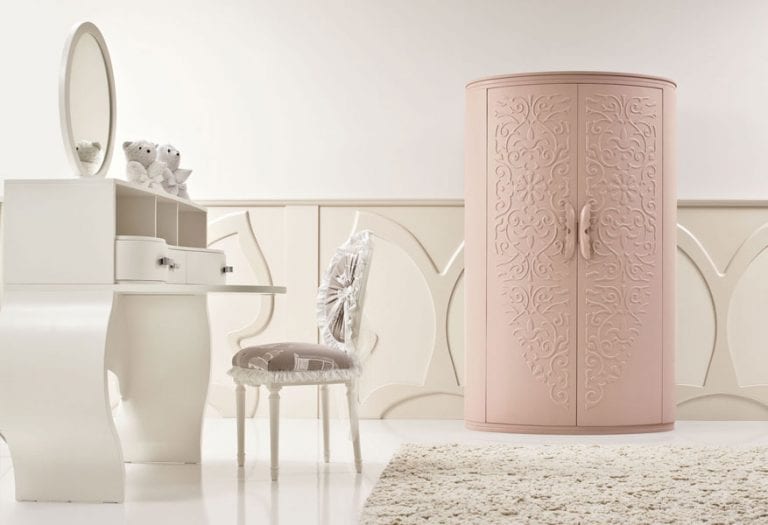 From the lovable cradle, to the charming closet and the enchanting dressing table, the Bebe Baby's Room by Halley World is truly a dreamy wonderland for your baby.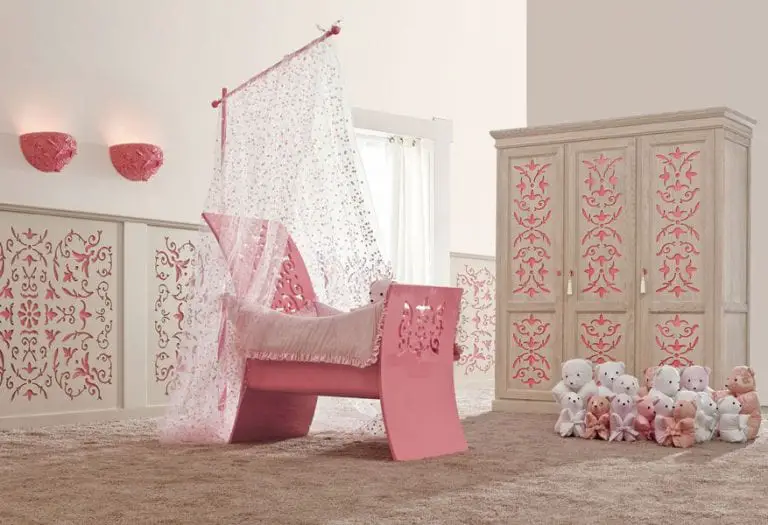 An endearing way to add charm to a nursery is to use soft wall murals. This particular room is beautifully garnished with butterfly murals engraved into the wall. The butterflies not only add to the girly theme; they also create a sense of gentle protection and calmness within the room.
The pastel-like furniture and wall décor will appeal to any parent who is drawn to whimsical design concepts. Bebe is obviously designed for the baby girl who is unafraid of fairytales and a bit of royal panache. If soft, bright classic themes appeal to you, then this room is a must-have.
Would you decorate your baby's nursery with angelic pastel colors?
Related Articles: