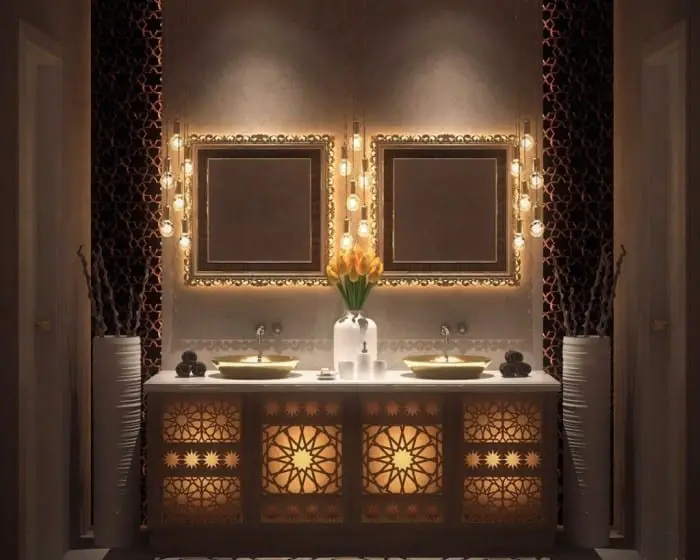 Bathroom Decorating Ideas & Inspirations
Seeing finished bathroom pictures is a great way to get a jump on decorating ideas to remodel a bathroom or determine what you may be looking for in a new home.
The bathroom is one of the most important places in a home as evidenced by the great attention placed on it by potential home buyers. Often you just catch a glimpse of a product here or a product there without the full effect of the room.
In "24 bathroom pictures for decorating ideas" we have gathered images from Kallista showing examples of their products where the room is more completely decorated.
In most cases, you don't catch a full glimpse of the room, but you see how they molded accent pieces, tile, and color into the bathroom design. Hopefully, you can get some ideas about your likes and dislikes or just have fun perusing the story.