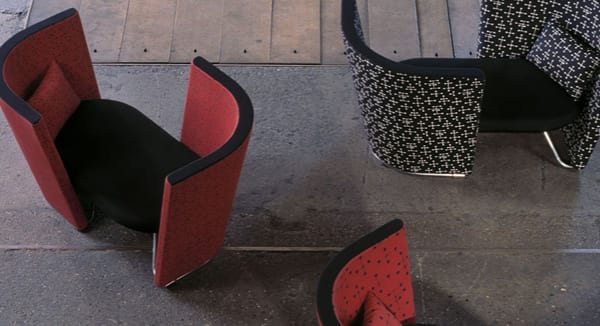 Few things in the world can stand the test of time over decades.  Trends, colors, and technology change faster than anyone can keep up.  So when a beautiful and functional design outlasts the quickly fading styles all around it, it is a refreshing and comforting piece that enters the canon of classic furniture. 
The Rotor sofa and chaise lounge from Erik Joergensen is a perfect example of timelessness, where a design is so successful that it is revered enough to be left unaltered over the passage of decades.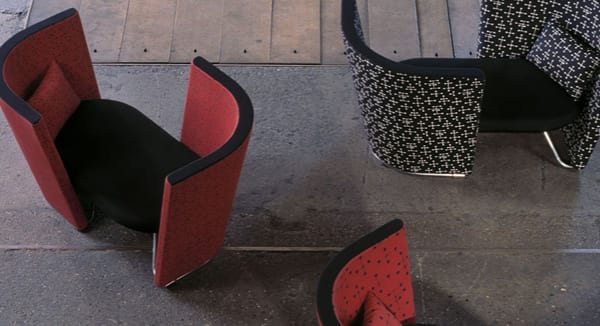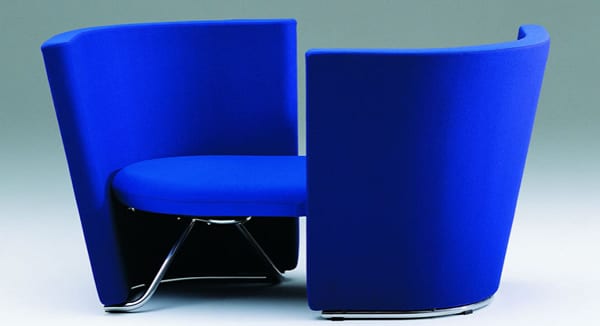 The first appearance of the Rotor sofa and chaise lounge by Erik Joergensen was in 1983, designed by the visionary Foersom Hiort-Lorenzen.  His style was decades ahead of his peers, and today the Rotor sofa is even more relevant and chic that it was the day it was first introduced to the world.  
The sleek lines of the extra-high back curve protectively around the bench-style seat base. Without moving the single-cushion seat, the Rotor transforms from a private chaise lounge to a conversational sofa for two by repositioning the outer edge pieces. 
This simple innovation is clever, easy, and unique to the Rotor sofa and chaise lounge, allowing you to shut out the hectic world for a moment to relax in peace or share an intimate conversation without distraction.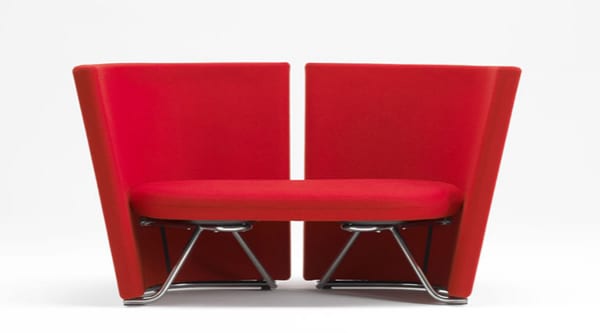 With a range of colors and patterns to choose from, the Rotor sofa and chaise lounge will adapt to any environment in your home or office, all thanks to a classic design that needs no reinventing to stay modern.  Where will you escape to in the protective cocoon of the Rotor sofa?